Art Crowd | After-Hours Access to "Hockney – Van Gogh: The Joy of Nature"
---
Art Crowd members and guests have exclusive, after-hours access to the celebrated exhibition Hockney – Van Gogh: The Joy of Nature.
The MFAH is the only U.S. venue to host The Joy of Nature, featuring original works of art by David Hockney and Vincent van Gogh on view together. See for yourself why spring is the perfect time to explore the art of these visionary artists, united by their profound love of nature.
Be sure to reserve your tickets in advance, as capacity is limited, in keeping with social distancing. All standard Museum safety protocols are in place, including requirements for face masks. This Art Crowd evening does not feature a bar or DJ performance
To enjoy special content from your phone, bring along your earbuds!
Art Crowd is designed for guests in their 20s and 30s. Not yet a member? Join the Art Crowd today.
Tickets
• Art Crowd Members: Free
Log in to reserve online and secure your place. Capacity is limited.
• Guests: $30
Questions?
artcrowd@mfah.org
---
This exhibition is organized by the Museum of Fine Arts, Houston, in partnership with the Van Gogh Museum, Amsterdam, and in collaboration with David Hockney.
This exhibition is supported by an indemnity from the Federal Council on the Arts and the Humanities.
Leading support provided by:


Generous funding provided by:
M.D. Anderson Foundation
Carol and Mike Linn
Ann G. Trammell
This program is supported as part of the Dutch Culture USA program by the Consulate General of the Netherlands in New York.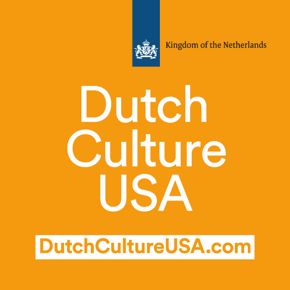 Official Promotional Partner: