Calendar Week of Thursday, October 6, 2022-Wednesday, October 12, 2022
---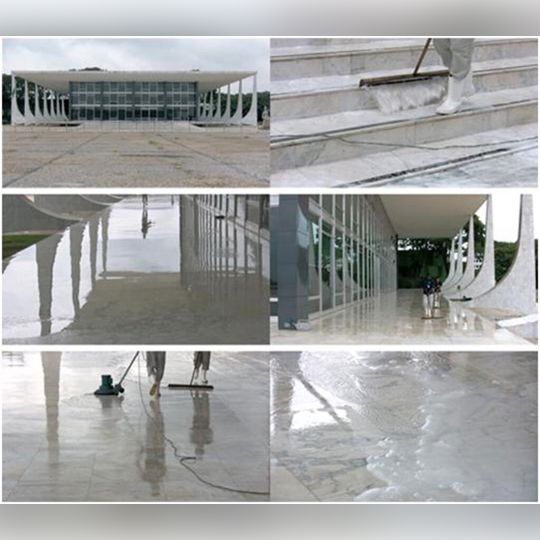 In less than six minutes, White Marble Everyday tracks the daily four-hour ritual of laborers tasked with keeping the marble of the Federal Supreme Court building in Brasília pristine.
07

Oct
Fri / 2022
Children under 5 and their adult caregivers are invited to enjoy a multi-sensory experience in the galleries with songs, stories, games, and activities.

A moving, unpredictable drama about woman on the run from her family, Hold Me Tight keeps you guessing until the final moments.
08

Oct
Sat / 2022
09

Oct
Sun / 2022
The MFAH and FotoFest bring together leading voices in art, music, theory, and writing to examine key issues explored in If I Had a Hammer, the FotoFest Biennial 2022 central exhibition.