Visiting Guidelines
---
What to Know before You Visit the MFAH
Welcome! We look forward to seeing you at the Museum. Please review the guidelines and policies below, which are designed to help make the most of your experience, while also protecting the works of art in our care. Museum representatives are ready to answer any questions.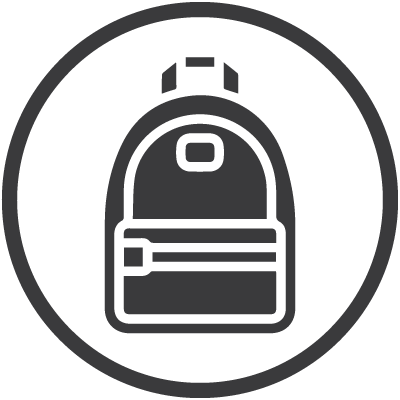 You may carry bags and collapsible umbrellas smaller than 11 x 6 x 15 inches. The Museum also allows soft, front-facing baby carriers and strollers. Large bags, rolling luggage, long umbrellas, wagons, scooters, and ride-on cars/bikes (with push handles or automatic) are not permitted.
---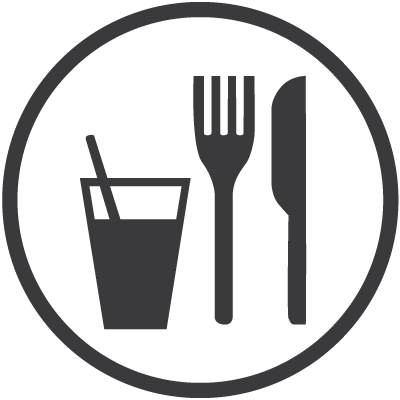 Please enjoy food and drink only at designated locations, such as Cafe Leonelli at MFAH, Cafe Leonelli at Glassell School, Le Jardinier, and our outdoor spaces. Food is not allowed inside the Museum or in galleries. Outside food or drink is not permitted and may not be left at the coat checks.
---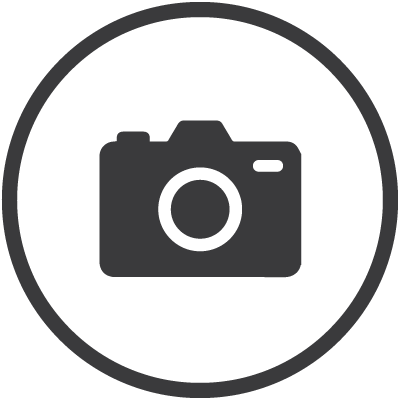 The MFAH welcomes personal photography or videography, solely for private, noncommercial use. Permission to photograph inside MFAH properties is granted for images that are personal mementos of a visit, not for images that use MFAH as a setting for special-occasion or commemorative photos of events not related to MFAH. You may use phones and handheld cameras. However, the following are not allowed, whether inside or outside: flash photography, tripods, selfie sticks, standing lights, drones, and other related equipment, gear, and add-ons.
Outdoor photography permits are available for formal photography requests intended for personal, noncommercial use only. Examples of formal photography include, but are not limited to, bridal portraits, engagement photos, senior/graduation photos, and holiday family photos. These permits allow for photography in the outdoor areas of the Museum only, and include the Cullen Sculpture Garden; Brown Foundation, Inc. Plaza; PNC Roof Garden; Cullen Foundation Promenade; and South Lawn. Download a permit application.
Formal/professional photography is not permitted inside any Museum buildings or at Rienzi, including the gardens.
Professional photography at Bayou Bend Collection and Gardens is not permitted without prior arrangement and payment of a session fee. Contact BayouBend@mfah.org or 713.639.7758 for more information.
The MFAH occasionally photographs or films visitors to the Museum, for archival, documentary, publicity, advertising, or other uses. By visiting the Museum, you grant the MFAH permission to use photographs and/or audiovisual recordings in which you appear, for the purposes above.
---
---
Free Wi-Fi is available on the MFAH-Guest network
---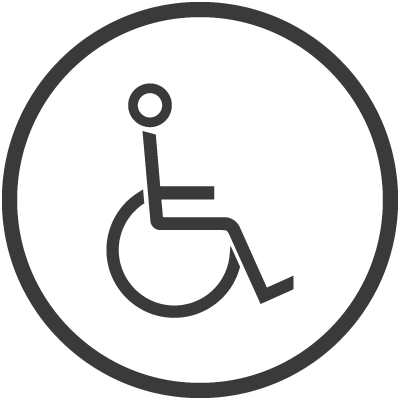 Wheelchairs, in limited numbers, are available for temporary use during your visit. Please speak to a Museum representative in any lobby for assistance. Before your visit, you can find more details at mfah.org/accessibility or email accessibility@mfah.org to coordinate accommodations.
---
Pets may not be brought into the Museum; service animals on leashes and under their owners' control are welcome.
---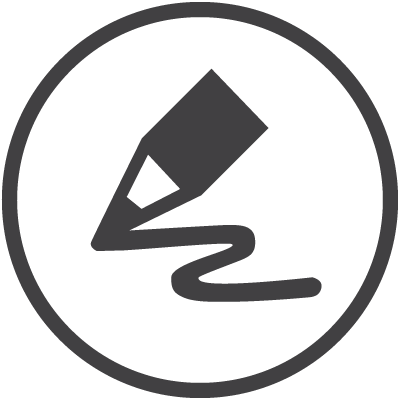 Pencils, sketchbooks, and notebooks are permitted. However, pens, easels, and wet media such as paints are not permitted.
---
You may choose to wear a mask during your visit; it is not required. In the interest of your personal safety and community health, if you feel ill, have symptoms of COVID-19, or have been exposed to someone with the virus, please wear a mask or visit the Museum at a later time. An inherent risk of exposure to COVID-19 exists in any public place where people are present. By visiting the MFAH, you voluntarily assume all risks related to COVID-19 exposure.
---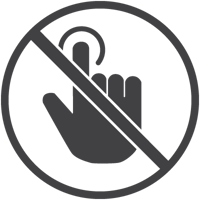 Please help our preservation efforts by remaining at least one foot away from all works of art. Touching is not allowed, because dirt and oils on the skin can damage the art.
---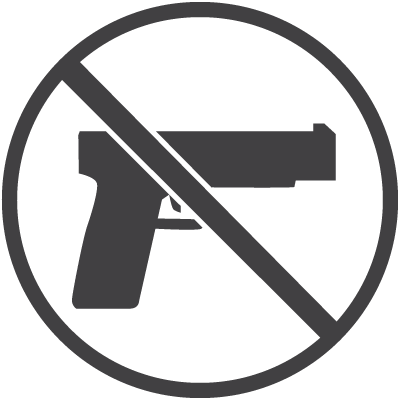 Guns, weapons of any kind, and hazardous materials are not permitted.
---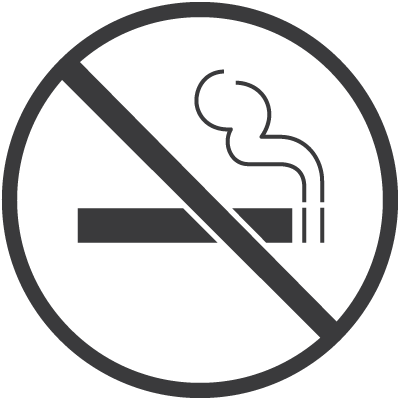 Smoking of any kind, including electronic and vapor cigarettes, as well as smokeless tobacco products, is not permitted inside the Museum, Cullen Sculpture Garden, and parking garages, or within 25 feet of all entrances and exits.
---
updated December 13, 2022