Tickets
---
DISCOUNT OFFER: Save up to 30% when you purchase tickets to visit both Pipilotti Rist: Pixel Forest and Worry Will Vanish and Impressionist and Post-Impressionist Masterpieces special exhibitions on the same day.

Special Exhibitions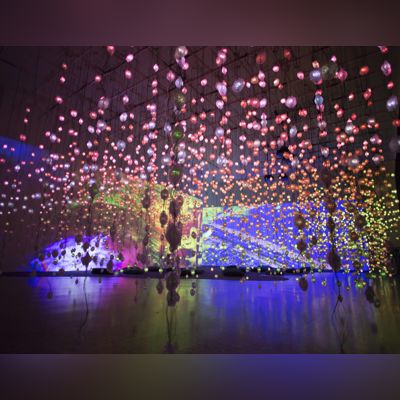 Through September 4, 2023
The MFAH continues its series of grand-scale, immersive presentations with this special experience that brings together two works by Pipilotti Rist from the Museum's collection of modern and contemporary art. Tickets include general admission.

Through September 17, 2023
The friendships in Paris between artists such as Cezanne, Degas, Van Gogh, and Manet—and the locations in which they worked individually—informed their artistic styles. Tickets include general admission.
General Admission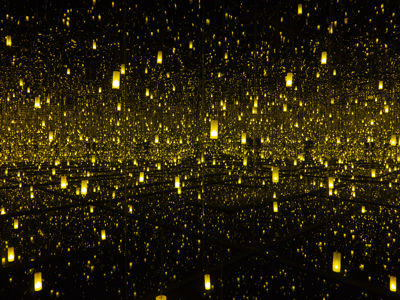 Get timed-entry general admission tickets, which include access to visit the MFAH art collections and most exhibitions.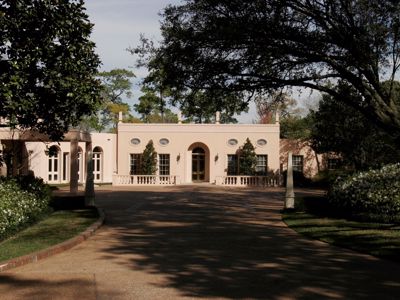 Admission to Rienzi, the MFAH house museum for European decorative arts, is by advance ticket purchase only. Visitors are welcome to the gardens at any time.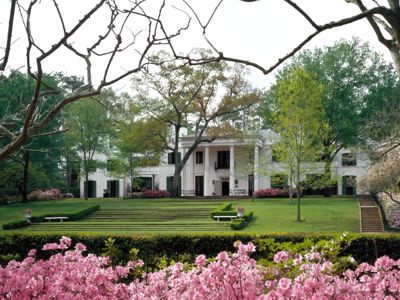 Visit Bayou Bend, the MFAH house museum for American decorative arts.