Tickets
---
Special Exhibitions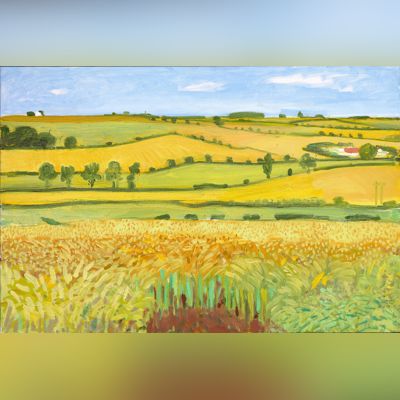 Through June 20, 2021
Two visionary artists, separated in time and space, are united by a shared fascination with nature. See the work of David Hockney and Vincent van Gogh side by side in Hockney – Van Gogh: The Joy of Nature.
General Admission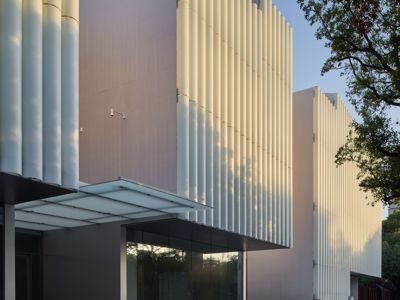 Get timed-entry general admission tickets online to visit the MFAH art collections and most exhibitions.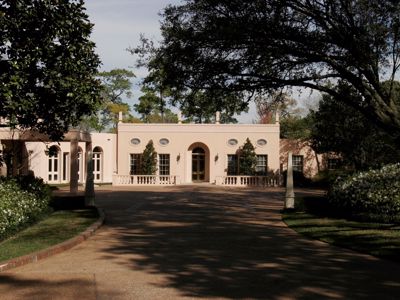 Admission to Rienzi, the MFAH house museum for European decorative arts, is by advance ticket purchase only. Visitors are welcome to the gardens at any time.
Visiting Updates
• March 1–9 The house is closed to visitors beginning March 1, reopening with regular hours March 10. The gardens remain open.
• March 26 The galleries are closed 10 a.m. to 12 noon.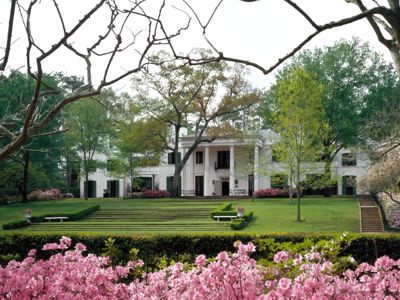 Visit Bayou Bend, the MFAH house museum for American decorative arts. Advance ticket purchase is recommended.