Rienzi
---
Please Note | June 14–19, the house and gardens are closed for a private event. Self-guided house visits resume June 23.
Rienzi, the MFAH house museum for European decorative arts, is situated on four acres of wooded gardens in the historic River Oaks neighborhood, about five miles from the main MFAH campus and about two miles from Bayou Bend, the MFAH house museum for American decorative arts and paintings.
Formerly the home of philanthropists Carroll Sterling Masterson and Harris Masterson III, Rienzi was designed by prominent Houston architect John Staub in 1952. Opened to the public in 1999, Rienzi houses a substantial collection of European decorative arts, paintings, furnishings, porcelain, and miniatures. Rienzi welcomes visitors for tours, family programs, lectures, music performances, and a variety of special events.
Because of the unique and intimate nature of Rienzi, visits to the house and art collection are by advance ticket purchase only. Cell-phone audio tours and maps are available. Visits to Rienzi are currently self-guided only. Learn More
► See the latest visitor protocols here.
► GET TICKETS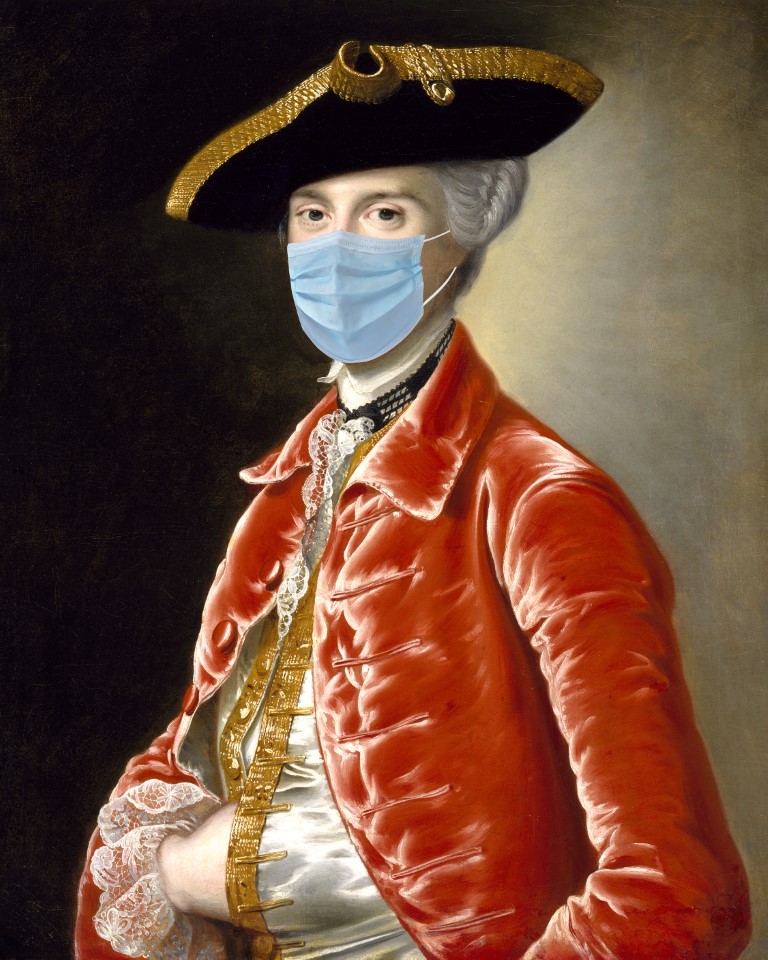 Happening Here
Activity

Saturday, June 26, 2021 10 a.m.
Hours
Sunday

1 p.m.–5 p.m.

Monday

CLOSED

Tuesday

CLOSED

Wednesday

10 a.m.–5 p.m.

June 16: Closed for a private event

Thursday

10 a.m.–5 p.m.

June 17: Closed for a private event

Friday

10 a.m.–5 p.m.

June 18: Closed for a private event

Saturday

10 a.m.–5 p.m.

June 19: Closed for a private event
More Information
Mailing Address
Rienzi
P.O. Box 6826
Houston, TX 77265-6826