Rienzi Events Week of Tuesday, April 20, 2021-Monday, April 26, 2021
---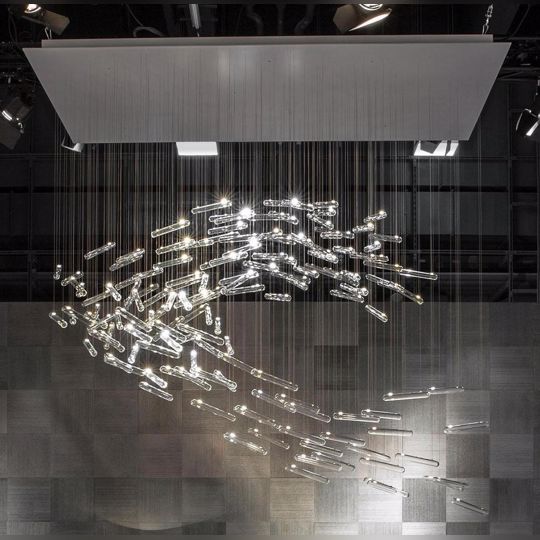 Electrifying Design examines lighting as transforming force in daily life and artistic expression over the past 100 years.
24

Apr
Sat / 2021
Mathurin Moreau, La Fée aux fleurs (The Flower Fairy), 1870–1900, cast iron, the Museum of Fine Arts, Houston, the Rienzi Collection, gift of Mr. and Mrs. Harris Masterson III.

Experience Rienzi's outdoor sculptures and architectural elements on a free, self-paced garden tour.