Art Crowd | After-Hours Access to "Calder-Picasso"
---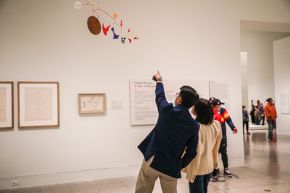 Art Crowd members and guests have exclusive, after-hours access to Calder-Picasso on the evening of January 28, before the exhibition's closing day on January 30.
Alexander Calder and Pablo Picasso—two of the foremost figures in 20th-century art—come together for a fascinating encounter in this presentation. The internationally traveling exhibition features paintings, sculptures, mobiles, and works on paper spanning the artists' careers. Calder-Picasso explores their prolific affinities, revealing the radical innovation and enduring influence of their art. D-Fi Logic provides the sound environment for the evening.
Art Crowd is designed for guests in their 20s and 30s. Not yet a member? Join the Art Crowd today!
Safety Guidelines A risk of exposure to COVID-19 exists in any public setting, and masks are required indoors. In the interest of your personal safety and community health, this event does not feature a reception or a bar. Please observe all precautions set forth by the MFAH—learn more here.
Parking Information
Park in the Museum Visitors Center, 1144 Binz Street. Enter the Museum from the Visitors Center into the Beck Building.
Tickets
• Art Crowd Members: Free
• Guests: $35
Questions?
artcrowd@mfah.org
---
"Calder-Picasso" is organized by the Museum of Fine Arts, Houston, in partnership with the Calder Foundation, New York; Musée National Picasso-Paris (MNPP); and the Fundación Almine y Bernard Ruiz-Picasso para el Arte (FABA).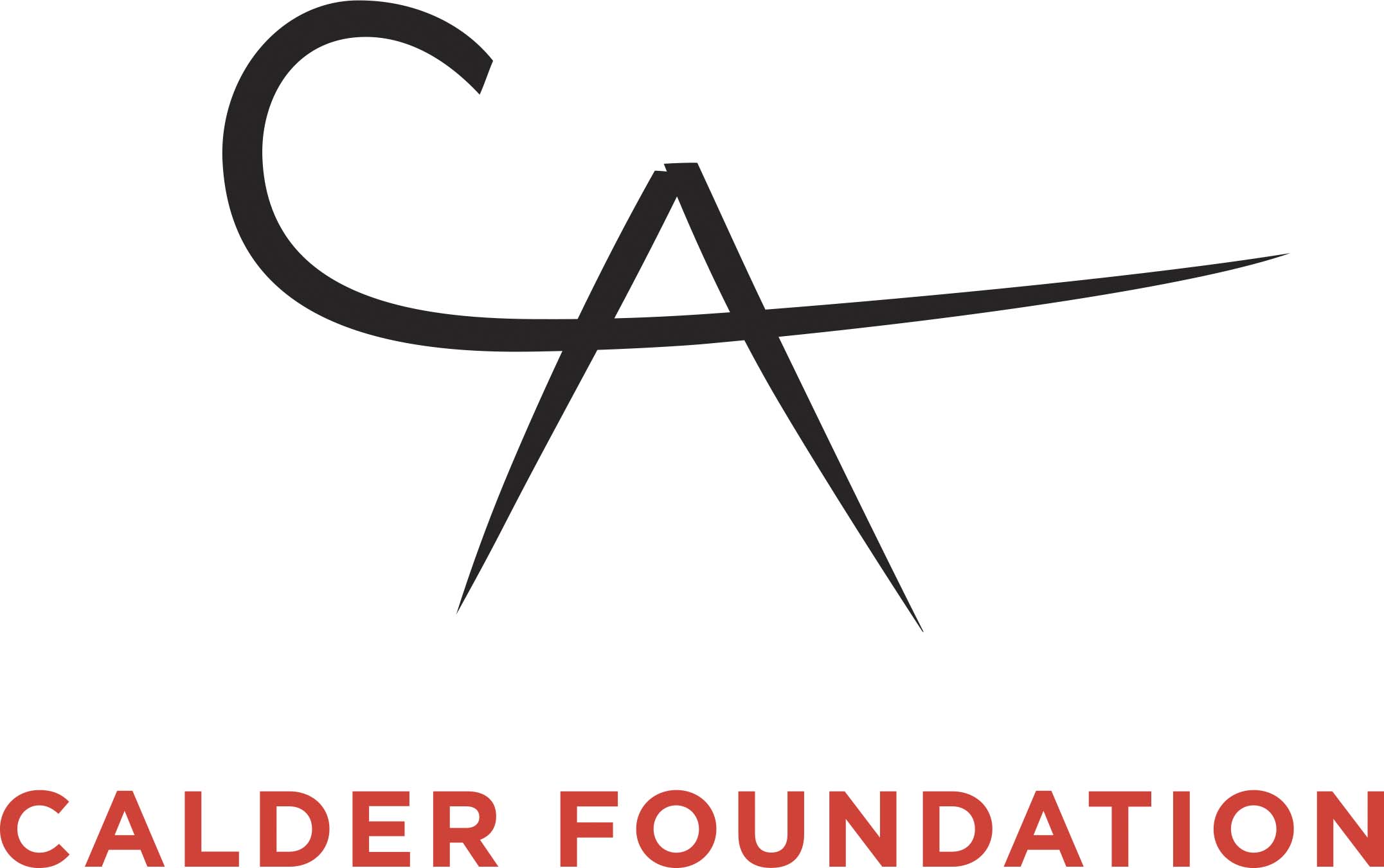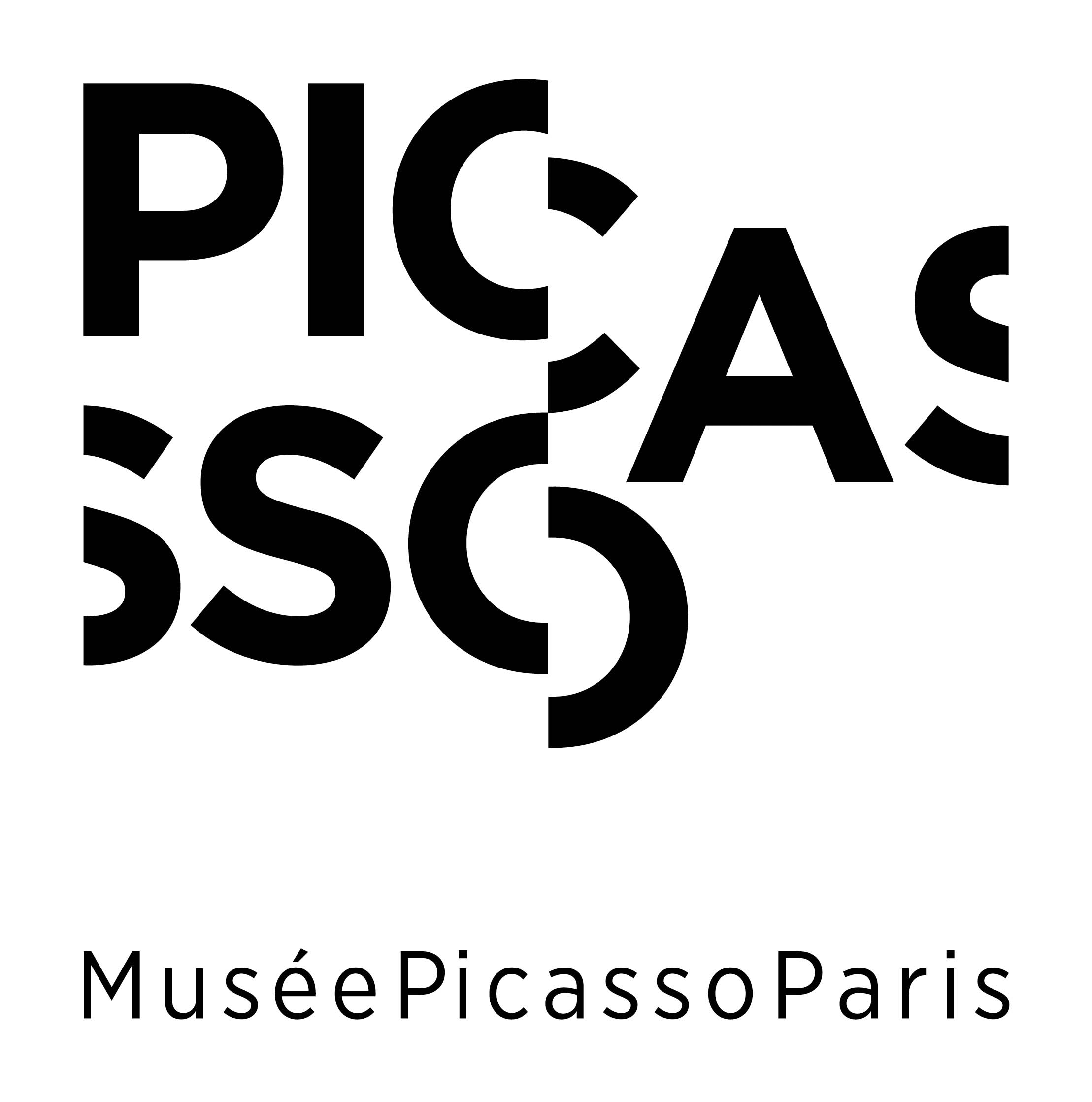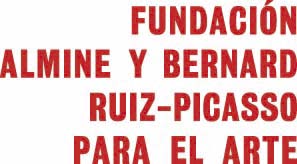 This exhibition is supported by an indemnity from the Federal Council on the Arts and the Humanities.
This exhibition is made possible in part by a grant from:

Major support provided by:
Bobbie Nau
Additional generous support provided by:
M.D. Anderson Foundation
PHILLIPS
Giorgio Armani Corporation
Sara Paschall Dodd and William S. Denton, III
Virginia and Lee Lahourcade
John and Kathy Orton
Minnette Robinson