Spotlight on the Iranian Film Festival January 2, 2020
---
The 27th annual Houston Iranian Film Festival takes place January 17 to February 1. Cofounded by the Museum of Fine Arts, Houston, and Rice Cinema, the festival features screenings at four venues this year:
The MFAH (January 17 to 26)
Asia Society Texas Center (January 19)
Menil Collection (January 24)
Rice Cinema (January 31 & February 1)
Highlights include looking back with a retrospective saluting the work of legendary Iranian filmmaker Abbas Kiarostami, and looking forward with the new documentary Finding Farideh—Iran's entry to the 2020 Academy Awards in the category of Best International Feature Film.

Left to right: Abbas Kiarostami (January 18) / Finding Farideh (January 26)
Thought-Provoking New Releases
The festival's slate of movies offers a wide range of thought-provoking, acclaimed new Iranian releases. Two major themes define the selections: women's rights and the Iranian legal system.
Focus on Women
Dramas like Cold Sweat, Orange Days, and When the Moon Was Full showcase the powerlessness some Iranian women can feel in their marriages and careers. Both Cold Sweat and When the Moon Was Full are award winners directed by women.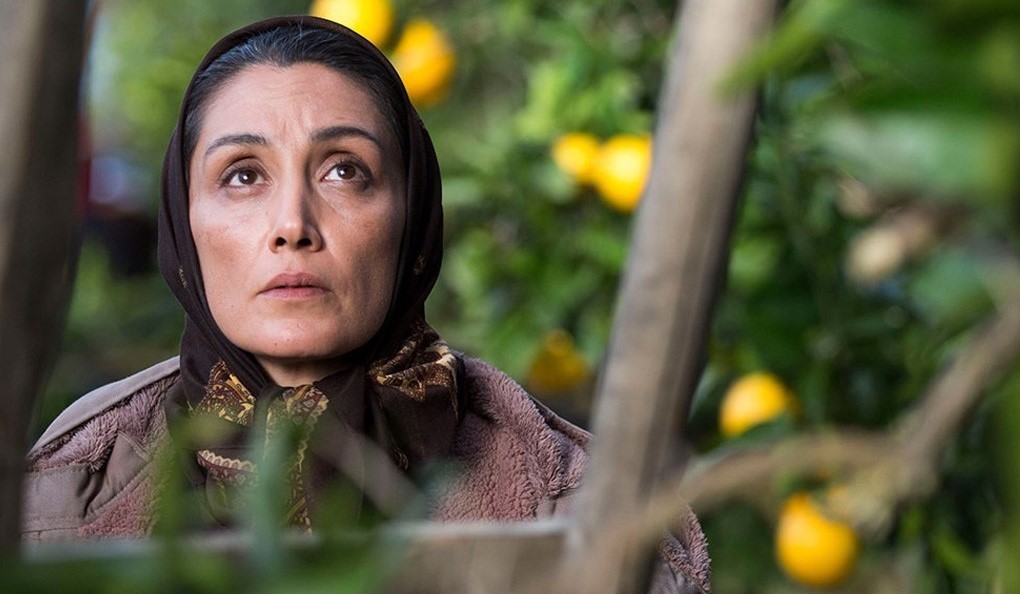 Left to right: Cold Sweat (January 25) / Orange Days (January 19) / When the Moon Was Full (January 25)
Inside the Criminal Justice System
Thrillers like Just 6.5 and The Warden, recipients of top prizes at the annual Iran Cinema Celebration in 2019, provide inside perspectives on the ins-and-outs of the country's criminal justice system.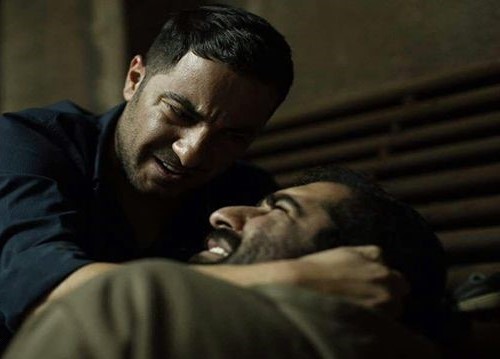 Left to right: Just 6.5 (January 17) / The Warden (January 26) / Where Is the Friend's House? (January 18)
Abbas Kiarostami Retrospective
Also part of this year's festival are films by Abbas Kiarostami, who passed away in 2016 and is widely considered the greatest director in the history of Middle Eastern cinema. Included are screenings of his famous, recently restored "Koker Trilogy." These three groundbreaking films screen in three different venues, starting with Where Is the Friend's House? at the MFAH. Asia Society Texas Center and the Menil Collection host the other two chapters. In addition, Rice Cinema presents an assortment of Kiarostami's early shorts focusing on education, with documentaries like Homework and narrative films such as Breaktime and Tribute to Teachers.
► See the full lineup and get tickets for the Houston Iranian Film Festival!
Recent Posts