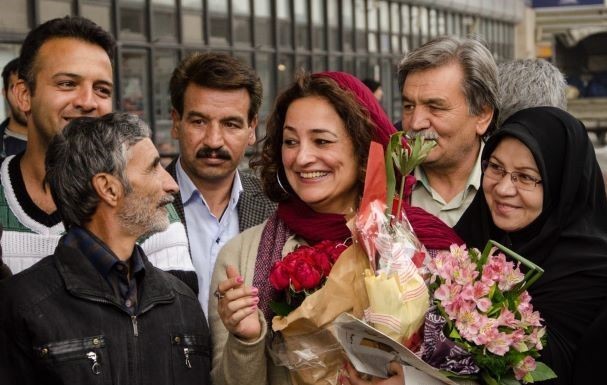 Finding Farideh was Iran's entry to the 2020 Academy Awards for Best International Feature Film. The documentary follows a woman whose parents left her behind in Imam Reza Shrine about 40 years ago. Eventually adopted by a Dutch family, she grew up in the Netherlands. Fear and her family's concerns prevented her from traveling to Iran in the past, and she has searched for her biological family online. The filmmakers accompany Farideh when she goes to Iran on an emotional journey, meeting three extended families who take DNA tests hoping to be recognized as her relatives.
• Learn about the journey to make the film.
• "Oscars: Iran Selects Finding Farideh for International Feature Film Race" —Deadline Hollywood
Tickets for Finding Farideh
Sunday, January 26, 2020 7 p.m.
Looking for Film Buff or Member tickets?
If you are a current Film Buff or Museum Member, please sign in to access your free and discounted tickets.