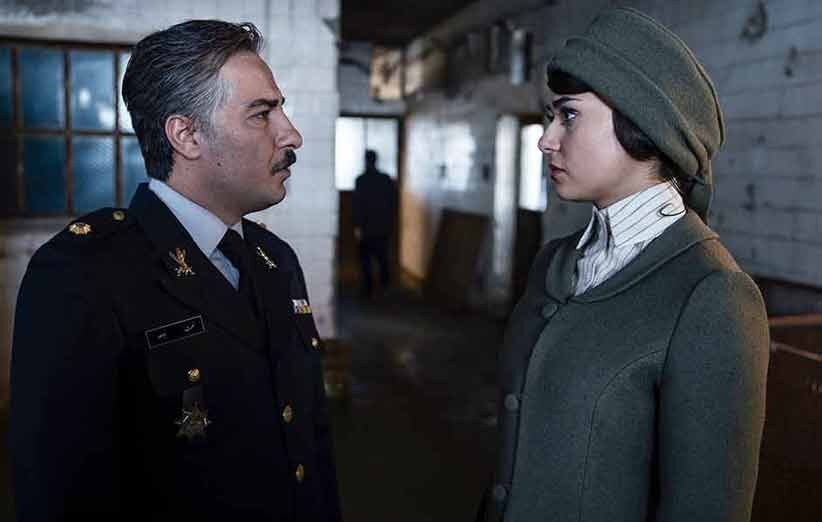 From the director of Melbourne, featured at the 2015 Iranian Film Festival, comes this mystery/thriller. Navid Mohammadzadeh (No Date, No Signature; Just 6.5; I'm Not Angry; Lantouri) plays a prison warden in charge of transferring inmates to another facility as the penitentiary is being razed for an airport-expansion project. During the relocation, however, one prisoner escapes and the warden must find him before superiors learn about it and his promotion is jeopardized.
Nima Javidi's riveting The Warden wastes no time before the cat-and-mouse games begin. The appearance of a social worker (Parinaz Izadyar, Pig) adds a possible romantic element.
• Review: "The pleasure of watching authority collapse"
Tickets for The Warden (Sorkhpoost)
Sunday, January 26, 2020 5 p.m.
Looking for Film Buff or Member tickets?
If you are a current Film Buff or Museum Member, please sign in to access your free and discounted tickets.