Glassell Studio School
---
The Glassell Studio School offers courses in art history and studio arts for adults ages 18 and older of all skill and experience levels. Studio courses and workshops are available in various forms of media, including painting, drawing, printmaking, digital and film photography, 3D design, sculpture, jewelry, ceramics, and more. Courses are offered on a trimester basis in the fall, spring, and summer semesters. Sign up for the next semester below.
Spring Semester 2024
Email glassell@mfah.org or call 713.639.7500 with inquiries. Classes may be taken at the student's leisure or as part of a more in-depth study through the Certificate of Achievement program. Additionally, many courses may be taken for undergraduate credit as part of the University of St. Thomas's Bachelor of Fine Arts program. For more details on the Certificate of Achievement program and the University of St. Thomas BFA program, contact the Studio School registrar.
BLOCK Program
For the advanced Studio School student with an ongoing studio practice
Learn More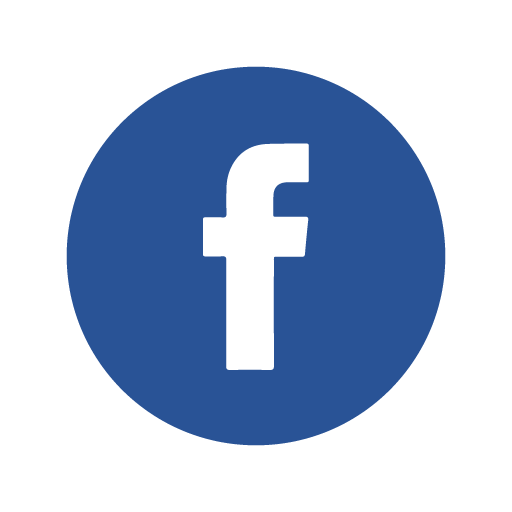 Join the Glassell School of Art on Facebook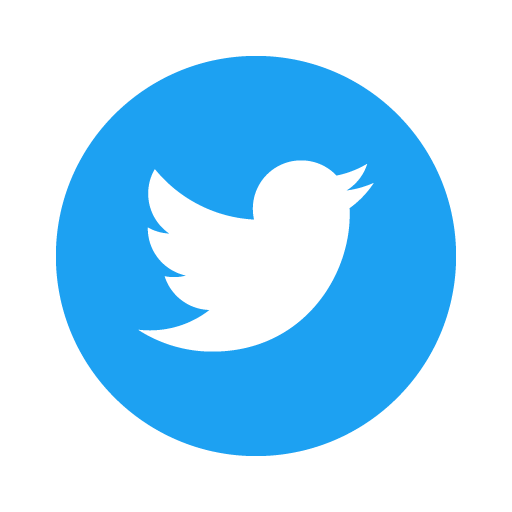 Follow @GlassellSchool on Twitter
More Information
Mailing Address
Glassell Studio School
P.O. Box 6826
Houston, TX 77265-6826