The Glassell Studio School
General Info
Contact Info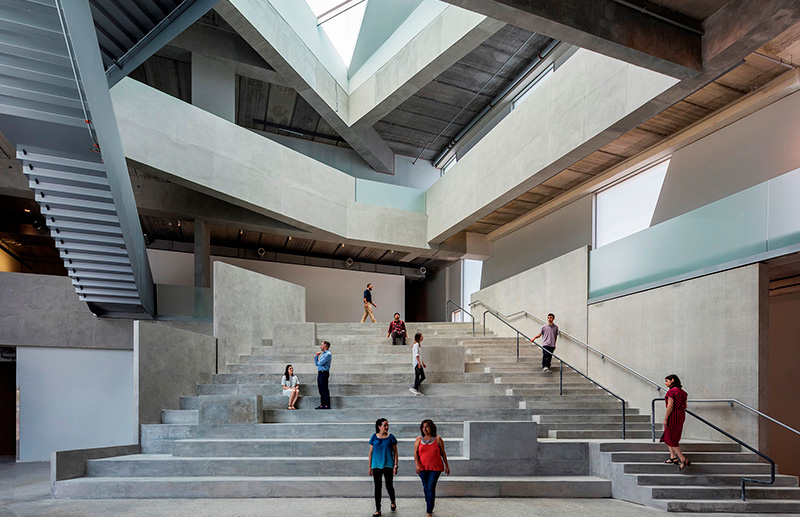 "Our curriculum covers the foundations of what it means to be involved in the visual arts." —Joseph Havel, director of the Glassell School of Art
► Special Hours for Thanksgiving​​​
Thursday, November 22 | Closed
Friday–Sunday, November 23–25 | 10 a.m.–7 p.m.
► Spring 2019 Course Catalog
See the full academic calendar.
Important Dates​​​
November 12–December 3
Preregistration for spring 2019 semester, open to current students

Wednesday–Sunday, November 21–25
Thanksgiving break (no classes)

Monday, December 3
Fall semester ends

Thursday–Saturday, December 6–8
Annual Student Art Sale
► Classes are held at the new Glassell School of Art, 5101 Montrose Boulevard. Learn more about the new building, which includes a coffee bar!
Join the Glassell School of Art on Facebook
Follow @GlassellSchool on Twitter