Glassell Junior School
---
The Glassell Junior School is an art school for young people devoted to nurturing creativity and dedicated to fostering an appreciation of the arts and an awareness of the world. Classes and workshops are offered year-round.
Fall 2023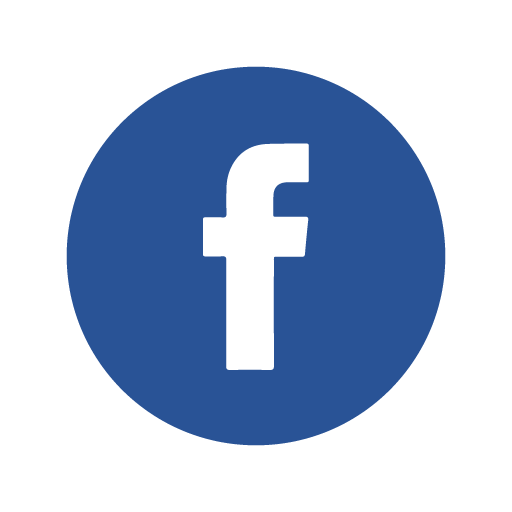 Join the Glassell School of Art on Facebook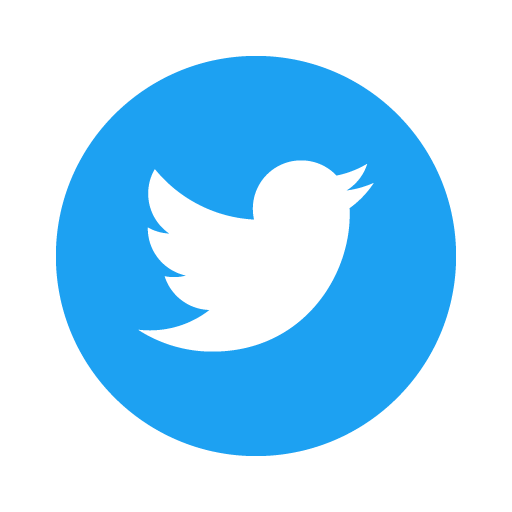 Follow @GlassellSchool on Twitter
Hours
Sunday

9 a.m.–4 p.m.

Monday

CLOSED

Tuesday

10 a.m.–6 p.m.

Wednesday

10 a.m.–6 p.m.

Thursday

10 a.m.–6 p.m.

Friday

9 a.m.–5 p.m.

Saturday

9 a.m.–3:30 p.m.
More Information
Mailing Address
Glassell Junior School
P.O. Box 6826
Houston, TX 77265-6826