The Glassell Junior School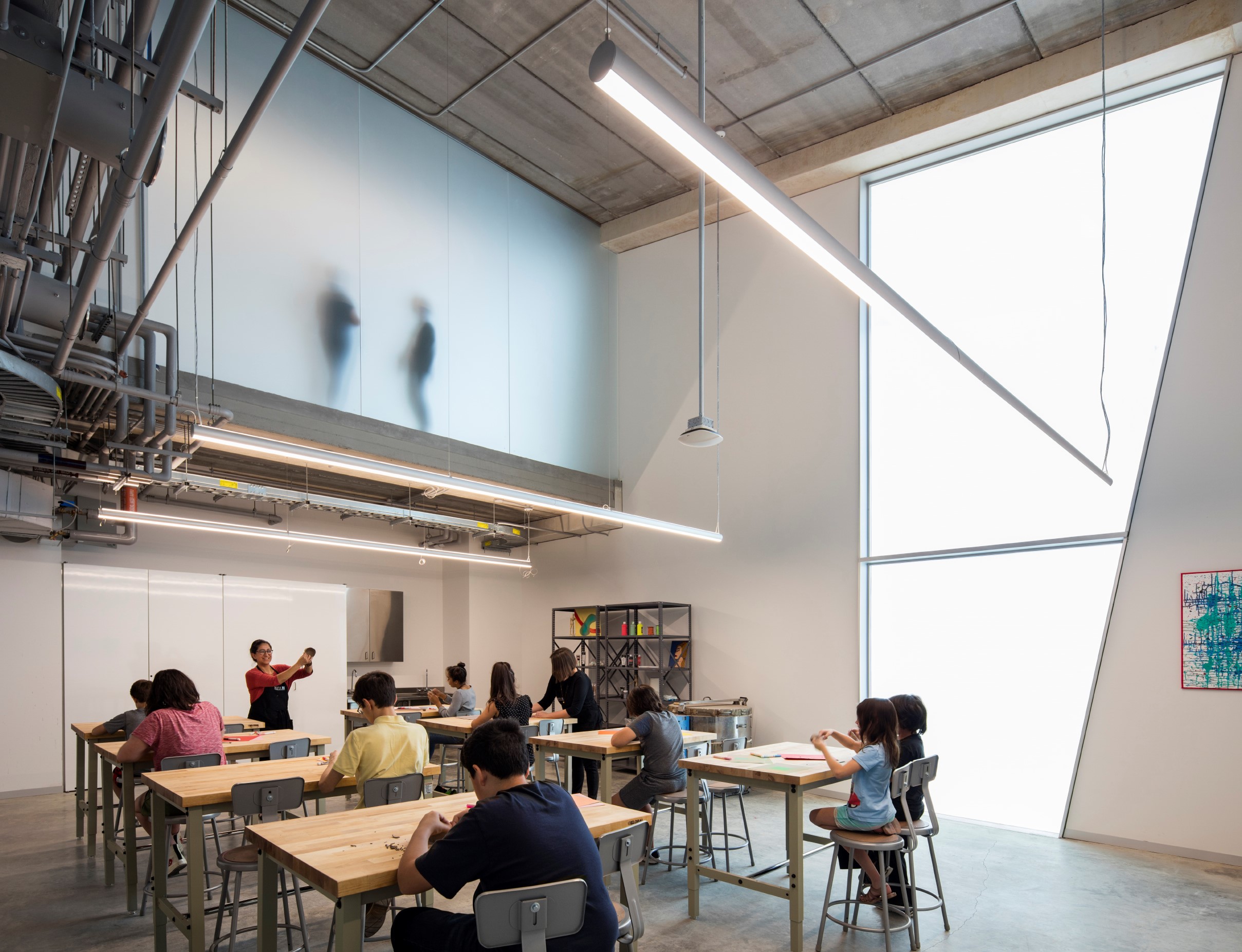 The Glassell Junior School offers art classes for young people ages 3 to 18, devoted to nurturing creativity and dedicated to fostering an appreciation of the arts and an awareness of the world.
► Summer 2018 Course Catalog
► Online registration for summer 2018 is now open!

Important Dates​​
Monday, June 4
Summer semester begins

Monday–Friday, July 2–6
Midsummer break (no classes)
► The summer 2018 semester begins on June 4 in the new Glassell School of Art building at 5101 Montrose Boulevard. Learn more about the new building.