Glassell Junior School
---
The Glassell Junior School is an art school for young people, devoted to nurturing creativity and dedicated to fostering an appreciation of the arts and an awareness of the world. Classes and workshops for children ages 3 to 18 are offered year-round.
Classes are designed to accommodate children of all skill levels and interests. Courses range from drawing, painting, and ceramics to video, animation, and fashion design.
---
Spring 2024
Course Catalog | Academic Calendar
Thursday, November 16
Registration begins for continuing students, scholarship students, and MFAH members at the Family level and above. (Continuing students have attended class within the last three semesters: spring 2023, summer 2023, or fall 2023.)
Thursday, November 30
Registration begins for new students
Register Online for Spring 2024
---
Fall 2023
Course Catalog | Academic Calendar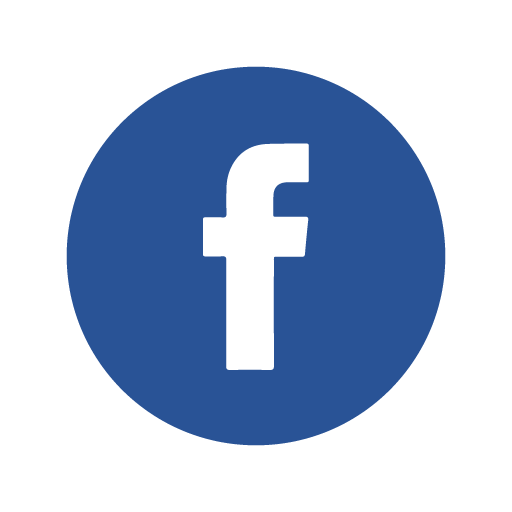 Join the Glassell School of Art on Facebook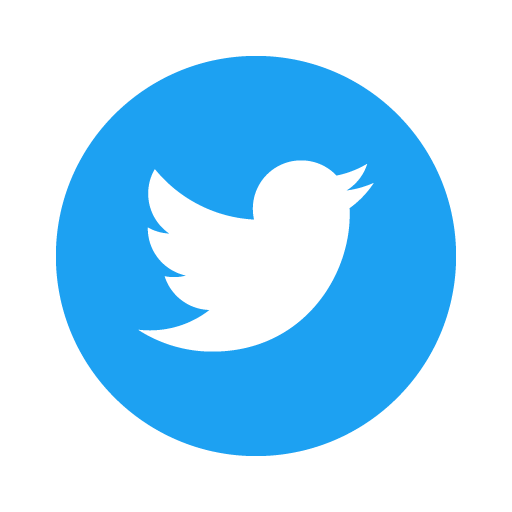 Follow @GlassellSchool on Twitter
Hours
Sunday

9 a.m.–4 p.m.

Monday

CLOSED

Tuesday

10 a.m.–6 p.m.

Wednesday

10 a.m.–6 p.m.

Thursday

10 a.m.–6 p.m.

Friday

9 a.m.–5 p.m.

Saturday

9 a.m.–3:30 p.m.
More Information
Mailing Address
Glassell Junior School
P.O. Box 6826
Houston, TX 77265-6826