Calendar Week of Thursday, May 19, 2022-Wednesday, May 25, 2022
---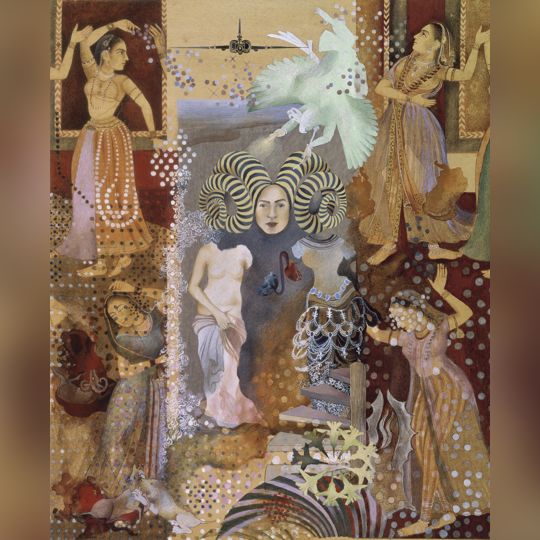 Paintings, drawings, and video animations show how Shahzia Sikander explores contemporary issues by transforming and subverting South and Central Asian illustrated manuscript painting.
22

May
Sun / 2022
Enjoy hands-on activities at the Family Art Cart in the galleries, with staff members on hand to answer questions.

In Colombia, a woman (Tilda Swinton) plagued by insomnia after hearing a mysterious loud bang finds herself on a journey across mountains and the jungle.

Bach Society Houston

Musicians from Bach Society Houston perform Johann Sebastian Bach's virtuosic concertos for oboe and strings.