Calendar Week of Sunday, October 30, 2022-Saturday, November 5, 2022
---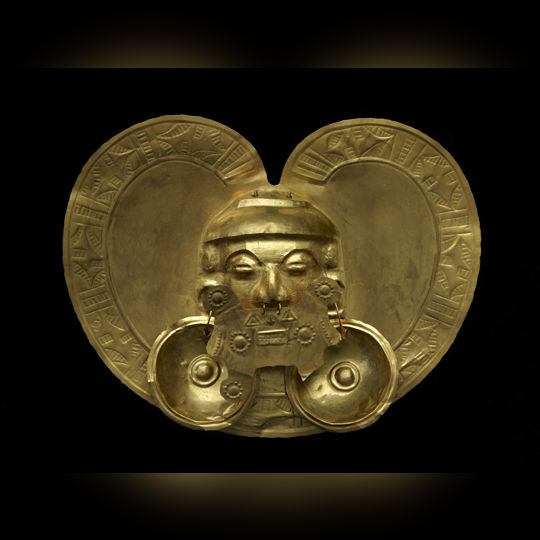 Showcasing the diversity and brilliance of ancient Colombian cultures, through figurative ceramics, ceremonial and ritual items, feather works, textiles, metal works, and historical documents, Golden …
10

Dec
Sat / 2022
11

Dec
Sun / 2022
Meet up at the Museum for free Zumba on Sunday morning with FitMix Communities.

Just in time for the holidays, the talented Studio School students at the Glassell School of Art offer original works of art for sale.

Joseph Havel, sculptor | Ann Dumas, curator

Sculptor Joseph Havel talks about connections between his art, the work of Alberto Giacometti, and the exhibition Toward the Ultimate Figure.