Calendar Week of Wednesday, June 1, 2022-Tuesday, June 7, 2022
---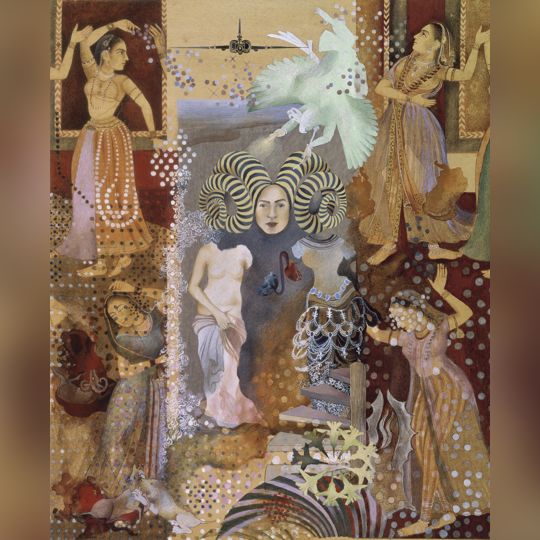 Paintings, drawings, and video animations show how Shahzia Sikander explores contemporary issues by transforming and subverting South and Central Asian illustrated manuscript painting.
02

Jun
Thu / 2022
Explore the galleries and make your own art in the pop-up studio. Recommended for families with children ages 3+

Meet your friends at the MFAH for happy hour on Thursday, when general admission is free. Explore the campus, visit the galleries, and get a drink at the bar.
04

Jun
Sat / 2022
Harry Belafonte stars in this crime thriller that serves as an allegory about racism, greed, and humankind's propensity for self-destruction.
05

Jun
Sun / 2022
Enjoy hands-on activities at the Family Art Cart in the galleries, with staff members on hand to answer questions.

Performances by free-jazz innovator Sun Ra and his Arkestra are intercut with footage of band members and Ra relaying his poetic proclamations.