Calendar Week of Saturday, May 28, 2022-Friday, June 3, 2022
---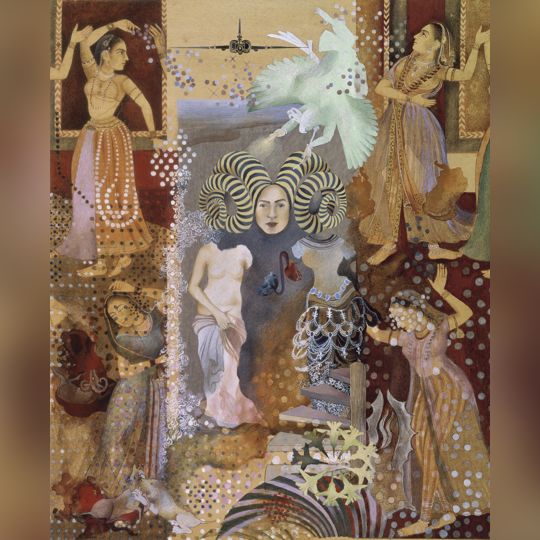 Paintings, drawings, and video animations show how Shahzia Sikander explores contemporary issues by transforming and subverting South and Central Asian illustrated manuscript painting.
28

May
Sat / 2022
This sparkling experimental documentary addresses the worldview of Indigenous Hawaiians, touching on ethnography, geology, and the mysteries of the cosmos.
30

May
Mon / 2022
Earlie Hudnall, Jr., Hip Hop, 1993, gelatin silver print, the Museum of Fine Arts, Houston, Museum purchase funded by Alfred C. Glassell, Jr. in honor of Clare A. Glassell. © Earlie Hudnall, Jr.

Photographer Earlie Hudnall, Jr. and Alvia Wardlaw, director of the museum at TSU, engage in conversation on the closing day of The Obama Portraits Tour and Dawoud Bey: An American Project.
02

Jun
Thu / 2022
Explore the galleries and make your own art in the pop-up studio. Recommended for families with children ages 3+

Meet your friends at the MFAH for happy hour on Thursday, when general admission is free. Explore the campus, visit the galleries, and get a drink at the bar.