La Strada
---
SOLD OUT
La Strada
Directed by Federico Fellini
(Italy, 1954, Italian with English subtitles)
Federico Fellini (1920–1993) is perhaps Italy's best-known filmmaker. His films are sprinkled with eccentric characters, Surrealistic imagery, and autobiographical elements.
La Strada tells the story of a childlike young woman (played by Fellini's wife, Giulietta Masina) sold to a brutish circus strongman (Anthony Quinn) who takes her on the road. Fellini's fourth film, La Strada won the first Academy Award for Best Foreign Language Film. The "Fellini 100" series continues with screenings in October and November.
"La Strada is whatever you want it to be: Neorealism, the end of Neorealism, a fairy tale, the beauty and the beast, a Christian film, a Buddhist film. In the end, it is a message to the universe saying, against all odds, that life makes sense." —University of Houston professor and author Alessandro Carrera (Fellini's Eternal Rome)
Visiting Guidelines Masks are required to be worn during films and programs inside Museum auditoriums. Capacities are limited, and advance tickets are recommended. A risk of exposure to COVID-19 exists in any public setting. In the interest of your personal safety and community health, please observe all precautions set forth by the MFAH—learn more here. Doors open 30 minutes before the screening starts. No late entry.
Accessibility Questions or Requests? If you have any questions about accessibility resources in the Museum's auditoriums, email accessibility@mfah.org or call 713.639.7300.
---
Underwriting for the Film Department is provided by Tenaris and the Vaughn Foundation. Generous funding is provided by Nina and Michael Zilkha; The Consulate General of the Republic of Korea; Franci Neely; Carrin Patman and Jim Derrick; Lois Chiles Foundation; ILEX Foundation; L'Alliance Française de Houston; and The Foundation for Independent Media Arts.
The Federico Fellini 100 Tour, a series of centennial tributes to Federico Fellini (1920–1993), travels to major museums and film institutions worldwide, coordinated by Paola Ruggiero and Camilla Cormanni of Luce Cinecittà. All films (unless noted) have been digitally restored by Luce Cinecittà, Cineteca di Bologna, and Cineteca Nazionale.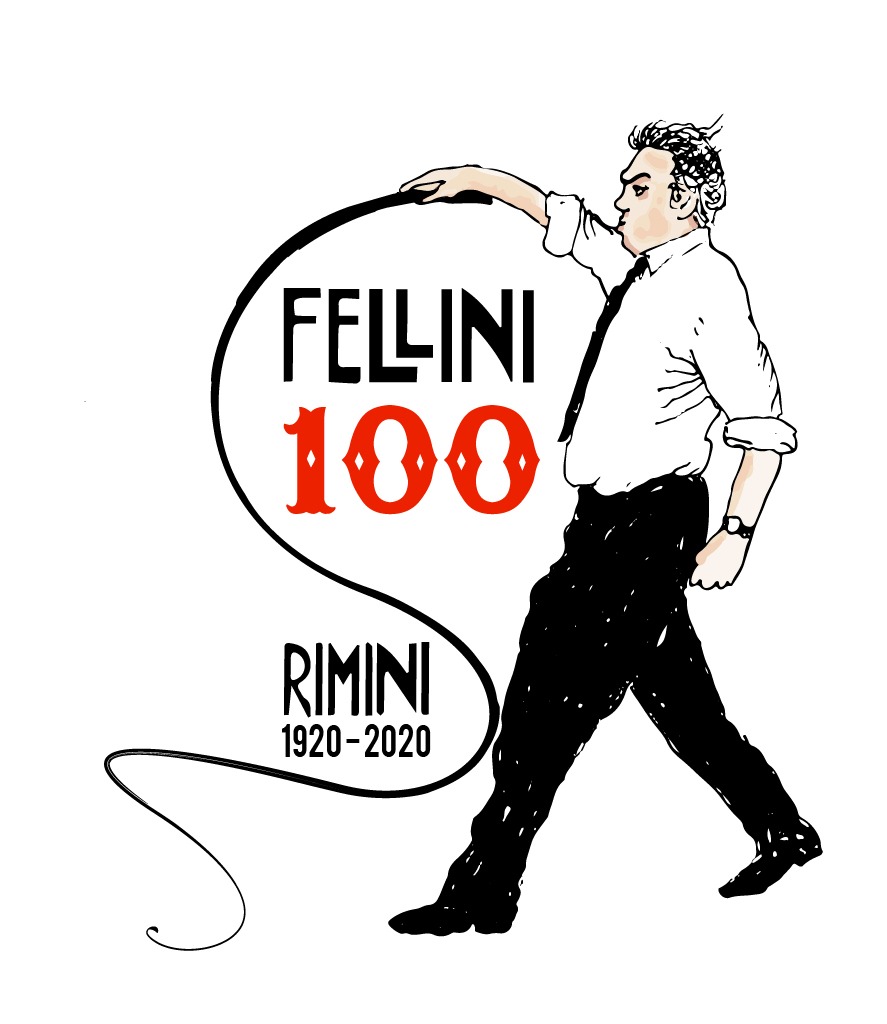 Generous support has been provided by the Vaughn Foundation and Consulate General of Italy in Houston.
The Fellini Centennial Retrospective is presented in collaboration with the Italian Cultural Institute of Los Angeles.
La Strada
Directed by Federico Fellini
(Italy, 1954, 108 minutes)
Brown Auditorium Theater
Location
1001 Bissonnet Street
Houston, TX 77005
Map & Directions