Fellini 100
---
Fellini Centennial Tour
September 10–November 7, 2021
More than 100 years after his birth in Rimini, Italy, Federico Fellini (1920–1993) still enthralls audiences with his films featuring eccentric characters, Surrealistic imagery, autobiographical elements, and distinctive cinematic style. The MFAH celebrates this iconic filmmaker with screenings of his masterpieces during the rescheduled "Fellini 100" tour.
"The MFAH series covers the many seasons of Fellini. He contained multitudes, and it's always a pleasure to trace his path, especially in a theater setting. 'Fellini 100' is cause for rejoicing." —Houston Chronicle
---
The Federico Fellini 100 Tour, a series of centennial tributes to Federico Fellini (1920–1993), travels to major museums and film institutions worldwide, coordinated by Paola Ruggiero and Camilla Cormanni of Luce Cinecittà. All films (unless noted) have been digitally restored by Luce Cinecittà, Cineteca di Bologna, and Cineteca Nazionale.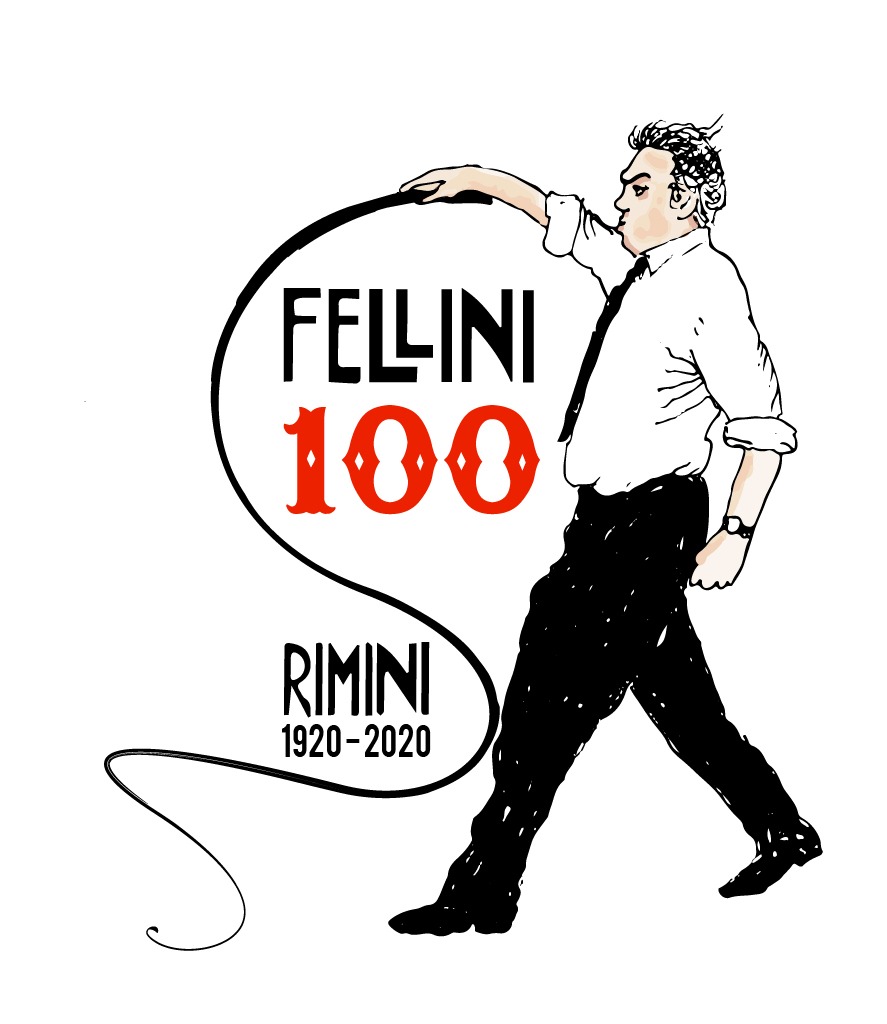 Generous support has been provided by the Vaughn Foundation and Consulate General of Italy in Houston.
The Fellini Centennial Retrospective is presented in collaboration with the Italian Cultural Institute of Los Angeles.