What to See & Do during Latin Wave 13 April 16, 2018
---
With the 13th edition of Latin Wave fast approaching, we in the MFAH Films department are frequently fielding a familiar question: Which movies do you recommend I see? As the curator of film and video, my first response is, of course, "See all eight of the new films from Latin America!" (A Film Buffs membership is as good as having a festival pass, so now is the perfect time to join.)
But, if pressed, I have plenty of tips on making the most of our biggest film festival—which runs from April 26 to 29 this year—and #1 is absolutely to join our special guests!
See the Special Guests
Every year, Latin Wave includes screenings attended by special guests. Industry professionals such as filmmakers, actors, and producers visit to present and discuss their movies. The vision of the Museum, our creative partner Fundación PROA (Buenos Aires), and sponsor Tenaris has always been for Latin Wave to encourage the discovery of new filmmaking talent. That's why each festival includes opera primas, or debut features. Last year our audiences met Iván Gaona, who attended Latin Wave to present his debut feature, Guilty Men (Pariente). A few months later, the film swept the Macondo National Film Awards in Bogota!

Killing Jesús (Matar a Jesús) with Director Laura Mora Ortega
Laura Mora Ortega joins us from Colombia and expects to have some family members attending her screenings! Her debut feature, a drama about a young woman who meets her father's assassin, is our opening film.
See "Killing Jesús (Matar a Jesús)" on Thursday, April 26, 7 p.m. & Sunday, April 29, 3 p.m.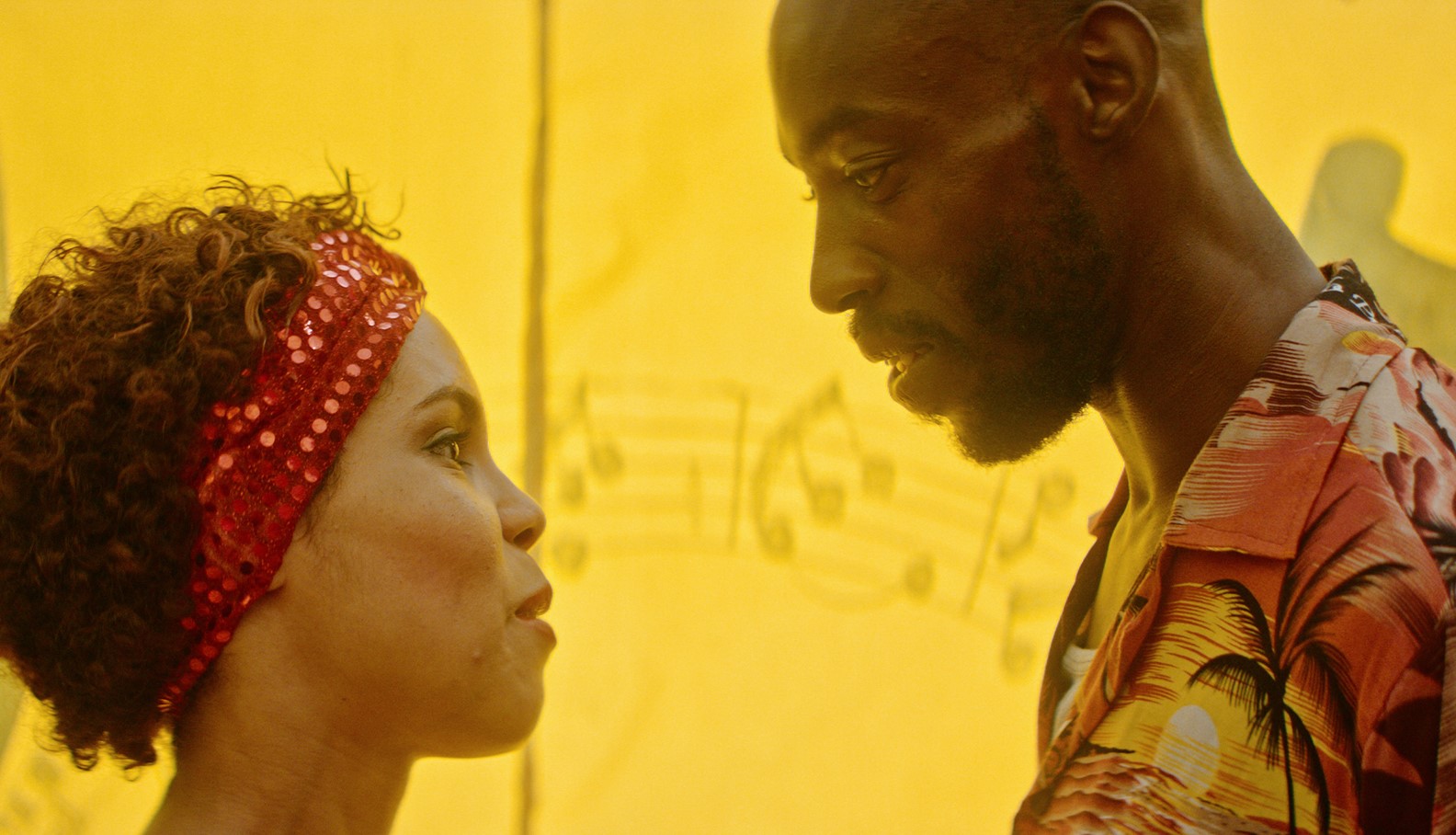 Woodpeckers (Carpinteros) with Director José María Cabral
A unique love story, José María Cabral's film—a drama about prisoners who find themselves in an unexpected romance—was the Dominican Republic's submission to the 2017 Academy Awards in the Best Foreign Language Film category.
See "Woodpeckers (Carpinteros)" on Thursday, April 26, 9 p.m. & Saturday, April 28, 7 p.m.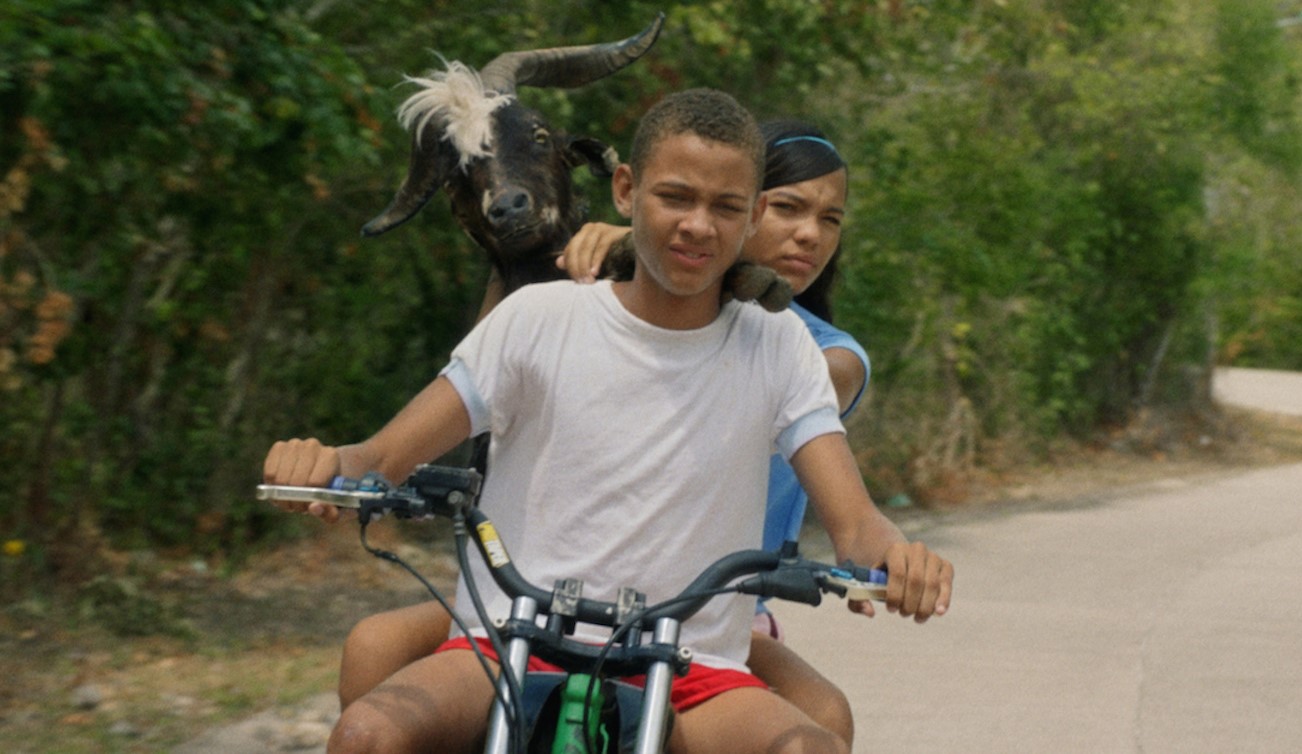 Bad Lucky Goat with Director Samir Oliveros
After premiering at South by Southwest, Samir Oliveros's Bad Lucky Goat screened around the world and was released theatrically in the United States. The charming, playful comedy is set on the gorgeous Colombian island of Providencia on the Caribbean.
See "Bad Lucky Goat" on Friday, April 27, 7 p.m. & Saturday, April 28, 5 p.m.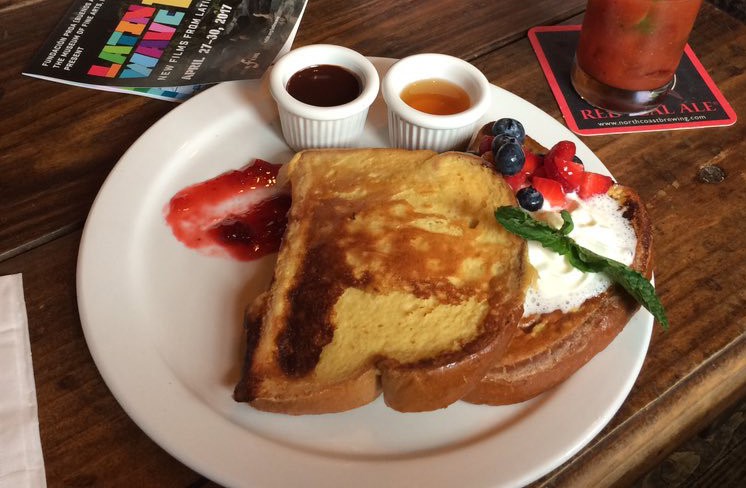 Meet & Brunch with the Filmmakers
All of our special guests are also invited to the "Meet the Filmmakers Brunch," hosted by Under the Volcano, a cozy restaurant just down the street.
Join us for brunch at Under the Volcano, 2349 Bissonnet, on Saturday, April 28, 11 a.m.–1 p.m.
One More Tip
Get your tickets in advance online! You can skip the lines and get first pick of the best seats in the house.

Hit "play" to preview Latin Wave 13:
Don't miss out! Latin Wave 13 is one weekend only: April 26–29. Get tickets and parking information in advance.