One on One with the Curator of Bayou Bend Gardens February 16, 2015
---
You might expect that Bayou Bend Collection and Gardens has a curator for the art collection, but did you know there's a dedicated curator for the gardens, too? His name is Bart Brechter, and he's seen it all—sunshine to hurricanes—since joining the staff in 2001. He and his team care for and expertly preserve the 14-acre estate and historic gardens, and we invited him to share some of his unique insights.
Q) Bayou Bend Gardens is one of the most beautiful public gardens in America. What can we look forward to as spring approaches?

A) In the spring, Bayou Bend is like the grand finale of a fireworks show. Hot pink blooms burst open at the same time to overwhelm the gardens with bright colors.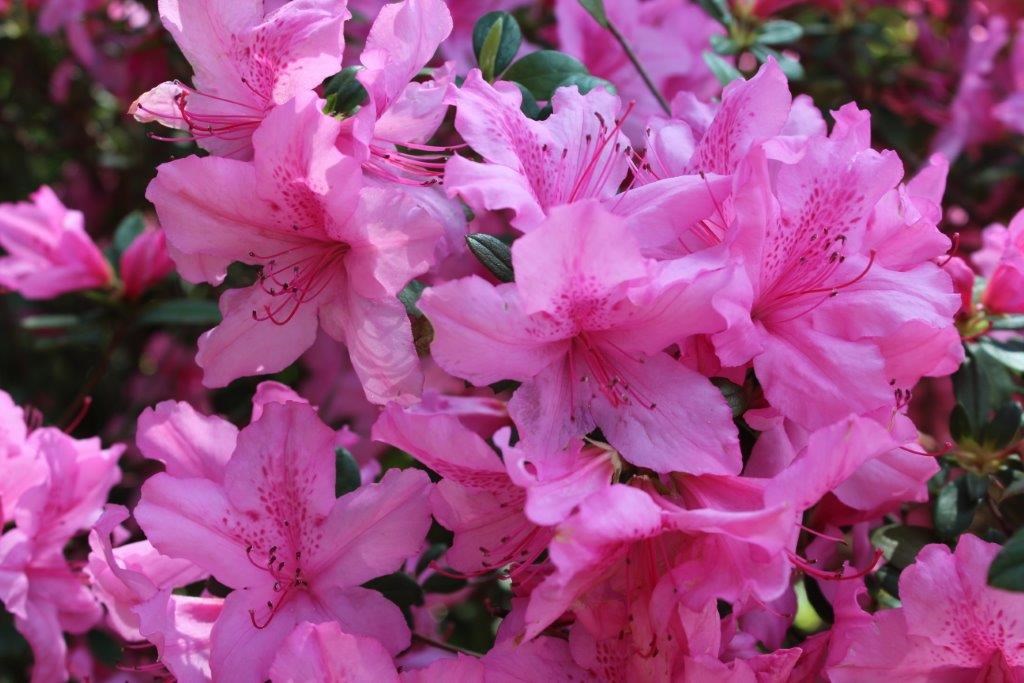 Q) It's been nearly a century since the legendary Ima Hogg had the idea for these splendid gardens, and now they are a favorite stop on Houston's annual Azalea Trail. This year's three-day event takes place the weekend of March 6. What would you like visitors to know?
A) The way Miss Hogg used the azaleas throughout the gardens helps to move you from one garden to the next. Different colors and forms keep your interest through the whole property.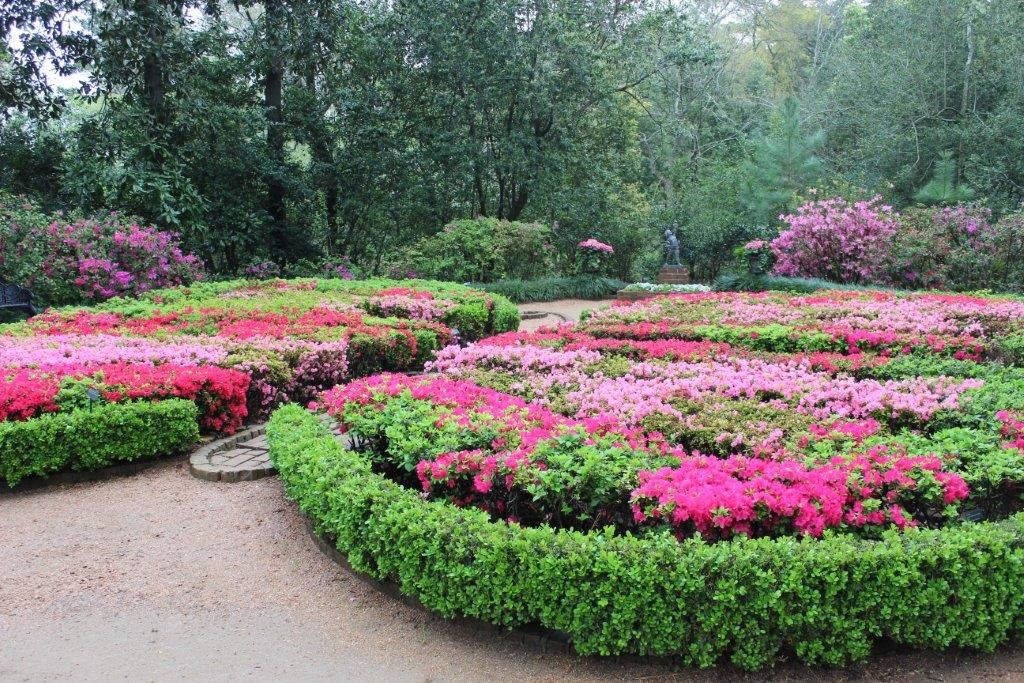 Q) What are the advantages of Bayou Bend's proximity to Buffalo Bayou?

A) The main advantage is the soil. Over the years, the bayou has deposited the perfect blend of sand, silt, and clay—so much so that in some places it is 110 feet thick.
Q) The grounds of Bayou Bend Gardens are embellished with several water features. What is their role in the overall landscape design?

A) The fountains in the Diana Garden and East Garden are the primary focal points. Without them, the gardens themselves lose interest and focus.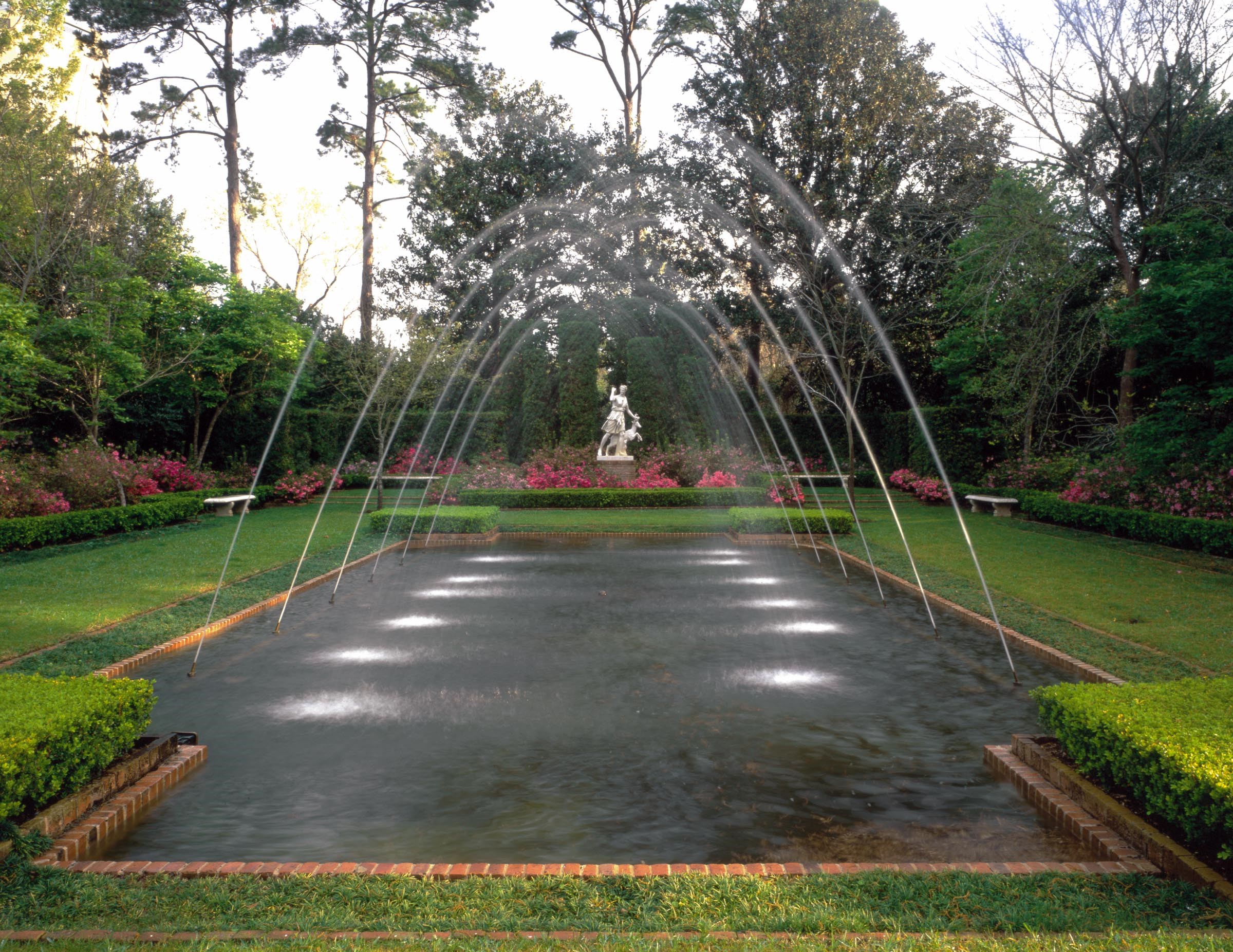 Q) Bayou Bend was among the first public formal gardens in Texas to use organic gardening techniques. Why has organic gardening remained important to Bayou Bend?

A) Mainly because gardening this way is a continuous building process that relies on the living soil to be part of the equation. For an organic garden, the soil and its health are just as important to the way we manage the property as the plants are. Having healthy soil results in healthy plants.
Visiting Bayou Bend Collection and Gardens
If you haven't been to Bayou Bend lately, spring is the perfect time to visit. Tour the house and the gardens; bring the kids for family-friendly activities; and enjoy evening cocktail events for adults, from Jazz & Juleps to Sip & Stroll. Check out all the options, and drop by often!
Recent Posts