"Latin Wave" Returns with 11 New Films from Latin America May 1, 2019
---
Mark your calendars! It's time for one of the Museum's most popular annual festivals, Latin Wave: New Films from Latin America. The 14th edition takes place Thursday to Sunday, May 2 to 5, with 11 films on the big screen in Brown Auditorium Theater.
Mix & Mingle with Special Guests
Since it began, Latin Wave has presented an astonishing 115 films and hosted 55 guest directors, scholars, and industry professionals. This year the MFAH welcomes talented filmmakers Cristina Gallego (Colombia), Margarita Hernández (Cuban-born, lives in Brazil), and Federico Veiroj (Uruguay). They are joined by Guillermo Goldschmidt from our creative partner, Fundación PROA; and Latin Wave programming director Diana Sánchez.
An Extraordinary Journey Unfolds
Latin Wave opens Thursday, May 2, with Violeta at Last (below left), the story of an intrepid woman of a certain age. The festival closes Sunday, May 5, with The Extraordinary Journey of Celeste García (below right), a Cuban comedy about aliens.
Latin American Films Address Universal Themes
As is tradition in Latin American cinema, family stories dominate, notably in Belmonte, Birds of Passage, Florianópolis Dream, Roma (pictured below), and Violeta at Last. Coming-of-age themes resonate in The Angel, Miriam Lies, and Museo, which stars Gael García Bernal. Historical events inform Che: Memories of a Secret Year and The Good Girls.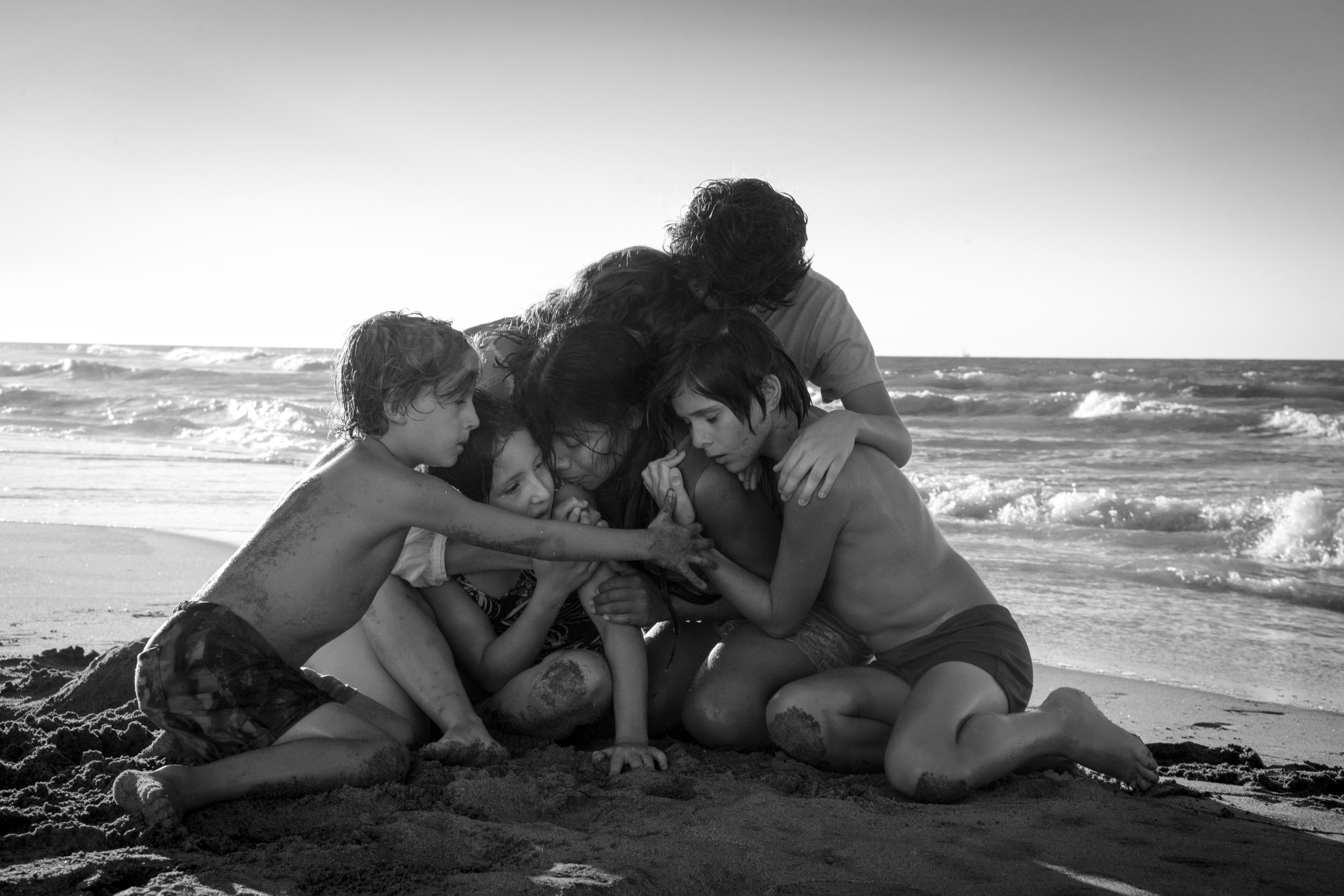 Roma director Alfonso Cuarón personally approved the Museum's request to screen his film, reflecting his desire for audiences to experience its distinctive sound design and Oscar-winning cinematography in the setting of our acclaimed Brown Auditorium Theater, designed by Mies van der Rohe.
► Plan your visit! Latin Wave kicks off with a special Happy Hour Thursday. Check out the screening schedule and get your tickets in advance.
Recent Posts