Five New Faves at the Glassell Coffee Bar August 30, 2018
---
Visitors to the Museum's outdoor spaces—and students at the Glassell School of Art, too—have a new dining option and cozy gathering place! The Glassell Coffee Bar, located on the school's ground floor, offers a variety of flavorful sandwiches, salads, wraps, teas, and coffee creations. (There's free Wi-Fi, too, so bring your laptop!)
Are you a first-time visitor to the coffee bar? Here are our top five picks for keeping cool in Houston weather. Plus, the café's offerings change every day, so you can always come back to sample something new!
1) Cold Brew
Add a splash of almond or soy milk, sprinkle some cinnamon, or ask for vanilla sweetener to create your own signature beverage.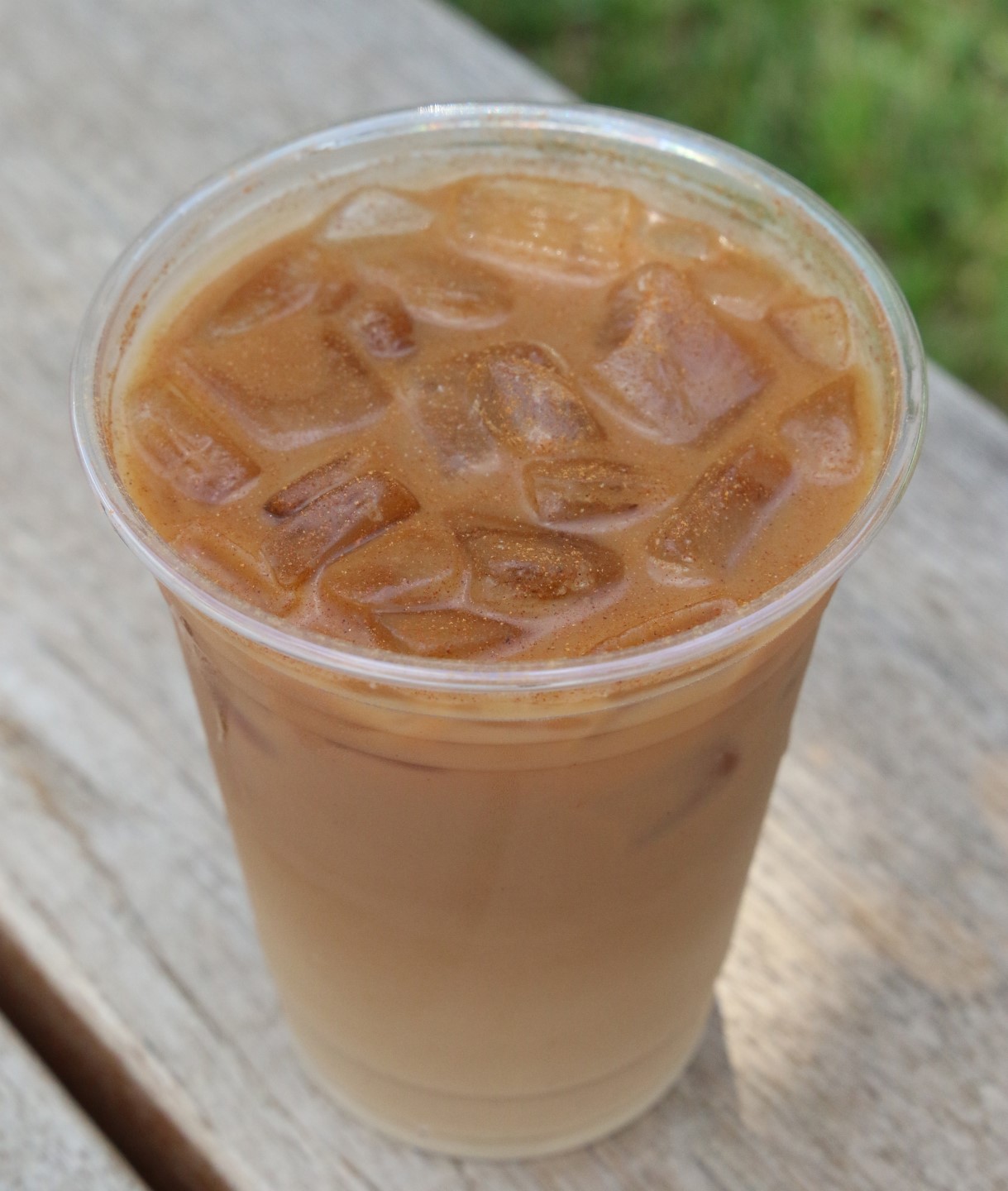 2) Kiwi Mango Guava Pop by Popston
Popston is a local vendor that offers an array of fun, seasonal popsicles. Not only are the icy treats tasty—they also make a great prop for a photo op in front of the dazzling Cloud Column by Anish Kapoor!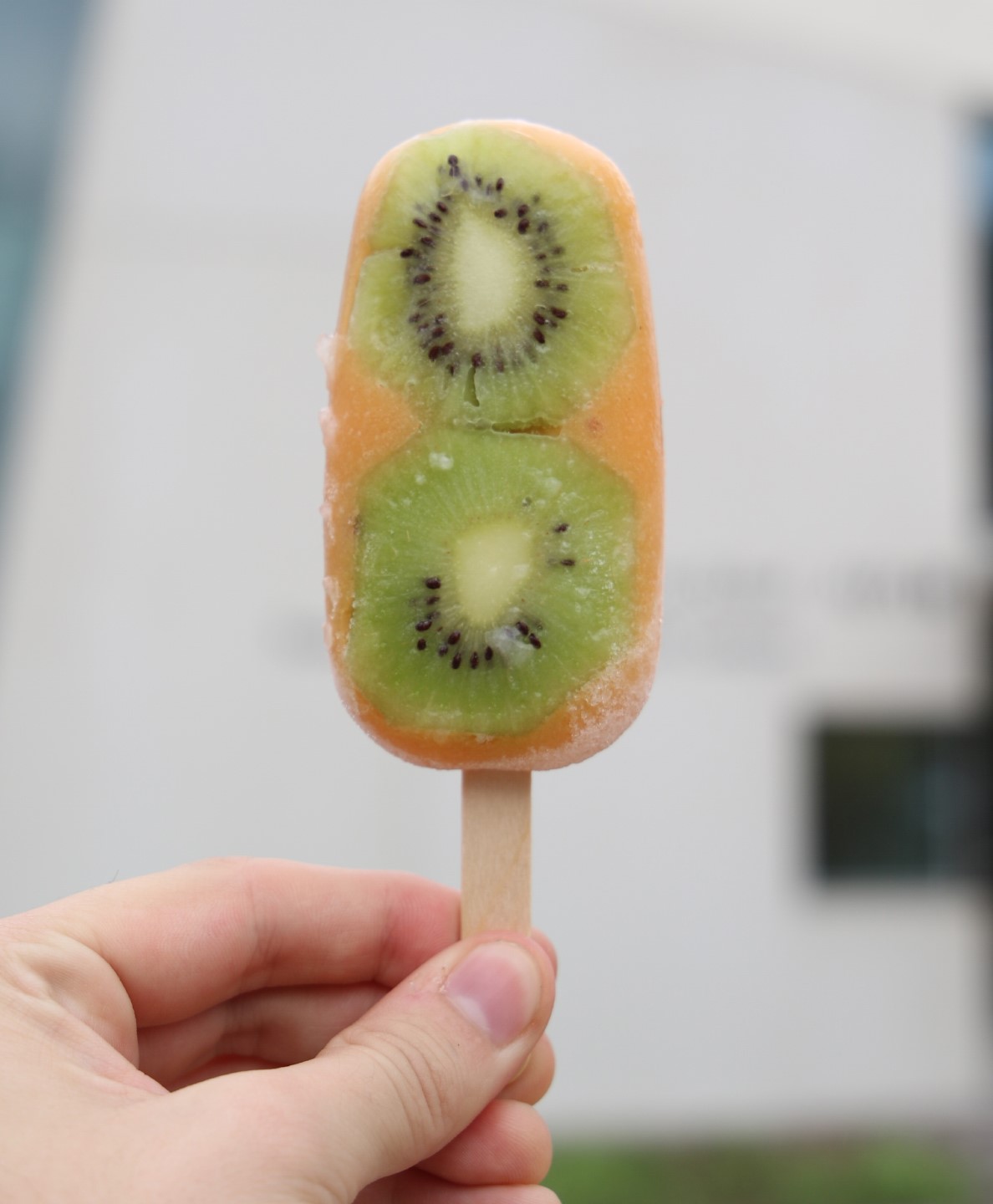 3) Green Matcha Frappe
Cool down with the ultimate warm-weather drink that's a lovely pop of color, too.

4) Vegan Wrap
Packed full of veggies and a tasty hummus spread, this wrap makes a healthy lunch! Leonardo da Vinci himself might have approved.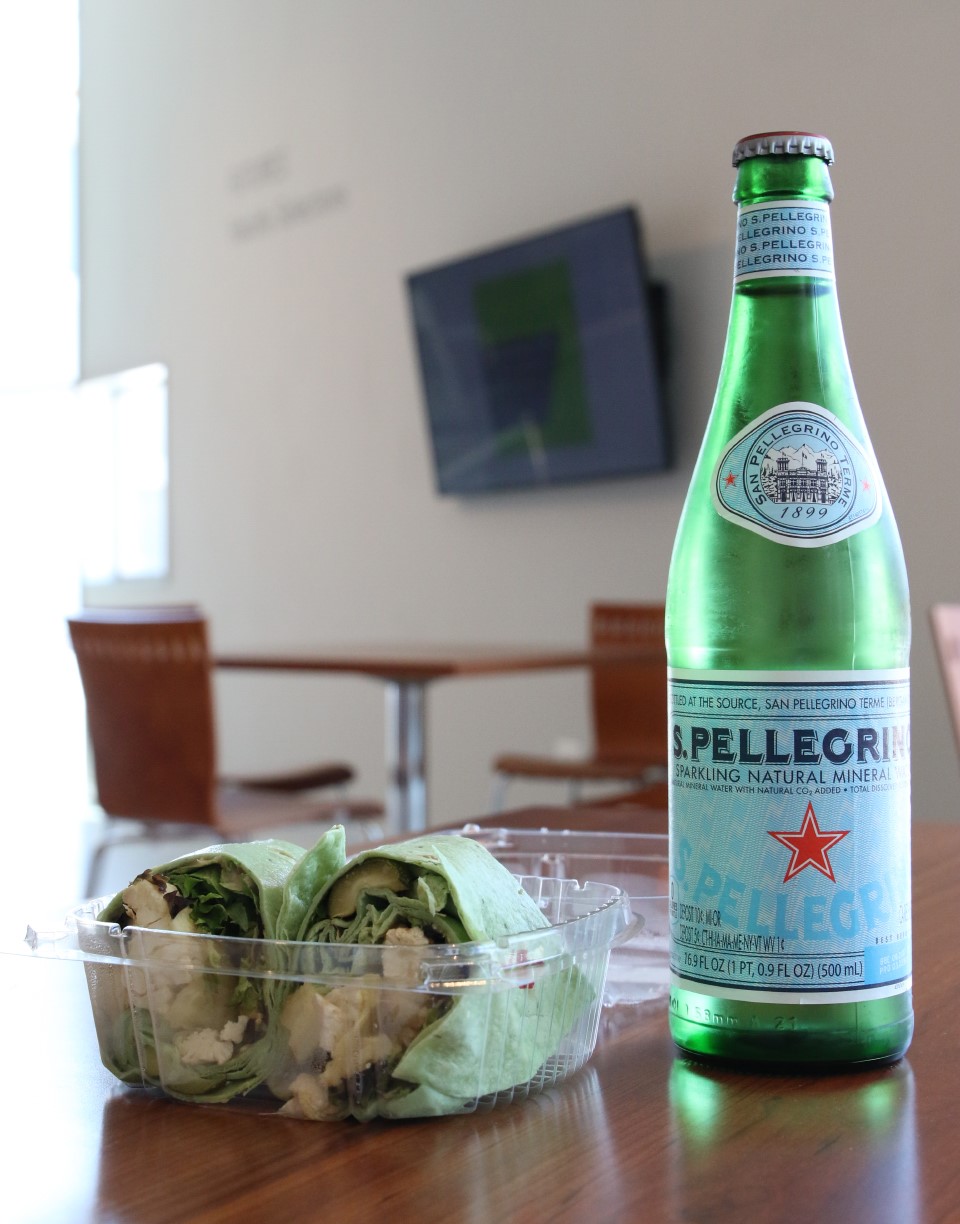 5) Sausage & Egg English Muffin
When it cools off a bit outside, this warm and savory breakfast—or light lunch?—pairs perfectly with a drip coffee.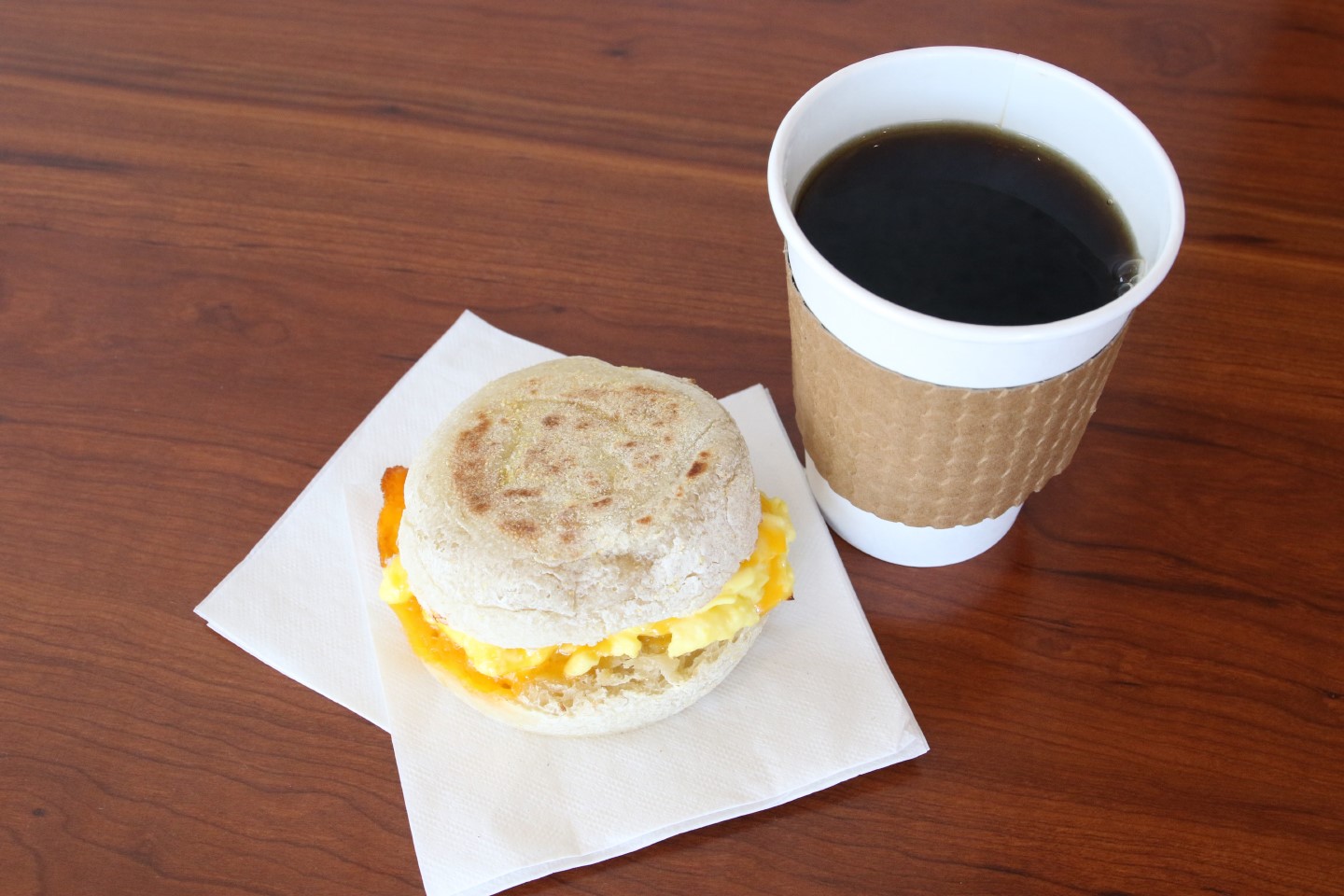 Find your own fave! Visit the Glassell Coffee Bar inside the Glassell School of Art.
► Hours & Info
Recent Posts