Father's Day at Bayou Bend June 17, 2020
---
On Father's Day, bring Dad to Bayou Bend Collection and Gardens! Plan a family outing to explore the expansive 14 acres of natural woodlands, gardens, and green spaces on Sunday, June 21.
Spend the afternoon, and check out the renowned collection of American art. Exclusively for Father's Day visitors, themed audio-tour stops about fatherhood in early America are available, including one about the talented artist Charles Willson Peale, pictured below painting a portrait of his wife—as one of his 16 children looks on. Happy Father's Day, Mr. Peale!
Bayou Bend is the MFAH house museum for American decorative arts. On Sundays, Bayou Bend is open from 1 p.m. to 5 p.m. Admission is free for fathers and grandfathers on this special day, with regular ticket prices for everyone else. Advance tickets recommended, but not needed for dads and granddads.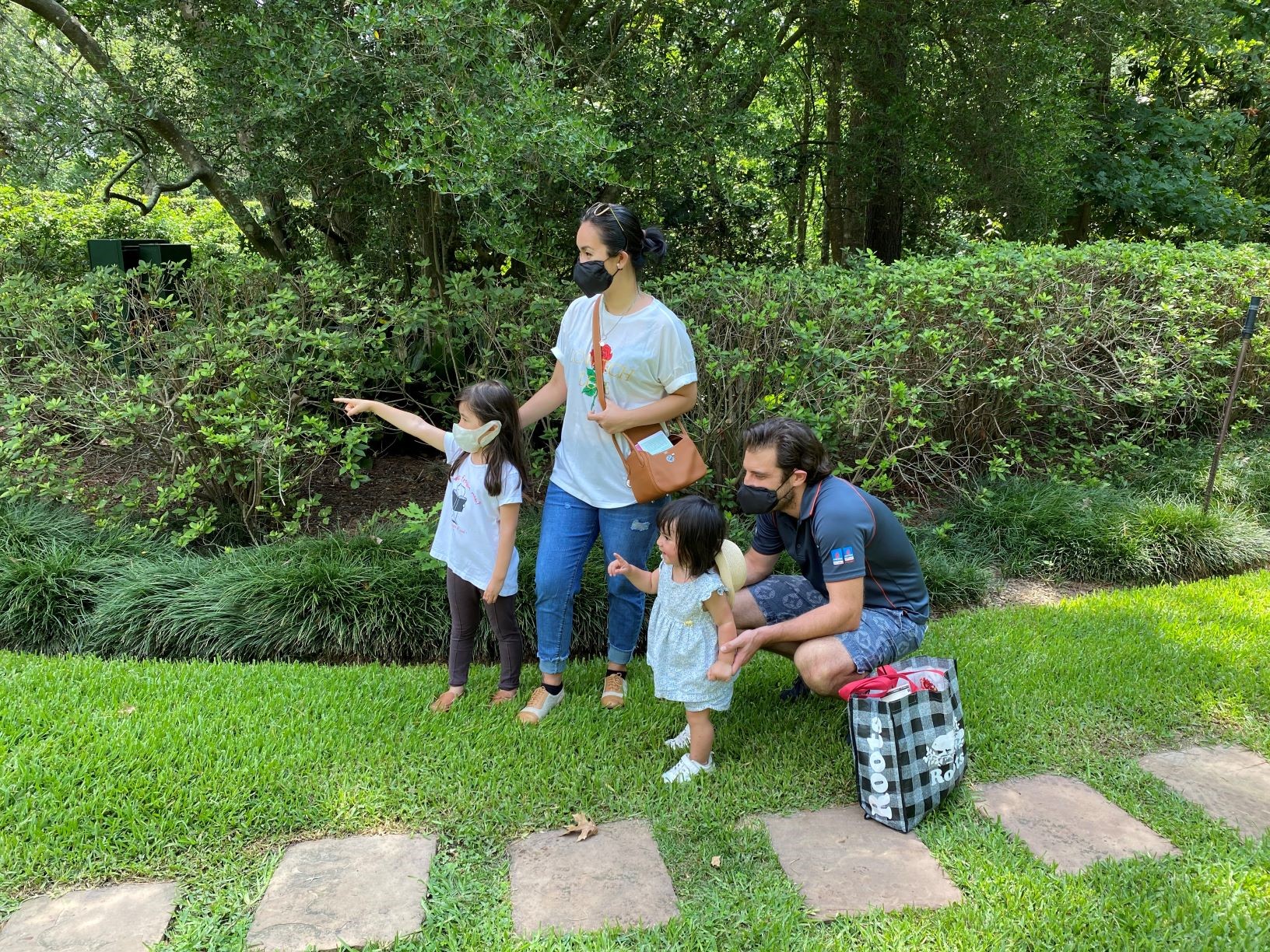 Charles Willson Peale, Self-Portrait
with Angelica and Portrait of Rachel
Recent Posts