At-Home Workshop: Making a Face Mask April 21, 2020
---

Looking for a practical at-home project? Make your own face mask!
Follow along with Jessica McMahon, who teaches fashion classes at the Glassell Junior School. In this how-to video, she applies her expertise in fashion design to creating PPE (personal protective equipment).
To get started, download the step-by-step instructions—complete with a mask pattern. Then gather your materials, hit "play," and make your face mask!
► Download the pattern and instructions
► Learn more about the Glassell School of Art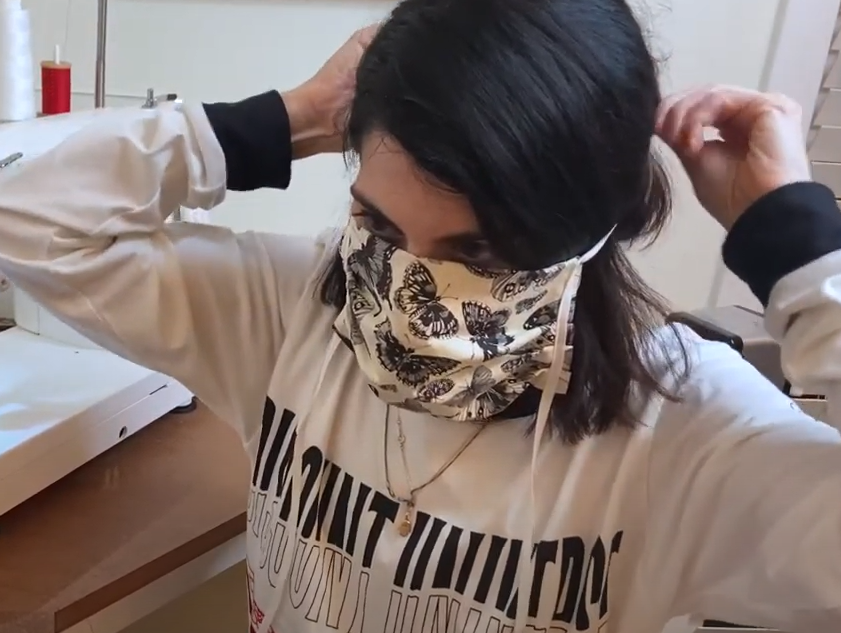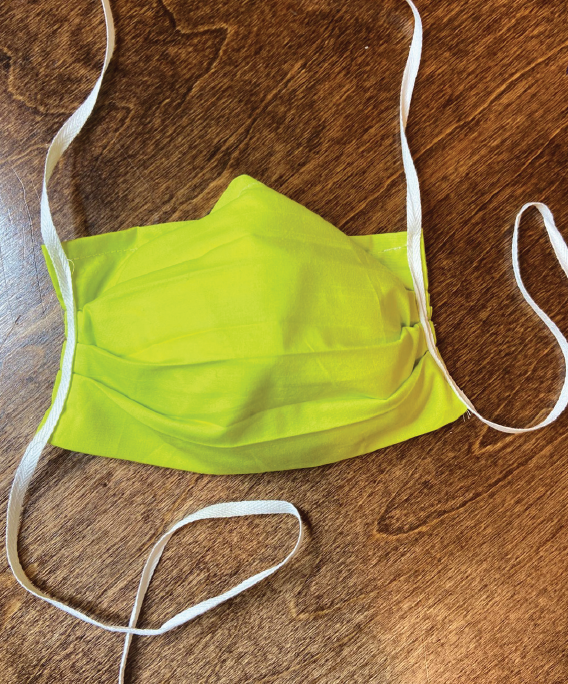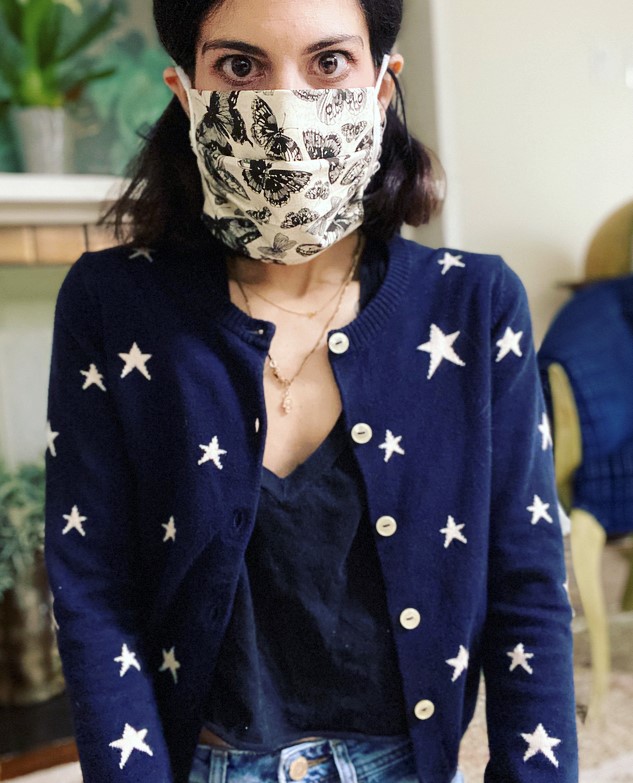 Recent Posts