Art Activities Inspired by "Afro-Atlantic Histories" November 12, 2021
---
The exhibition Afro-Atlantic Histories inspires these art projects. Use the step-by-step activity guides and how-to videos below to make your own art at home. For even more ideas, visit the exhibition at the Museum to see all of the works on view.
Art-Making Activity | Exploring Your Heritage and Creating a Map
The art and cartography of Hank Willis Thomas (born 1976) provides insight about connections to heritage. This activity shows how to document the places your grandparents, parents, and siblings have lived.
• Activity Guide PDF
Art-Making Activity | Exploring Storytelling through Painting
Artist Clementine Hunter (1886–1988) used whatever materials she had on hand to paint scenes depicting moments in her life. Create your own paintings to tell stories about your experiences.
• Activity Guide PDF
► Plan Your Visit
See Afro-Atlantic Histories at the MFAH through January 17. Included with general admission. Advance timed tickets recommended.
---
"Afro-Atlantic Histories" is co-organized by the Museum of Fine Arts, Houston, and the Museu de Arte de Sāo Paulo in collaboration with the National Gallery of Art, Washington, DC.
Major support provided by: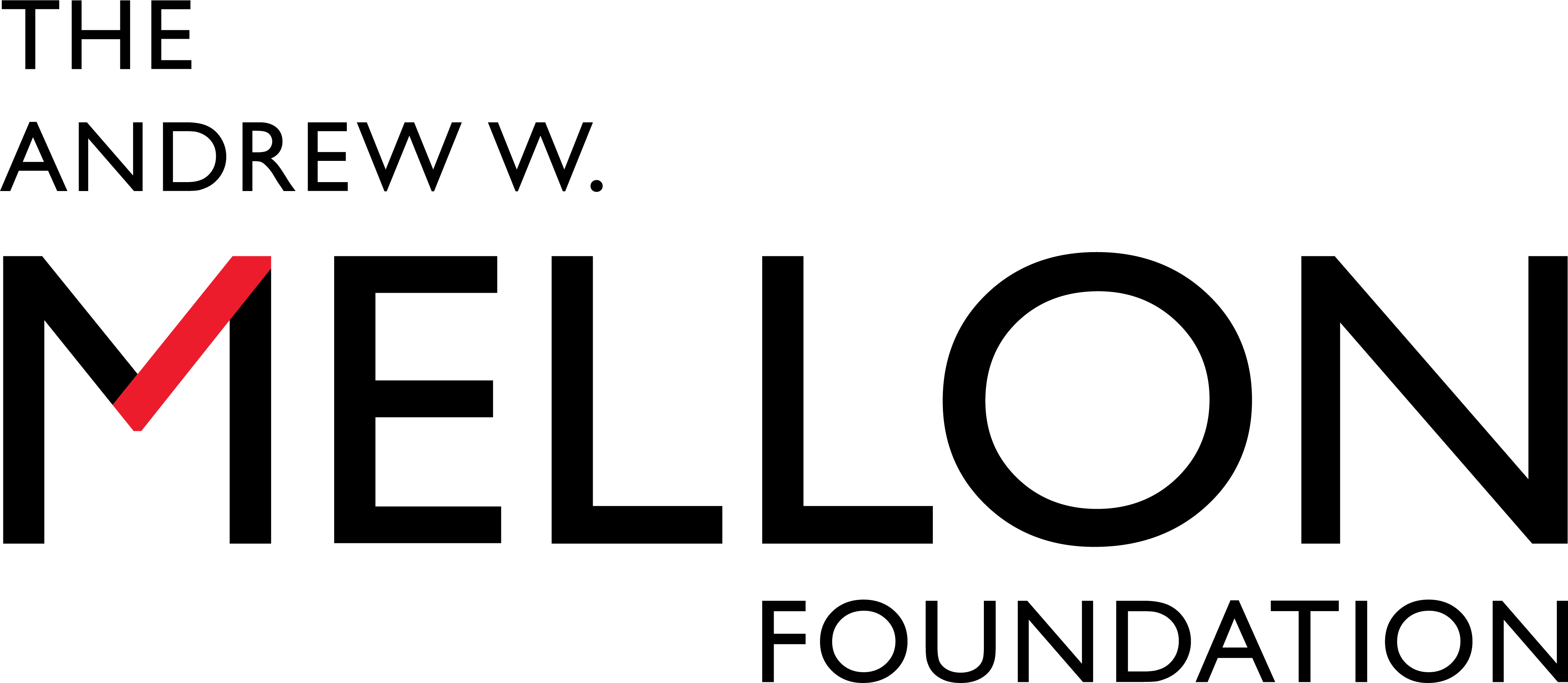 Family Programs at the Museum of Fine Arts, Houston, receive generous support from the Junior League of Houston, Inc.
Learning and Interpretation programs receive generous funding from the Jerold B. Katz Foundation; Institute of Museum and Library Services; H-E-B; MD Anderson Cancer Center; The Brown Foundation, Inc.; Houston Livestock Show and Rodeo; Sharon G. Dies; Susan Vaughan Foundation; and additional generous donors.
All Learning and Interpretation programs at the Museum of Fine Arts, Houston, receive endowment funds provided by Louise Jarrett Moran Bequest; Caroline Wiess Law; Windgate Foundation; the William Randolph Hearst Foundation; Cyvia and Melvyn Wolff; the National Endowment for the Humanities; the Fondren Foundation; BMC Software, Inc.; the Wallace Foundation; the Neal Myers and Ken Black Children's Art Fund; Mr. and Mrs. A. L. Ballard; Mr. and Mrs. Charles W. Tate; the Eleanor and Frank Freed Foundation; Virginia and Ira Jackson; the Favrot Fund; CFP Foundation; Neiman Marcus Youth Arts Education; gifts in memory of John Wynne; and gifts in honor of Beth Schneider.
Recent Posts