Programs & Events at Bayou Bend
Programs & Events at Bayou Bend
Bayou Bend is open year-round with programs and events for adults and families with children. In addition to the highlights below, Bayou Bend offers an Election Celebration every four years and many other activities. For more information, contact Joey Milillo, programs manager, at jmilillo@mfah.org or 713.639.7759.
Are you interested in the docent program? Bayou Bend docents are nationally recognized volunteers who provide outstanding tours and education to visitors.
Jazz & Juleps

Tuesday, April 9, 2019, 6–8 p.m.
Sip on mint juleps under an elegant Southern garden tent while live jazz heats up the night. Take a twilight stroll through Bayou Bend's beautiful springtime gardens, relax on the Diana Terrace, and take advantage of special evening access to the first floor of Ima Hogg's legendary mansion.
Family Days
Offered free of charge on selected* Sunday afternoons, Bayou Bend Family Days feature music, games, crafts, and a host of other activities that are fun for both children and adults. Families with young children are invited to take guided tours, led by volunteers from the Houston Junior Woman's Club, of specially chosen rooms in the house.
*Family Days usually take place on the third Sunday of the month, from September through April. Check the calendar for specific days.
Presenting Sponsor:
Tilman Fertitta Family
Detective Days
There's mystery afoot at Bayou Bend Collection and Gardens for sleuths ages 6 and older. Detective Days are self-guided activity sheets that provide a focused activity, challenging a child's observational skills and critical thinking.
Detective Days are available during self-guided tour hours for both the house and the gardens.
Detective Days at Bayou Bend are generously supported by Denise Monteleone.
Book Club

Rienzi and Bayou Bend host a history book discussion series about life in America and Europe in the 1700s and 1800s. Meeting alternately at Rienzi and Bayou Bend, this book club offers free discussions on a regular basis.
Summer History Camp
Crafting America | 2019
Ages 9 to 11
June 17–21 | June 24–28 | July 15–19
• Application Form

Ages 11 to 13
July 22–26 | SOLD OUT
In this summer camp experience designed for children entering or exiting the 5th and 6th grades, Bayou Bend's collection of early Americana serves as the jumping-off point for exploring the lives of children in the 1700s and 1800s. During Summer History Camp, 21st-century kids become blacksmiths, write with quill pens, make candles, wear 18th-century clothes, and play colonial games. The camp's thoughtful curriculum creates an engaging atmosphere for understanding the past through multiple perspectives, and challenges campers to form opinions based on asking questions and discovery through active participation.
History Camp is a five-day program: Monday through Friday from 9 a.m. to 5 p.m. The week culminates in a special presentation for family and friends on Friday afternoon.
Questions? Contact Joey Milillo at jmilillo@mfah.org or 713.639.7759.
Bayou Bend Summer History Camp receives generous funding from Houston Junior Woman's Club.
Speakers Bureau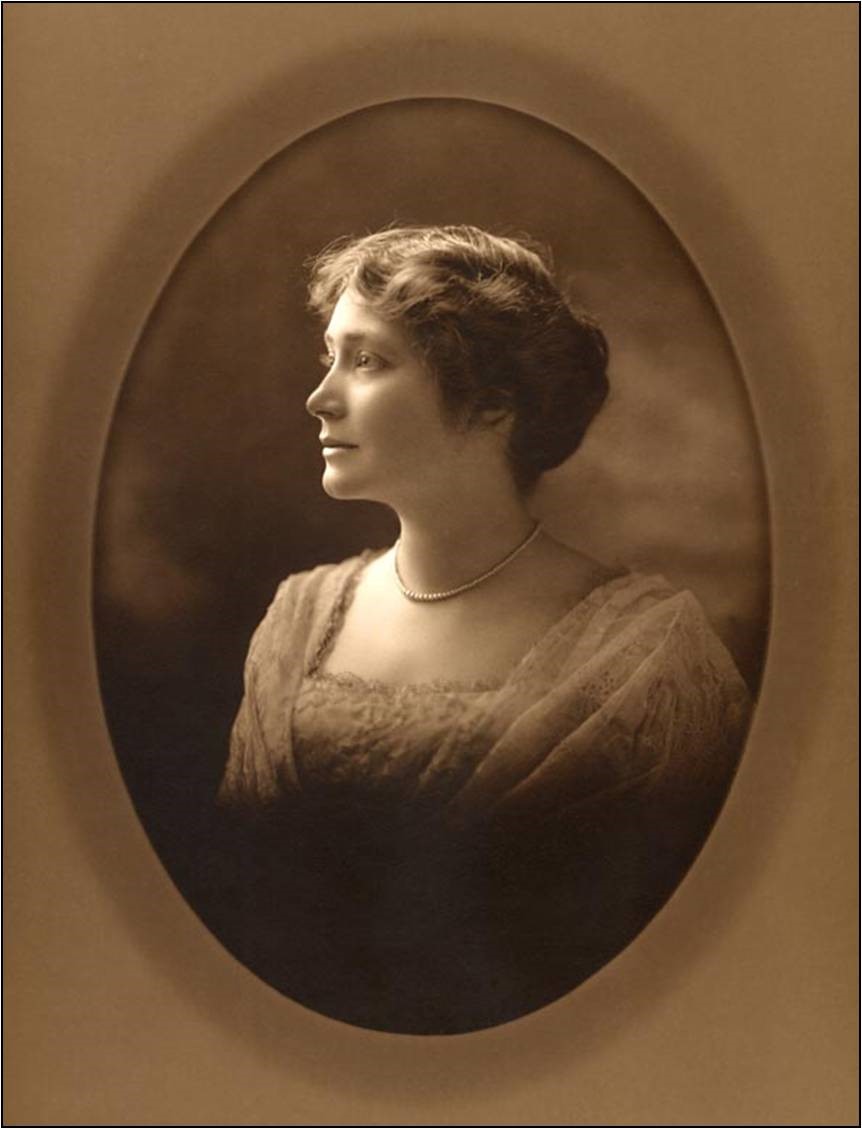 Bayou Bend's Speakers Bureau offers informative talks and lectures—illustrated with colorful slides—for groups and organizations interested in learning about antiques, history, holiday decorating, or the lifestyles of Americans in the past.
Staffed by Bayou Bend docents, Speakers Bureau presentations to educational institutions (teacher groups, colleges, etc.) are free of charge. Other groups pay an honorarium of $75 that is used to support the educational activities of Bayou Bend Collection and Gardens. Contact bbdospeakersbureau@gmail.com for more information.
Azalea Trail
2019 Schedule
Friday, Saturday & Sunday | March 1, 2 & 3
11 a.m. to 5 p.m.
Bayou Bend participates in the annual Azalea Trail, presented in March by River Oaks Garden Club. Azalea Trail showcases the colorful azaleas at Bayou Bend, Rienzi, private homes, and the garden club's Forum of Civics.
At Bayou Bend, guests enjoy the splendor of spring among the woodland gardens and glimpse the collection of American decorative arts in the main hall of the house. For more details, contact River Oaks Garden Club. Tickets are also available at Bayou Bend beginning in February. Azalea Trail admission is the only way to view Bayou Bend during this weekend. Proceeds support local organizations, including Bayou Bend and Rienzi.
Education programs at Bayou Bend receive generous funding from Sharon G. Dies; Houston Junior Woman's Club; Mr. William J. Hill; the Susan Vaughan Foundation; Ann and John Bookout; Mrs. Denise D. Monteleone; William A. and Madeline Smith Charitable Trust; and additional generous donors.
The education programs also receive endowment income from funds provided by Mr. and Mrs. A. L. Ballard and Mr. and Mrs. Charles W. Tate.