The MFAH & Yale University Press
The MFAH & Yale University Press
About the Partnership
Through a strategic partnership with Yale University Press—named by the Art Newspaper as the "best publisher bar none of art historical books"—the MFAH has strengthened its commitment to producing art books of the highest caliber that will stand the test of time.
Yale University Press serves as the distributor for the majority of titles issued independently by the MFAH. Highlights of notable publications are presented here.
Alice Neel: Painted Truths
Now in third printing!
This richly illustrated book features psychologically acute portraits by Alice Neel, one of the greatest American painters of the 20th century.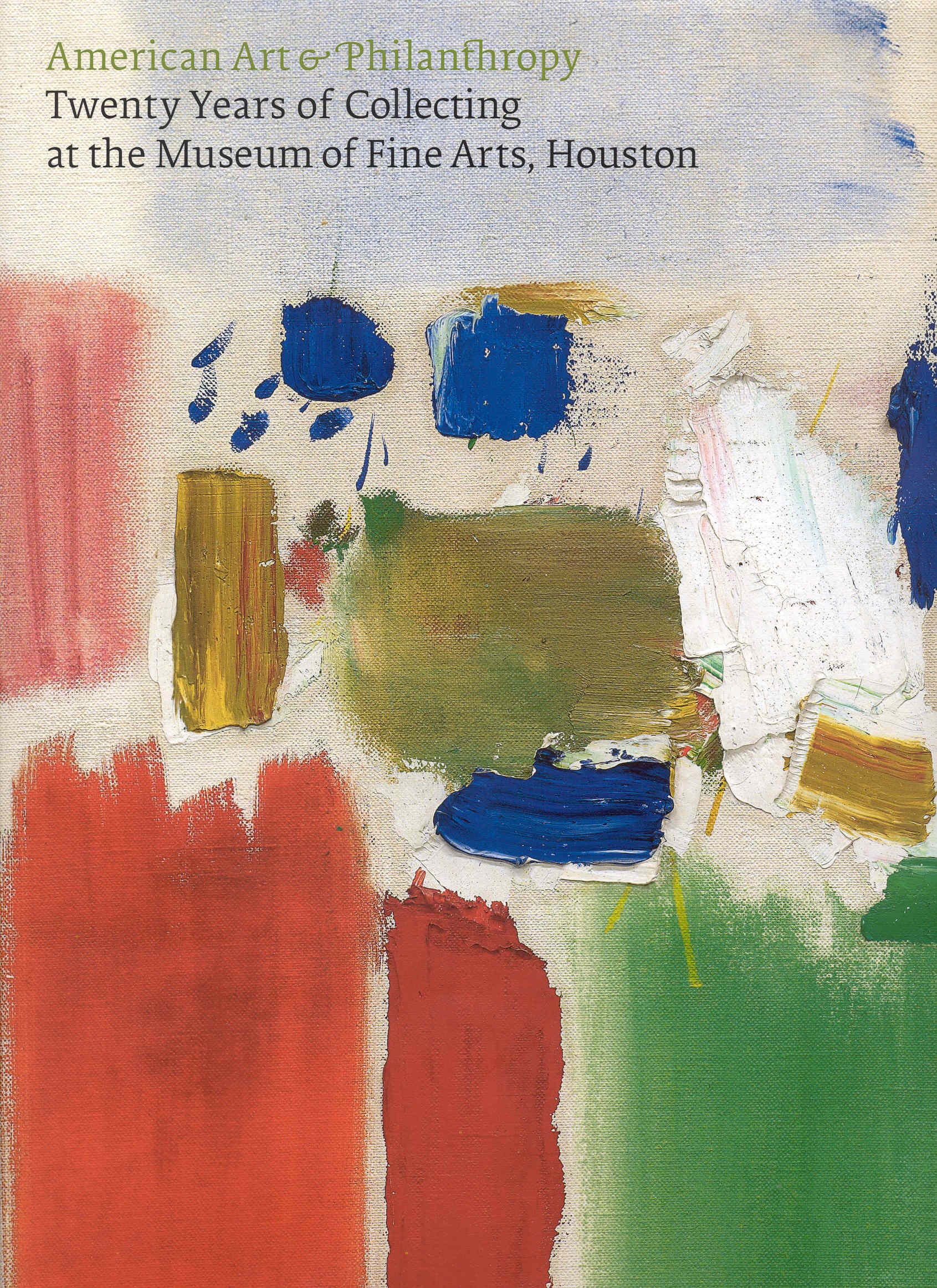 American Art & Philanthropy: Twenty Years of
Collecting at the Museum of Fine Arts, Houston
American Art & Philanthropy provides a distinctive perspective on the museum's significant collection of American art and the generosity of its donors.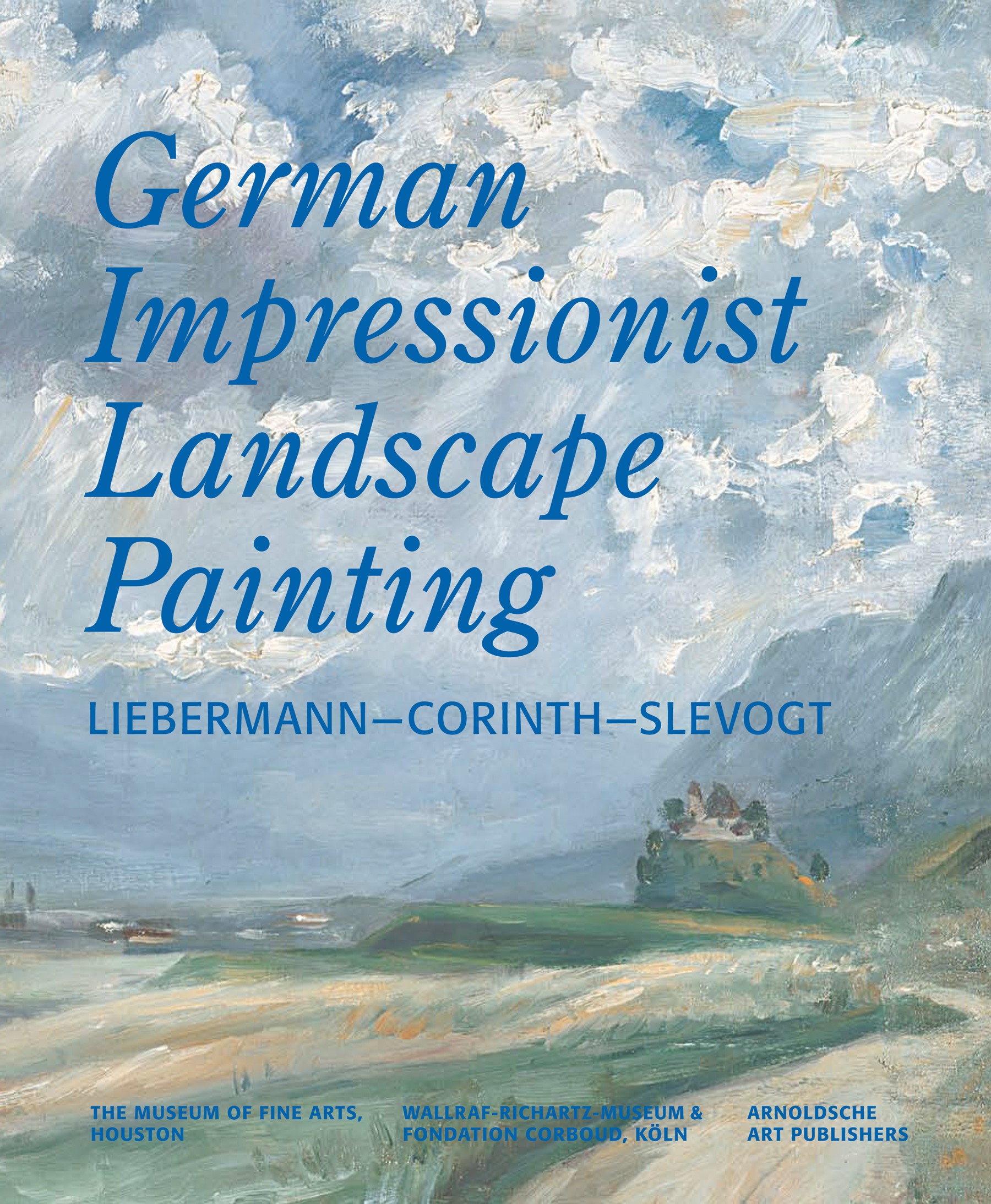 German Impressionist Landscape Painting:
Liebermann–Corinth–Slevogt
One beautiful catalogue brings together for the first time the Impressionist landscape paintings of three major artists—Max Liebermann, Lovis Corinth, and Max Slevogt—who were celebrated as the "triumvirate of German Impressionism."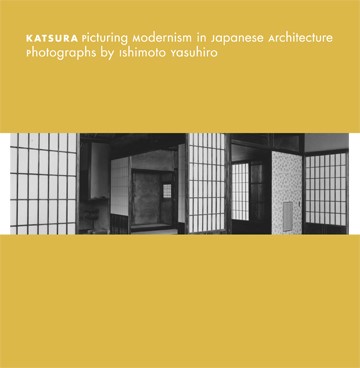 Katsura: Picturing Modernism in Japanese Architecture, Photographs by Ishimoto Yasuhiro
This book takes a critical new look at the collaboration and conflicting visions of architect Tange Kenzo and photographer Ishimoto Yasuhiro that resulted in the 1960 landmark publication Katsura: Tradition and Creation of Architecture.
Titian and the Golden Age of Venetian Painting:
Masterpieces from the National Galleries of Scotland
Two of the greatest Italian Renaissance paintings in history—Titian's Diana and Actaeon and Diana and Callisto—are featured in this book highlighting extraordinary Venetian Renaissance paintings and drawings from the National Galleries of Scotland, all exhibited together in the United States for the first time.
For more information, contact the Museum's publications department at 713.639.7510.
To purchase books, visit the MFA Shop or call 713.639.7360.
In This Section