Pipilotti Rist: Pixel Forest and Worry Will Vanish March 12–September 4, 2023
---

Tickets include general admission.
The MFAH continues its series of grand-scale, immersive presentations with Pipilotti Rist: Pixel Forest and Worry Will Vanish. This special experience brings together two works from the Museum's collections: Pixel Forest, an installation of thousands of hanging LED lights; and Worry Will Vanish, a video projection that takes viewers on a dreamlike journey through the natural landscape, the human body, and the heavens. The presentation transforms the vast, central gallery of Cullinan Hall into a cosmic destination.
Swiss artist Pipilotti Rist has been among contemporary art's chief innovators since the mid-1980s. Her work pushes the boundaries between video and the built environment, exploiting new technologies to create installations that fuse the natural world with the electronic sublime. Pipilotti Rist: Pixel Forest and Worry Will Vanish also demonstrates Rist's profound engagement in what it means to be human in the cosmic cycle of generation and regeneration.
• Pixel Forest comprises 3,000 LED lights encased in resin spheres and suspended from the ceiling on cables. Each light is controlled by a signal so that the "forest" is constantly changing. Visitors can stroll throughout this environment, which Rist describes as "a digital image that has exploded in space."
• Worry Will Vanish takes viewers into a fantastic dreamscape where the body and nature become one. The video footage is immediately enchanting, and the soundtrack heightens the aura of wonderstruck celebration. Visitors are invited to recline on pillows and lose themselves in Rist's cosmos.
Helpful Information for Your Visit
You are welcome to stroll through the gallery with care—the lights are delicate and should not be handled.
Leave large bags at coat check.
Each child must be accompanied by an adult.
Video includes brief nudity.
► Group Visits
Visiting with a group of 10 or more? For information, see Group Visits and Tours. Group reservations not available for opening and closing weeks.
► Culinary Canvas
In the spirit of Pipilotti Rist, Le Jardinier at MFAH has created an exhibition-inspired cocktail: "Northern Lights." Stop by the restaurant to experience it for yourself!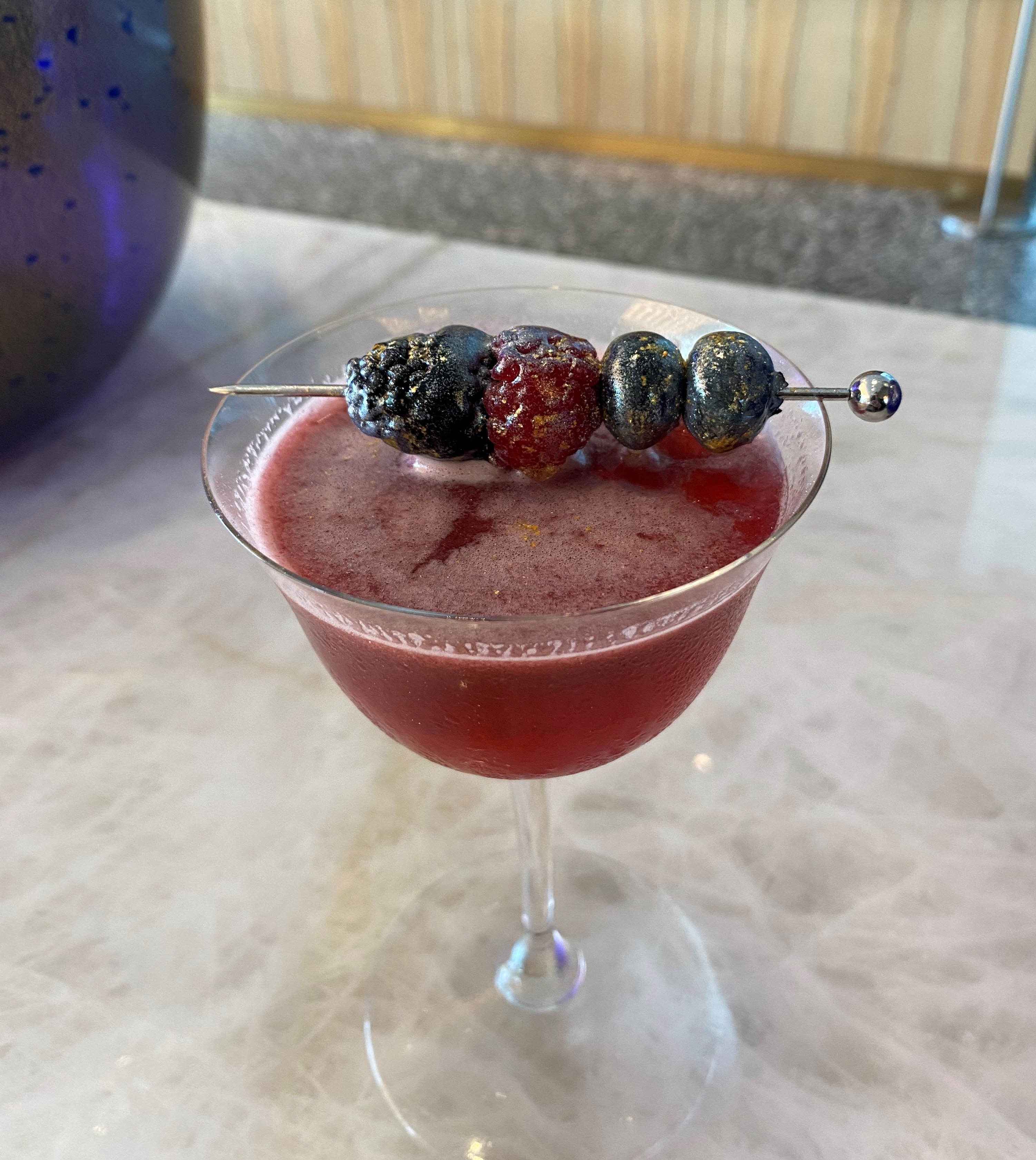 Pipilotti Rist: Pixel Forest and Worry Will Vanish / March 12–September 4, 2023
---
This exhibition is organized by the Museum of Fine Arts, Houston.
Lead Corporate Underwriter:


Generous support provided by:
Sara Dodd-Denton and Will Denton