Leandro Erlich: Seeing Is Not Believing June 29–September 15, 2022
---

• Tickets include general admission
"Playful yet more than a playground" —Houston Chronicle
Conceptual artist Leandro Erlich creates visual paradoxes and optical illusions that force you to question your perception of reality. He renders everyday situations confounding—a staircase that misleads to go nowhere, or an elevator that appears partially stuck below ground.
Seeing Is Not Believing features two of Erlich's most iconic installations: Bâtiment (Façade) and Le cabinet du psy (The Psychoanalyst's Office). These immersive, room-size environments and a selection of additional works span the career of the acclaimed Argentinean artist, whose psychological subversion of the everyday seems to defy the basic laws of physics while challenging your sense of balance, space, and the absolute.
Born in 1973, Erlich lives and works in Buenos Aires, Argentina; and Montevideo, Uruguay. He was an artist-in-residence in the Glassell School of Art's Core Program at the MFAH from 1997 to 1999. Seeing Is Not Believing serves as both a homecoming for him and a revelation for MFAH visitors.
► A Conversation with the Artist Leandro Erlich talks about Seeing Is Not Believing and other projects.

► Culinary Canvas Treat yourself to one of the exhibition-inspired menu offerings—such as Peach Pie on the Window—when you dine at Le Jardinier at MFAH.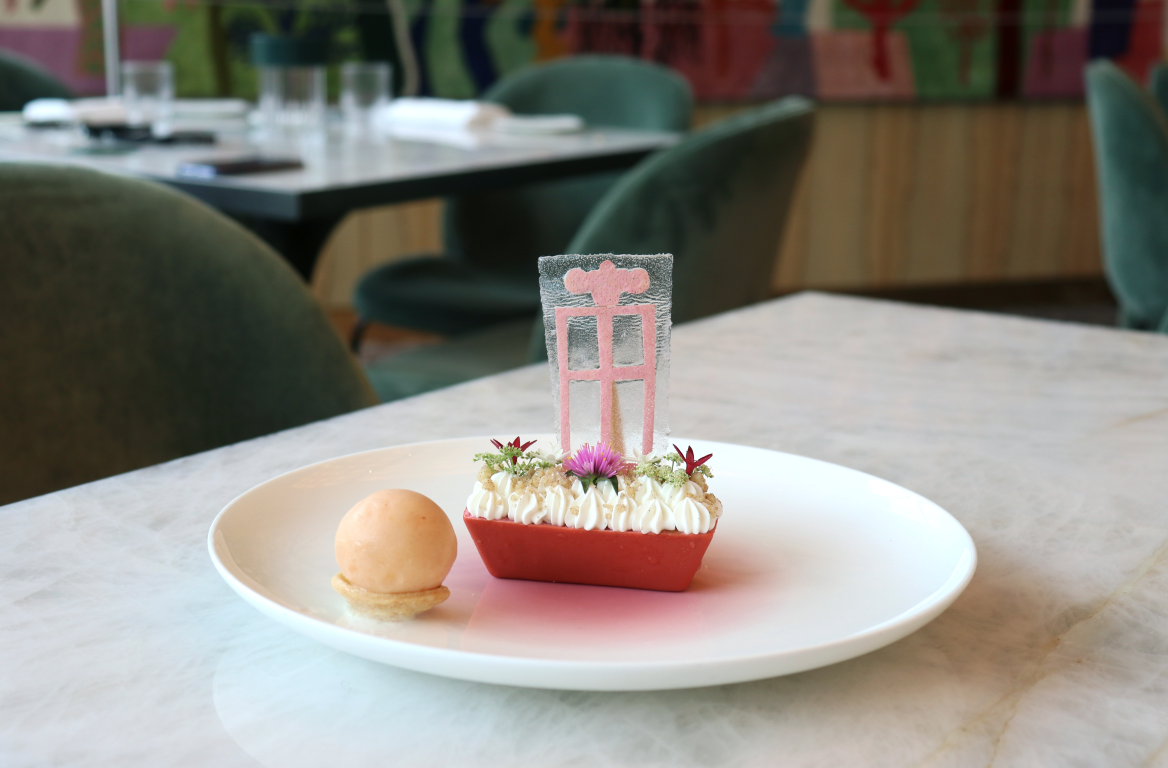 Leandro Erlich: Seeing Is Not Believing / June 29–September 15, 2022
---
This exhibition is organized by the Museum of Fine Arts, Houston.
Major support is provided by:
Leslie and Brad Bucher
Generous support is provided by:
Baker McKenzie
Silvia Salle and Peter T. Wood