Eye on Houston: High School Documentary Photography
—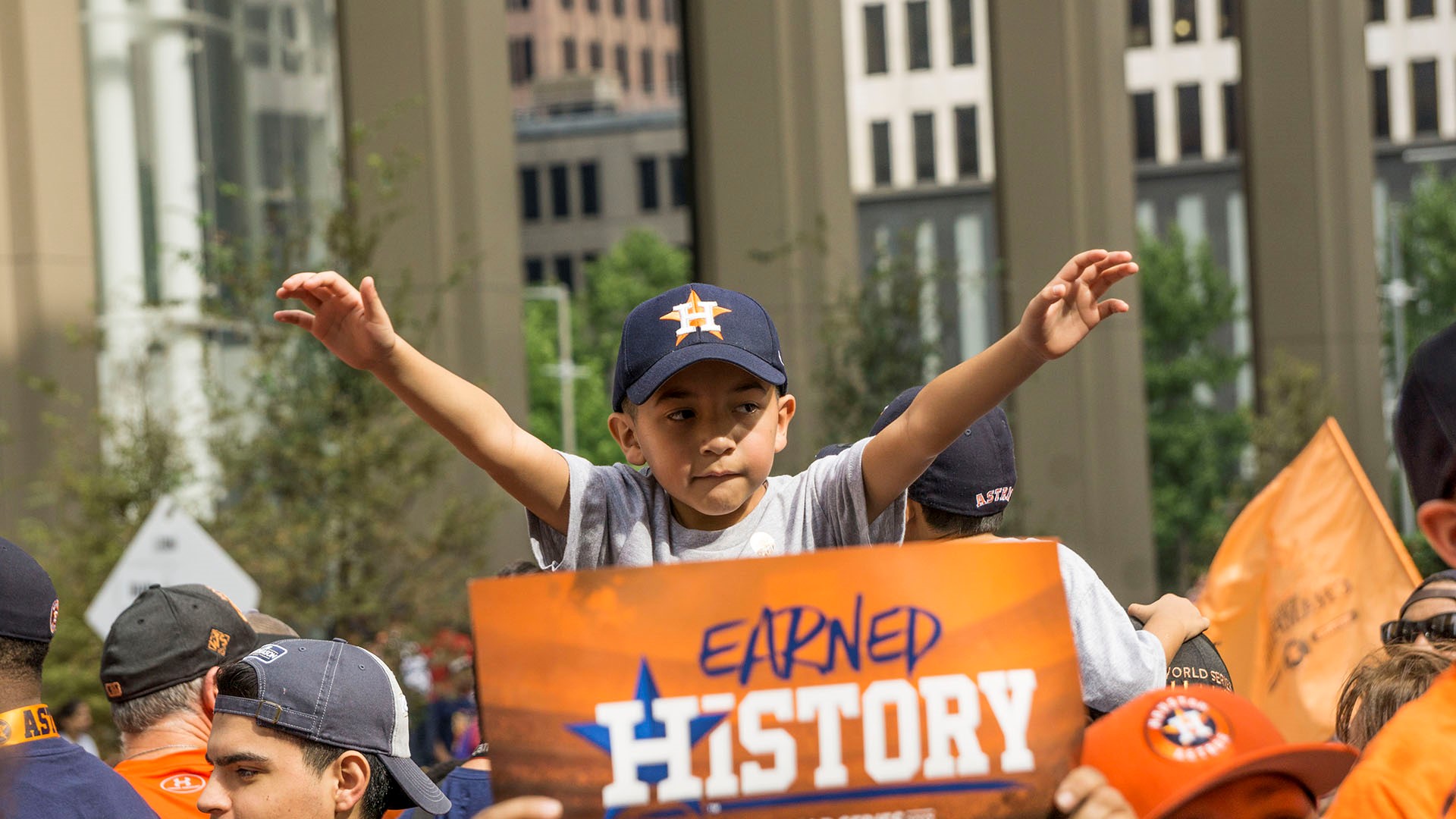 Every year, the MFAH collaborates with area high schools to document and celebrate Houston's diverse neighborhoods through photographs. The resulting annual exhibition Eye on Houston: High School Documentary Photography gives students the opportunity to reveal a glimpse into their daily lives, experiences, and personal stories.
Each generation witnesses Houston with new eyes, seeing a fresh incarnation of the city. These talented students utilize photography as a tool for recording their perspectives.
This year's exhibition—the 23rd edition—brought more than 300 submissions to the Museum from across the Houston area. The diversity of and connections between different neighborhoods become clear through the images, with an overwhelming focus on what the teens experienced because of the unprecedented 2017 storm Hurricane Harvey.
The 64 photographs selected for this presentation of Eye on Houston showcase work by 42 junior and senior students from Bellaire High School, Booker T. Washington High School, Carnegie Vanguard High School, DeBakey High School for Health Professions, Jack Yates High School, Westbury High School, Westside High School, and Wisdom High School.
Eye on Houston: High School Documentary Photography | January 24–June 24, 2018