The Design Reformation in Europe, 1845–1915: Selections from the Museum's Collection
—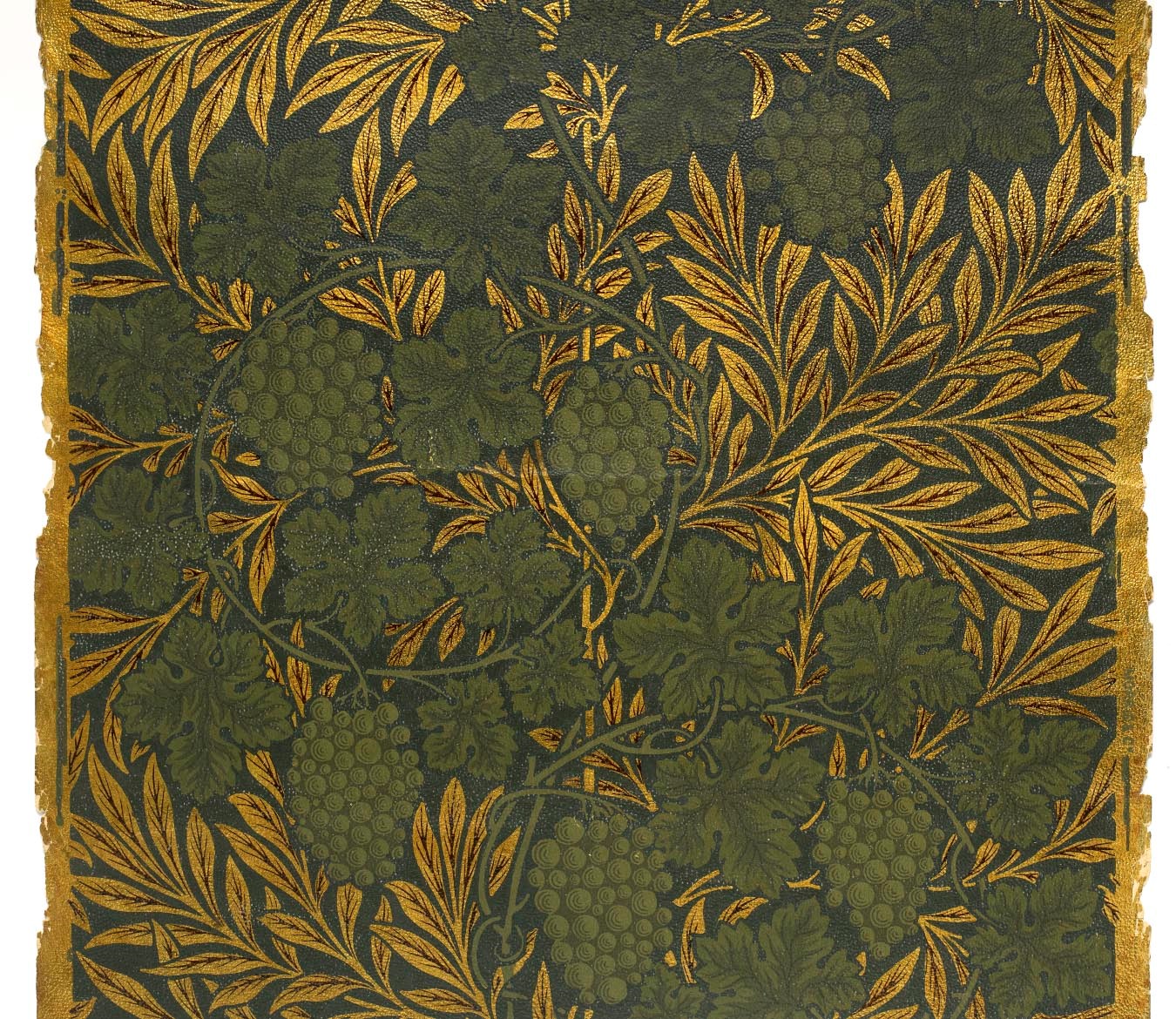 The Design Reformation in Europe explores the design industry and its changing relationship to European artists, manufacturers, and consumers during the 19th century.
New production methods arising from the Industrial Revolution led to a debate on the relationship between design and industry. Artists and designers grappled with the modern world, ultimately reforming the very nature of design. This exhibition addresses the shifts in philosophy through selections of furniture, metalwork, ceramics, wallpaper, and other decorative arts from the MFAH collections.
Industrialization brought new machines that could create a variety of objects to satisfy the needs of an affluent middle class. The use of ornament on these items—often considered illusionistic, referential, and indiscriminate—resulted in a discussion about the aesthetics and even the morality of how things looked. The belief that good, moral design could come only from a good and moral society led the Arts and Crafts movement to look for inspiration from historical English sources.
Designers and theorists began to emphasize the importance of and pleasure in the very act of making things. Arts and Crafts designs relied on simple forms, ornament derived from nature, and familiar traditions and techniques. The Design Reformation in Europe addresses these ideas and their influence over artists in Austria, Denmark, Finland, Germany, and throughout the continent.