Alberto Giacometti: Toward the Ultimate Figure November 13, 2022–February 12, 2023
---
"Museum visitors can walk around some of the artist's most famous sculptures, with ample room to ponder their energetic force-fields." —Houston Chronicle
Exhibition tickets include general admission
Alberto Giacometti: Toward the Ultimate Figure presents an ensemble of 60 masterpieces highlighting Alberto Giacometti's major achievements of the postwar years (1945–66). This touring exhibition explores the artist's creative process and how he came to produce his iconic figures.
Giacometti (1901–1966) reasserted the validity of the figure and figural representation at a time when abstract art had grown dominant in the international art world. His works became associated with existentialism, and to many, Giacometti's emaciated figures—evoking alienation, fear, insignificance, and uncertainty—embody the psychological complexities of the Cold War era. Stripped to essentials, compressed and flattened, these fragile beings present themselves as expressions of a deep crisis facing art and humanity.
The exhibition unfolds in 12 thematic sections that illuminate Giacometti's focus on the human form and the development of his signature style. Beginning with "Paris: Life in a Studio in Montparnasse," the sections continue through subjects including "Obsessed with Heads," "Into Thin Air," "Giacometti Seen by Photographers, " A Portrait in Film," "The Literary Scene," "The Human Condition," and "Grappling with the Real."
► Audio Guide
The exhibition audio guide delves into selected works of art with commentary from the curators, historians, artists, and other experts. Available free of charge, online and in the galleries. Disponible en español. To listen in the galleries, please bring your mobile device and headphones.
Best experienced on mobile devices with the latest versions of Chrome, Firefox, Microsoft Edge, and Safari.
► Publication
The illustrated exhibition catalogue is available through the MFA Shop (713.639.7360) and the Museum's Hirsch Library (713.639.7325).
► "Alberto Giacometti | A Docent's Perspective"

► Group Visits
Visiting with a group of 10 or more? For information, see Group Visits and Tours. Group reservations not available for opening and closing weeks.
► Culinary Canvas
Le Jardinier at MFAH celebrates Alberto Giacometti with French liqueurs and Swiss absinthe alongside coffee and egg whites to underscore two of his daily rituals. Try the Coffee Spoon dessert and cocktail on your next visit.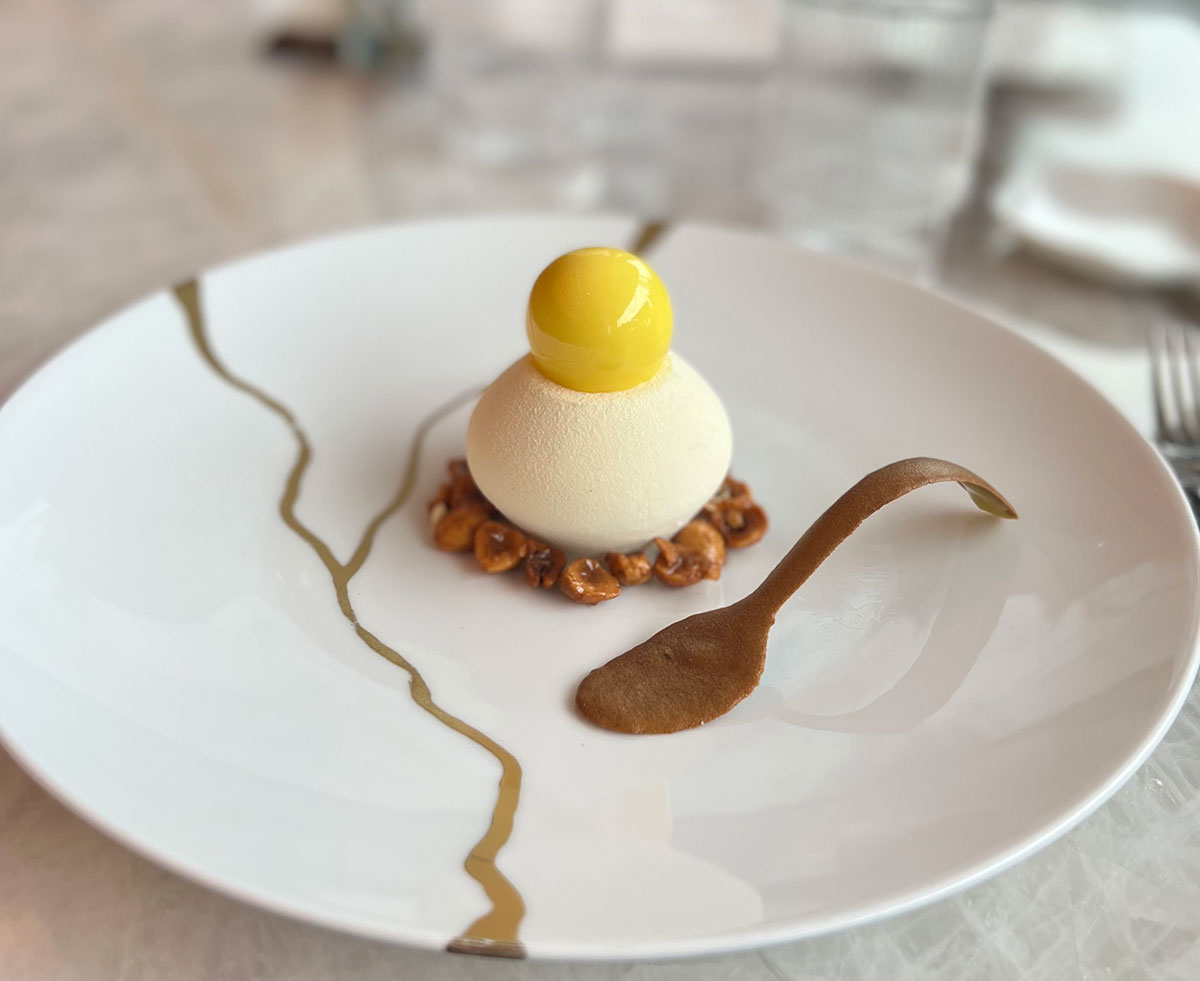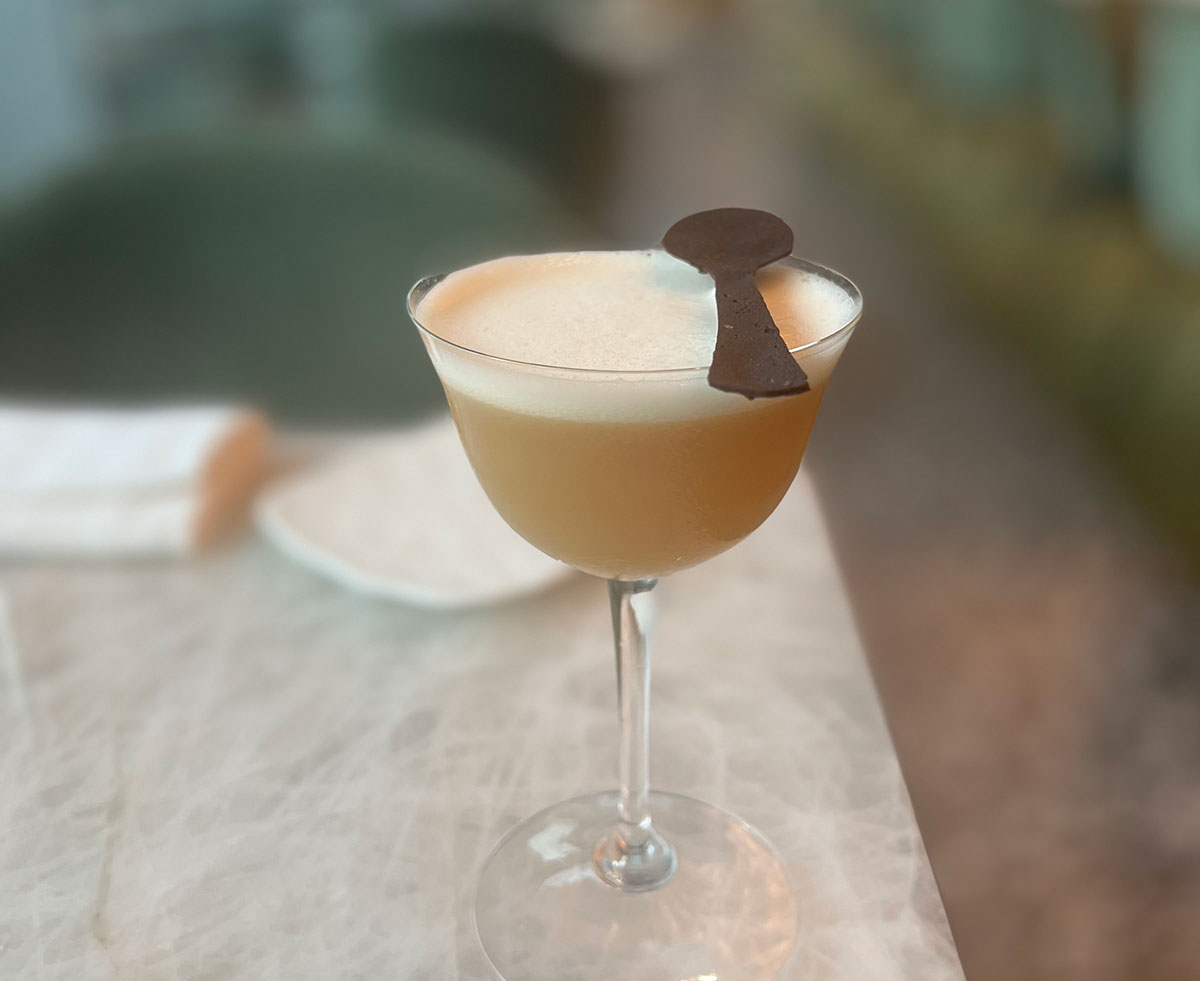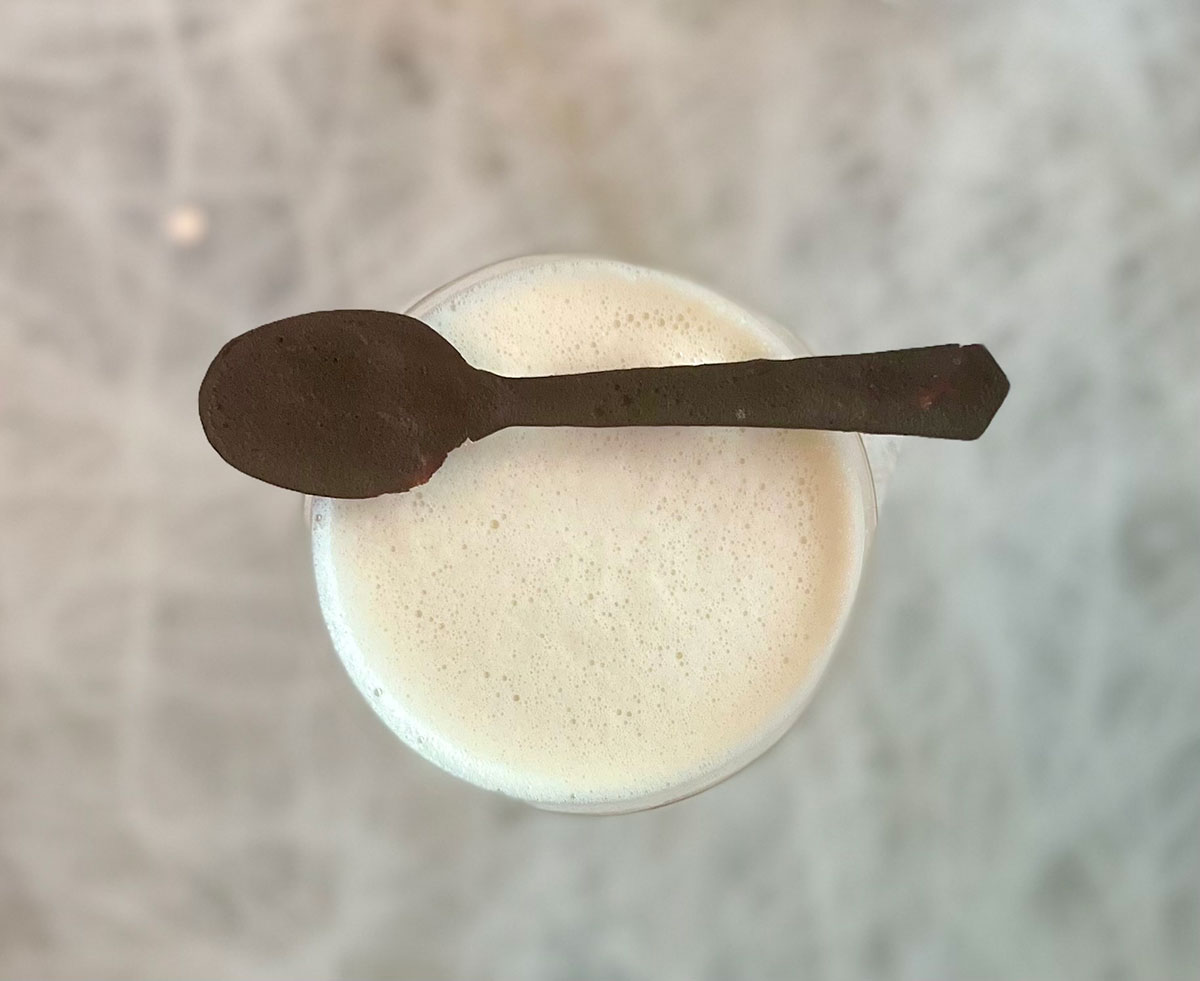 ► High 5 Thursdays
• $5 exhibition tickets
• $5 wine and sangria during Happy Hour at Cafe Leonelli
• $5 items at MFA Shop
• Available every Thursday, January 12–February 9, for the final 5 weeks of the exhibition
► Giacometti Museum & School | Opening in 2026
The Fondation Giacometti plans to create a new institution in Paris, opening in 2026. The site comprises a museum, multidisciplinary exhibition spaces, and an art school providing access to all.
Alberto Giacometti: Toward the Ultimate Figure / November 13, 2022–February 12, 2023
---
This exhibition is co-organized by the Fondation Giacometti in Paris and the Museum of Fine Arts, Houston.

This exhibition is made possible in part by a grant from: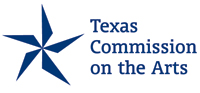 Generous support provided by:
Jerold B. Katz Foundation
M. D. Anderson Foundation
Sara Dodd and Will Denton
Carol and Mike Linn
Dorothy Bridgwater Black Fund
Susanne and William E. Pritchard III

Official Promotional Partner: