Lectures Week of Saturday, September 24, 2022-Friday, September 30, 2022
---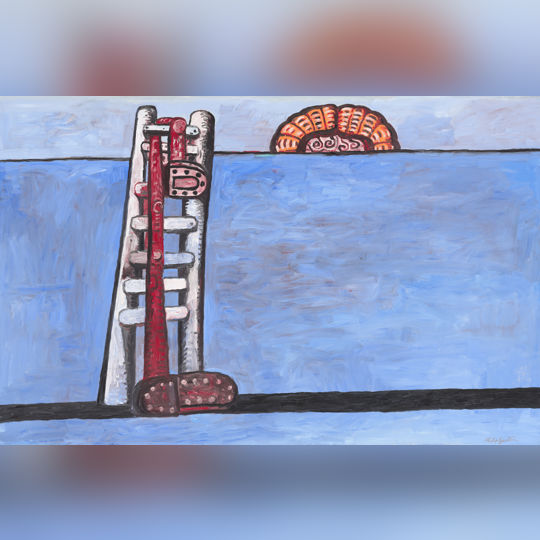 The first retrospective of work by influential artist Philip Guston in nearly two decades features paintings, prints, and drawings—both well-known and rarely seen—from public and private collections.
09

Dec
Fri / 2022
Alberto Giacometti, Walking Man I, Fondation Giacometti / Valerie Fletcher, Hirshhorn Museum, Smithsonian Institution

An overview of Alberto Giacometti's work demonstrates the extraordinary range of styles, meanings, and media in his paintings as well as sculptures.
11

Dec
Sun / 2022
Joseph Havel, sculptor | Ann Dumas, curator

Sculptor Joseph Havel talks about connections between his art, the work of Alberto Giacometti, and the exhibition Toward the Ultimate Figure.