Caroline Wiess Law Building Films Week of Saturday, November 6, 2021-Friday, November 12, 2021
---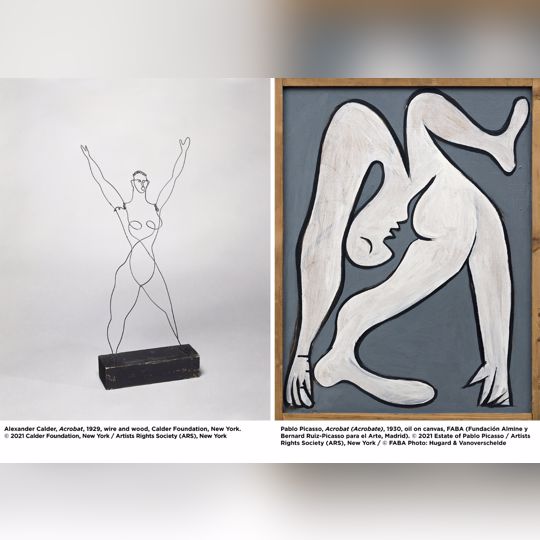 The art of Alexander Calder and Pablo Picasso comes together in this exhibition that features paintings, sculptures, mobiles, and works on paper spanning the artists' careers. Tickets include general …
10

Dec
Fri / 2021
In the 1980s, a Korean American family moves to an Arkansas farm in search of their own American Dream.
11

Dec
Sat / 2021
An aspiring young actor has a series of encounters that reveal surprising discoveries about his girlfriend and his parents.

Aloners

After her neighbor dies alone in his apartment, a solitary young woman living an isolated urban lifestyle reevaluates her life.

Seobok

In this sci-fi action thriller, a former intelligence agent is tasked with safely transporting a human clone who holds the secret of eternal life.
12

Dec
Sun / 2021
Trapped as civil war rages in Somalia, rival North and South Korean diplomats find that their survival may depend on a perilous escape.

A man with amnesia discovers that his spirit changes bodies every 12 hours, and that he has the skills of an intelligence operative.