Nancy and Rich Kinder Building Gallery Talk/Tours Week of Wednesday, July 6, 2022-Tuesday, July 12, 2022
---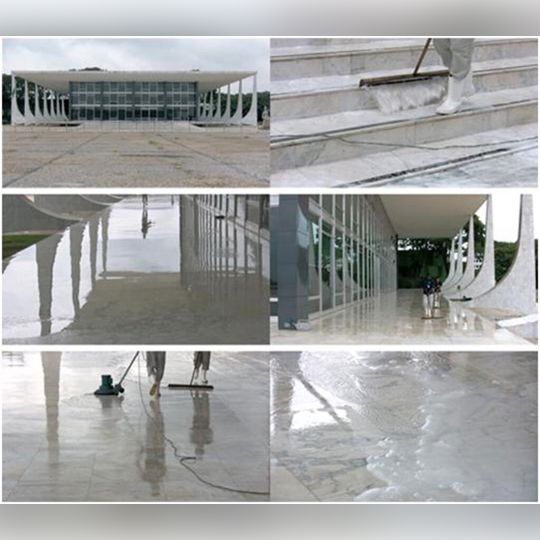 In less than six minutes, White Marble Everyday tracks the daily four-hour ritual of laborers tasked with keeping the marble of the Federal Supreme Court building in Brasília pristine.
06

Oct
Thu / 2022
On this guided tour, see the modern and contemporary art on view in the Nancy and Rich Kinder Building.
08

Oct
Sat / 2022
Installation view of Variantes by Mira Schendel (Myrrha Dagmar Dub).

MFAH members are invited to an exclusive tour highlighting the Museum's acclaimed collection of Latin American art.