Audrey Jones Beck Building Events Week of Friday, February 4, 2022-Thursday, February 10, 2022
---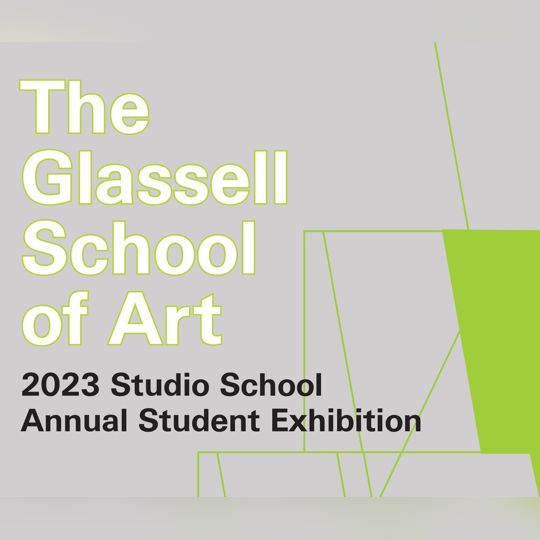 The 2023 Studio School Annual Student Exhibition features a juried selection of work created by students during the academic year.
03

Jun
Sat / 2023
Anita N. Bateman, Associate Curator of Modern and Contemporary Art
Photograph by Isaac James

"At the Vanguard of Collecting and Curating" MFAH members at the Benefactor level, and members of the Leadership Circle, are invited to this presentation by Anita N. Bateman, associate curator of modern and contemporary art.
04

Jun
Sun / 2023
Visit the MFAH Family Zone for engaging gallery activities with coloring sheets, colored pencils, books, and more.