Calendar Week of Thursday, January 27, 2022-Wednesday, February 2, 2022
---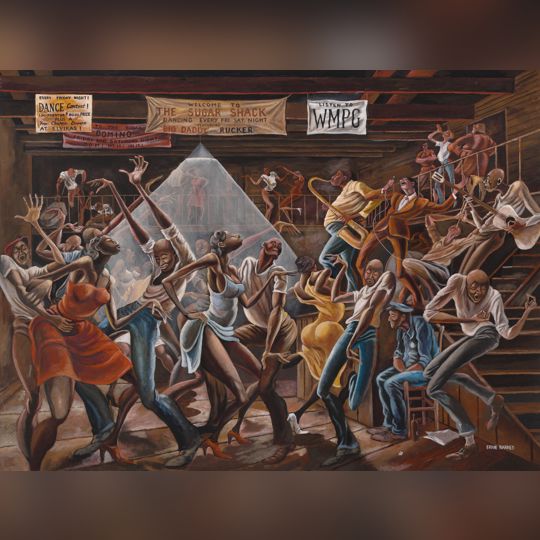 The iconic painting The Sugar Shack, by American artist Ernie Barnes, is on loan to the MFAH and on view in the Kinder Building, the Museum's home for modern and contemporary art.
08

Oct
Sat / 2022
09

Oct
Sun / 2022
The MFAH and FotoFest bring together leading voices in art, music, theory, and writing to examine key issues explored in If I Had a Hammer, the FotoFest Biennial 2022 central exhibition.

Meet up at the Museum for free Zumba on Sunday morning with FitMix Communities.

One Way or Another

The rocky romance between a teacher and a factory worker plays out against the backdrop of race, gender, and class in Fidel Castro's Cuba.
10

Oct
Mon / 2022
This free gallery program is designed for visitors with early-stage Alzheimer's disease or dementia and their care partners.