Activities Week of Sunday, January 23, 2022-Saturday, January 29, 2022
---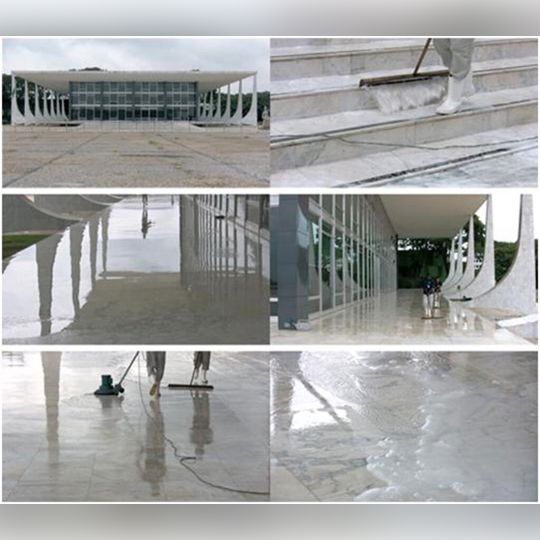 In less than six minutes, White Marble Everyday tracks the daily four-hour ritual of laborers tasked with keeping the marble of the Federal Supreme Court building in Brasília pristine.
02

Oct
Sun / 2022
Visit the MFAH Family Zone for engaging gallery activities with coloring sheets, colored pencils, books, and more.
06

Oct
Thu / 2022
Meet your friends at the MFAH for happy hour on Thursday, when general admission is free. Explore the campus, visit the galleries, and get a drink at the bar.
07

Oct
Fri / 2022
Children under 5 and their adult caregivers are invited to enjoy a multi-sensory experience in the galleries with songs, stories, games, and activities.