Nancy and Rich Kinder Building Events Week of Sunday, January 23, 2022-Saturday, January 29, 2022
---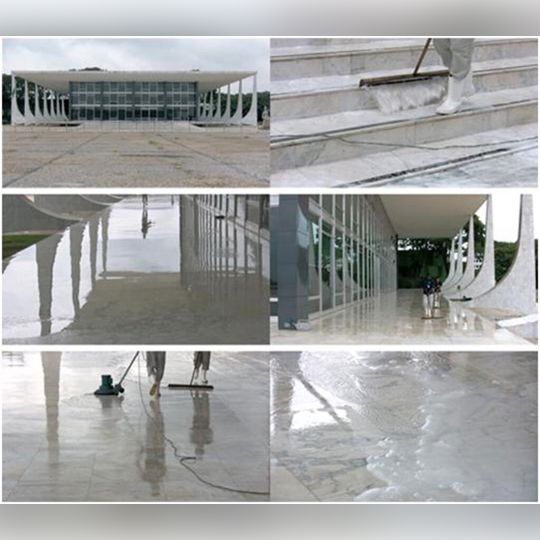 In less than six minutes, White Marble Everyday tracks the daily four-hour ritual of laborers tasked with keeping the marble of the Federal Supreme Court building in Brasília pristine.
01

Oct
Sat / 2022
Installation view of Variantes by Mira Schendel (Myrrha Dagmar Dub).

MFAH members are invited to an exclusive tour highlighting the Museum's acclaimed collection of Latin American art.
06

Oct
Thu / 2022
On this guided tour, see the modern and contemporary art on view in the Nancy and Rich Kinder Building.