The Visitor (El visitante)
---
Presented by director Martín Boulocq and co-screenwriter Rodrigo Hasbún
Set in Cochabamba, Bolivia, The Visitor follows ex-convict Humberto, who makes a modest living by singing at wakes. He yearns to reconnect with his estranged daughter, but her grandparents—wealthy evangelical pastors—are unwilling to relinquish custody of their granddaughter. Humberto is forced to face his own demons while fighting a powerful religious institution to which he once belonged.
About the Presenters
Martín Boulocq studied cinematography at Jorge Sanjinés' Andean School of Cinematography. Boulocq's first film, The Most Beautiful of My Very Best Years, received several awards and was acclaimed by Bolivian critics as one of the 12 fundamental films in the history of the country. Los viejos won the award for Best Film at the Antofagasta International Film Festival, and Eugenia won the Best Script award at the Guadalajara International Film Festival. The Visitor premiered in the International Competition at the Tribeca Film Festival, where it won the Best Screenplay award.
Rodrigo Hasbún is the author of the novels El lugar del cuerpo, Los afectos, and Los años invisibles; the story collections Cinco, Los días más felices, and Cuatro; and the volume of essays Las palabras [textos de ocasión]. He is the co-screenwriter of several films, among them The Visitor, for which he received the Best Screenplay award at the Tribeca Film Festival. Chosen by the Hay Festival as one of the Best Latin American writers under the age of 39 for Bogotá39, and named one of Granta's Best Young Spanish Language Novelists, Hasbún holds a PhD from Cornell University and is an associate professor in the Hispanic studies department at the University of Houston.
---
Organized by the MFAH in association with the creative partner Fundación PROA, Buenos Aires.
Sponsored by Tenaris.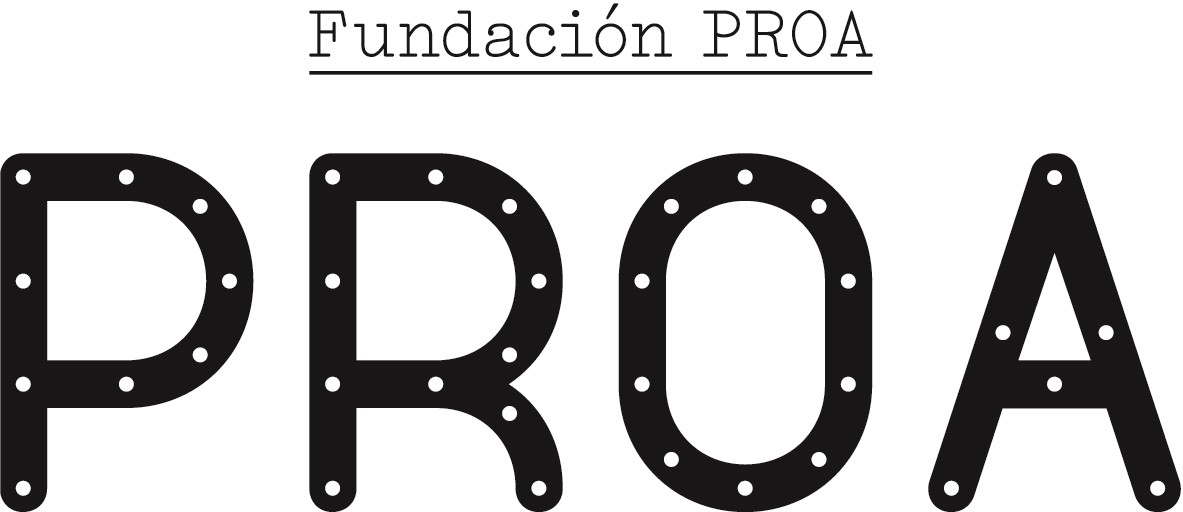 Programmed in collaboration with Cinema Tropical.
The Visitor (El visitante)
Directed by Martín Boulocq
(Bolivia, Uruguay, 2022, 86 minutes, in Spanish and Quechua with English subtitles)
Brown Auditorium Theater
Upcoming Dates/Times
Location
1001 Bissonnet Street
Houston, TX 77005
Map & Directions