Sunday Best | Celebrating "The Obama Portraits Tour"
---
Sunday Best | Celebrating The Obama Portraits Tour
April 3, 2022
Don your "Sunday Best" and join the fun outdoors at this free afternoon festival in celebration of the exhibition The Obama Portraits Tour.
Check out the schedule of activities below, and download a copy here.
The MFAH invites everyone to celebrate at the Museum: celebrate families; celebrate communities; celebrate creativity, wellness, passion, and fashion. The exhibition featuring the iconic portraits of President Barack Obama and First Lady Michelle Obama opens today, and general admission is free. Tickets not needed for outdoor activities.
The Obama Portraits Tour exhibition is on view in the Law Building, and "Sunday Best" activities take place throughout the MFAH campus. The Museum is open from 12:30 p.m. to 6 p.m.
Schedule
LISTEN & JOIN | 1 p.m. to 5 p.m.
Event MC | Carmen Contreras from 93.7 The Beat
Music on the Plaza | DJ DOUBLEDUTCH
• Opening remarks from Necole Irvin, Mayor's Office of Cultural Affairs
• Welcoming remarks from U.S. Representative Sheila Jackson Lee
• 1:30 p.m. Ocean of Soul marching band from Texas Southern University
• 2 p.m. Performance by pastor David L. Smith and musician-pastor James Odom of New Bethlehem Missionary Baptist Church
• 2:30 p.m. Spoken-word performance by poet Joy Priest
• 3 p.m. "Strut Your Sunday Best" fashion parade
• 3:30 p.m. Performance by the National Convention of Gospel Choirs and Choruses and friends
• 4:30 p.m. Writers in the Schools youth poets with Outspoken Bean, Houston poet laureate
DISCOVER | 1 p.m. to 4 p.m.
• Discussion with Free Black Women's Library about White Teeth, a book recommended by Michelle Obama (begins at 12:30 p.m.)
• Art Encounters about portraits with artists Mark Francis and Bria Lauren
• The Plant Project for community, plants, and self-care
• Family archives for joy and resistance with artist Irene Antonia Diane Reece
• Kindred Stories, a bookstore celebrating Black authors and artisans
• "I ♥ 3rd Ward" with artist Marc Newsome, aka Marc Furi
• Family Zone with books and activities for young learners
CREATE | 1 p.m. to 5 p.m.
• Decorate your own commemorative paper fan with artist Melissa Aytenfisu
• Take selfies in front of floral backdrops from Bree Blooms
• Design wearable art to adorn your Sunday Best with fashion faculty from Houston Community College
• Have your portrait taken by Jack Yates High School students featured in Eye on Houston: High School Documentary Photography
TASTE | 1 p.m. to 5 p.m.
• Grab and Go snack bar by H-E-B
• Vegetarian and vegan treats for purchase from Doshi House
• 4 p.m. to 6 p.m. Cafe Leonelli at MFAH: Happy Hour with $5 wine* and $5 focaccias *Only ages 21+ may purchase and consume alcoholic beverages
Safety Guidelines A risk of exposure to COVID-19 exists in any public setting. In the interest of your personal safety and community health, please observe all precautions set forth by the MFAH—learn more here.
---
PRESENTED BY


All Learning and Interpretation programs at the Museum of Fine Arts, Houston, receive endowment funds provided by Louise Jarrett Moran Bequest; Caroline Wiess Law; Windgate Foundation; the William Randolph Hearst Foundation; Cyvia and Melvyn Wolff; the National Endowment for the Humanities; the Fondren Foundation; BMC Software, Inc.; the Wallace Foundation; the Neal Myers and Ken Black Children's Art Fund; Mr. and Mrs. A. L. Ballard; Mr. and Mrs. Charles W. Tate; the Eleanor and Frank Freed Foundation; Virginia and Ira Jackson; the Favrot Fund; CFP Foundation; Neiman Marcus Youth Arts Education; gifts in memory of John Wynne; and gifts in honor of Beth Schneider.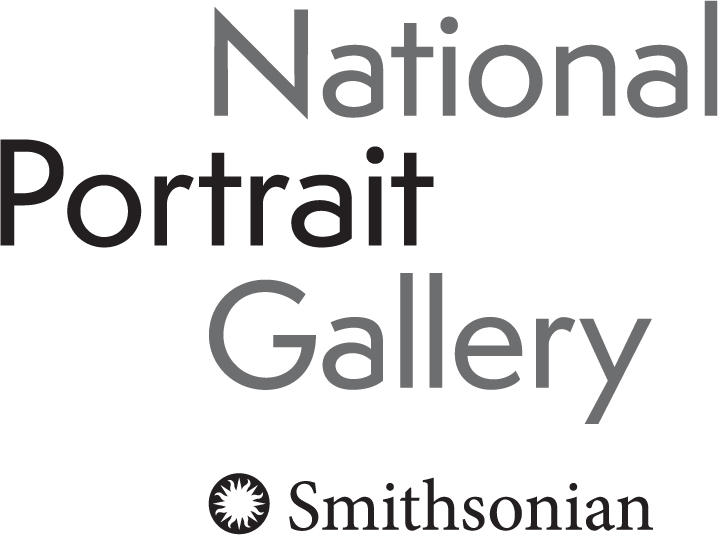 "The Obama Portraits Tour" has been organized by the Smithsonian's National Portrait Gallery, Washington, D.C.
Support for the national tour has been generously provided by Bank of America.
Generous support provided by:
Susan and Fayez Sarofim
H-E-B
Tony Chase and Dina al Sowayel
Joyce Z. Greenberg
Ellen S. Susman
Jay Jones and Terry Wayne Jones
Merinda Watkins-Martin and Reginald Martin
Reginald and Paula DesRoches; Al and Kim Odom; and Barron and Lisa Wallace