Annual Ruth K. Shartle Lecture Series
Inaugurated in 1975 by Alice Pratt Brown (Mrs. George R. Brown), a major benefactor who served 26 terms as a trustee of the Museum of Fine Arts, Houston, this annual lecture series was established in memory of Ruth K. Shartle, a longtime Museum benefactor. William C. Agee, director of the MFAH from 1974 to 1982, described the lecture series as a commemoration of Ruth K. Shartle's "unstinting friendship, her intellectual curiosity and generous spirit of sharing her enthusiasm for man's creative accomplishment, and most of all, her unselfish, fresh spirit and unfailing joy of life."
The Ruth K. Shartle Lecture Series is made possible by a generous grant from The Brown Foundation, Inc.
2019 Schedule
Sunday, March 10, 3 p.m. "Van Gogh's Enduring Legacy"
Saturday, March 16, 4 p.m. "Van Gogh's Bedrooms: Making and Meaning"
Saturday, March 30, 4 p.m. "Van Gogh's The Rocks in Context"
Saturday, April 6, 4 p.m. "Starry Nights, Sunny Days: Van Gogh in Provence"
Saturday, April 13, 4 p.m. "Van Gogh and Japan"
This lecture explores the MFAH painting The Rocks in the context of the other paintings and drawings Vincent van Gogh created during his years in Arles (1888 and 1889).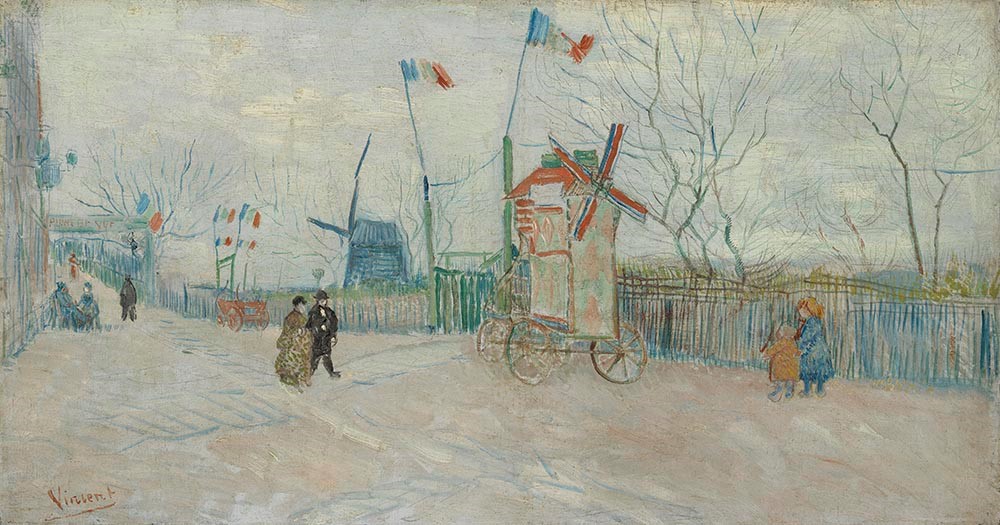 This lecture is presented in conjunction with the exhibition Vincent van Gogh: His Life in Art.
A look at how Vincent van Gogh came to identify Japanese art as a benchmark for his work, as seen in the 2018 exhibition Van Gogh & Japan at the Van Gogh Museum.
Past Events in This Series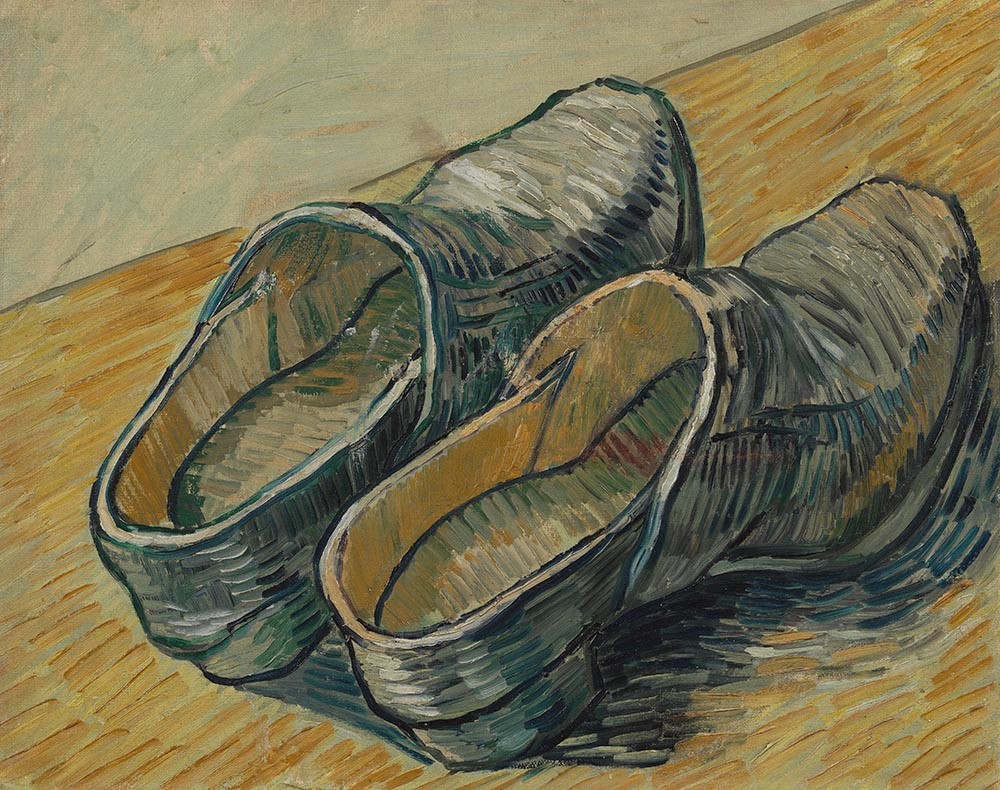 This talk offers an insider's view of the 2016 exhibition Van Gogh's Bedrooms at the Art Institute of Chicago. See how these three paintings, reunited for the first time ever in North America, fit into the artist's life.
Within a decade after his untimely death in 1890, Vincent van Gogh's reputation as a pioneer of modern art was well established. How did this come about, and what did Van Gogh think of his own achievements? How did he value his own work?