Homeschool Family Workshops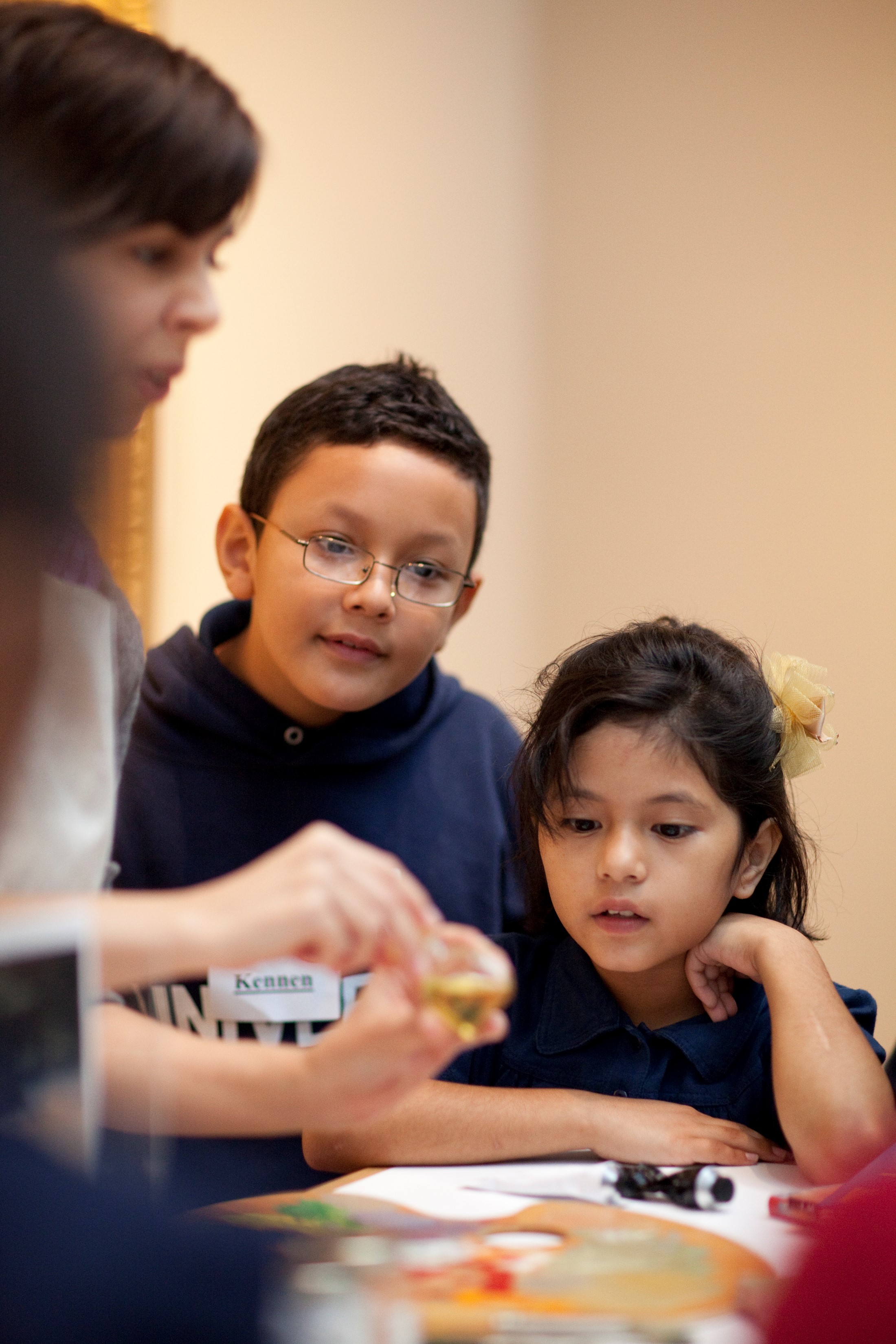 Homeschool family workshops, specially designed programs for families who homeschool their children, feature activities that encourage parents and kids to learn about art and discover it together. Activities are interdisciplinary and teach about art and how art relates to other curricular areas, such as language arts, science, and social studies. Each workshop includes an interactive gallery tour followed by a group discussion in the galleries, as well as an art-making activity that examines a selected work of art. All participants receive materials to extend the lesson at home. More Info
Learning and Interpretation programs receive generous funding from ExxonMobil; MD Anderson Cancer Center; Occidental Petroleum; Houston Junior Woman's Club; Melbern G. & Susanne M. Glasscock; The Windgate Charitable Foundation; Samuel H. Kress Foundation; Mr. William J. Hill; and the Susan Vaughan Foundation.
Past Events in This Series
Homeschool Family Workshops are specially designed programs for families who homeschool their children. Activities are interdisciplinary, and parents are provided with materials and additional information to integrate the Museum into their curriculum.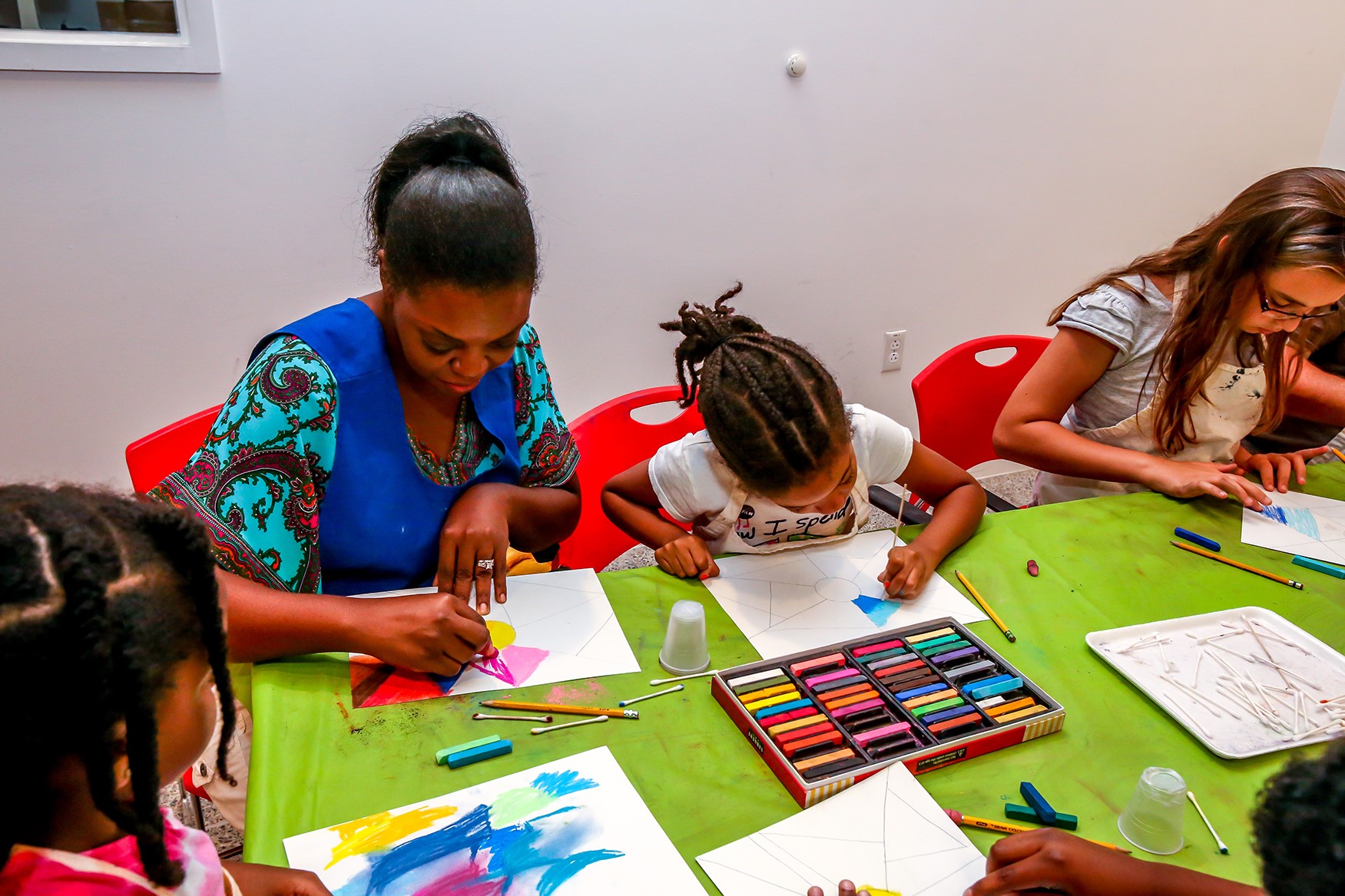 In the galleries, families explore the courtly arts of imperial collections and learn how outside influences impacted what emperors collected. In the studio, participants create their own works of art inspired by the exhibition Emperors' Treasures: Chinese Art from the National Palace Museum, Taipei.
Homeschool families visit the Museum galleries to discover different types of painting techniques, materials, and the significance of these works of art through an art-historical lens. In the studio, participants create their own paintings.