Gallery Talk at Rienzi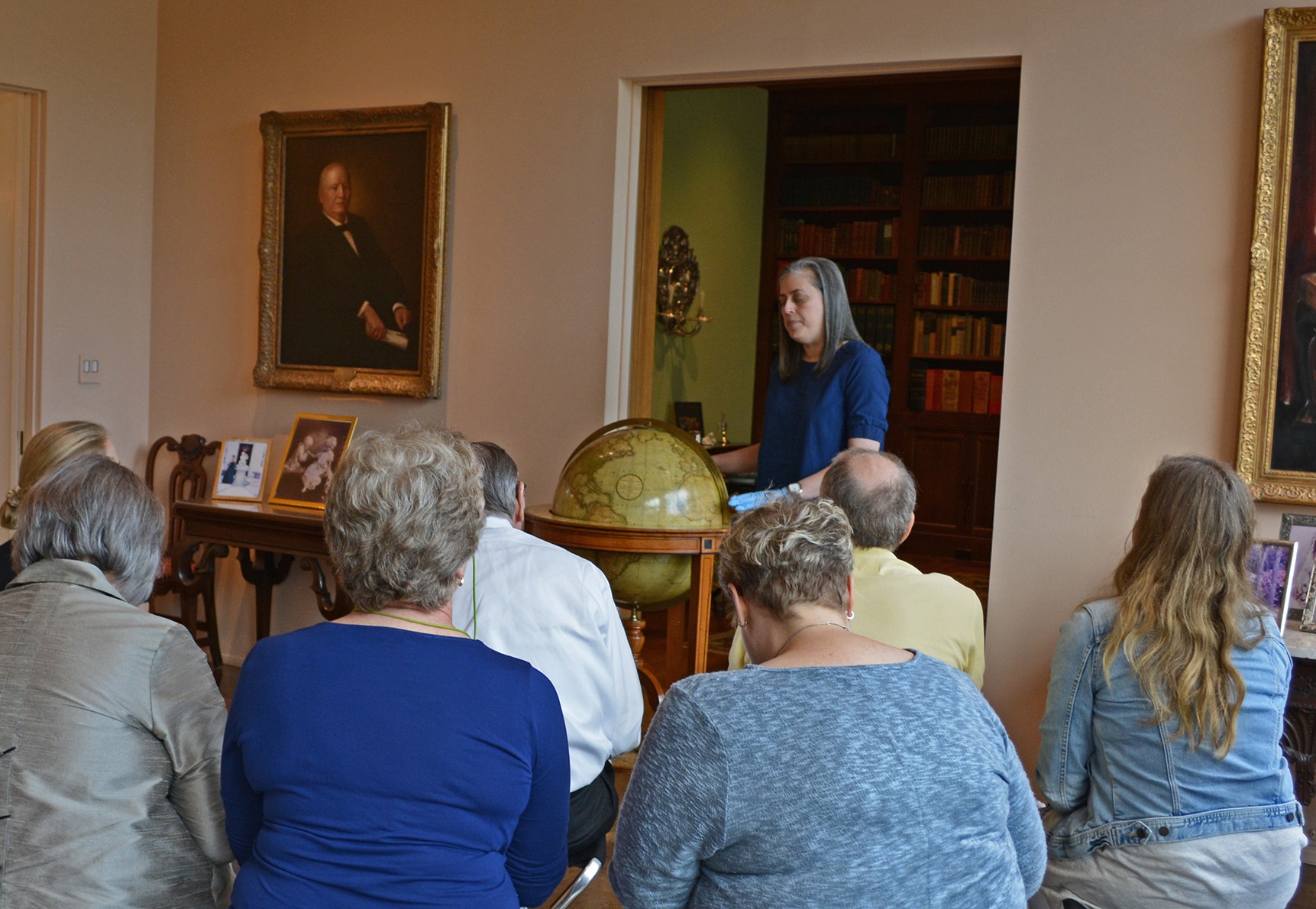 Learn more about the works of art at Rienzi, the MFAH house museum for European decorative arts and paintings.
On selected Thursdays, Gallery Talks offer an insider's look at a particular object in the Rienzi Collection, as well as special topics and themes. Speakers include curators, conservators, educators, and librarians.
Gallery Talks are free with Rienzi admission! Reservations are encouraged. To find out more, and to RSVP, contact rienzi@mfah.org or 713.639.7800.
Past Events in This Series
Learn about sketches by 18th-century artist George Romney.
Presented by Dena Woodall, associate curator, prints and drawings
In this month's Gallery Talk at Rienzi, Dena Woodall discsusses a recently acquired drawing, Portrait of a Lady by Arthur Devis, which relates to a painting on view in Rienzi's Drawing Room.
Presented by Althea Ruoppo, curatorial assistant, contemporary art and special projects
In this month's Gallery Talk at Rienzi, Althea Ruoppo discsusses the sculpture Torch Bearers by American artist Charles J. Umlauf.
Presented by Kaylin Weber, assistant curator, American painting and sculpture
In this month's Gallery Talk at Rienzi, Kaylin Weber discusses the recently acquired painting Portrait of the Archduchess Maria Amalia of Austria, Duchess of Parma by German-born artist Johann Zoffany.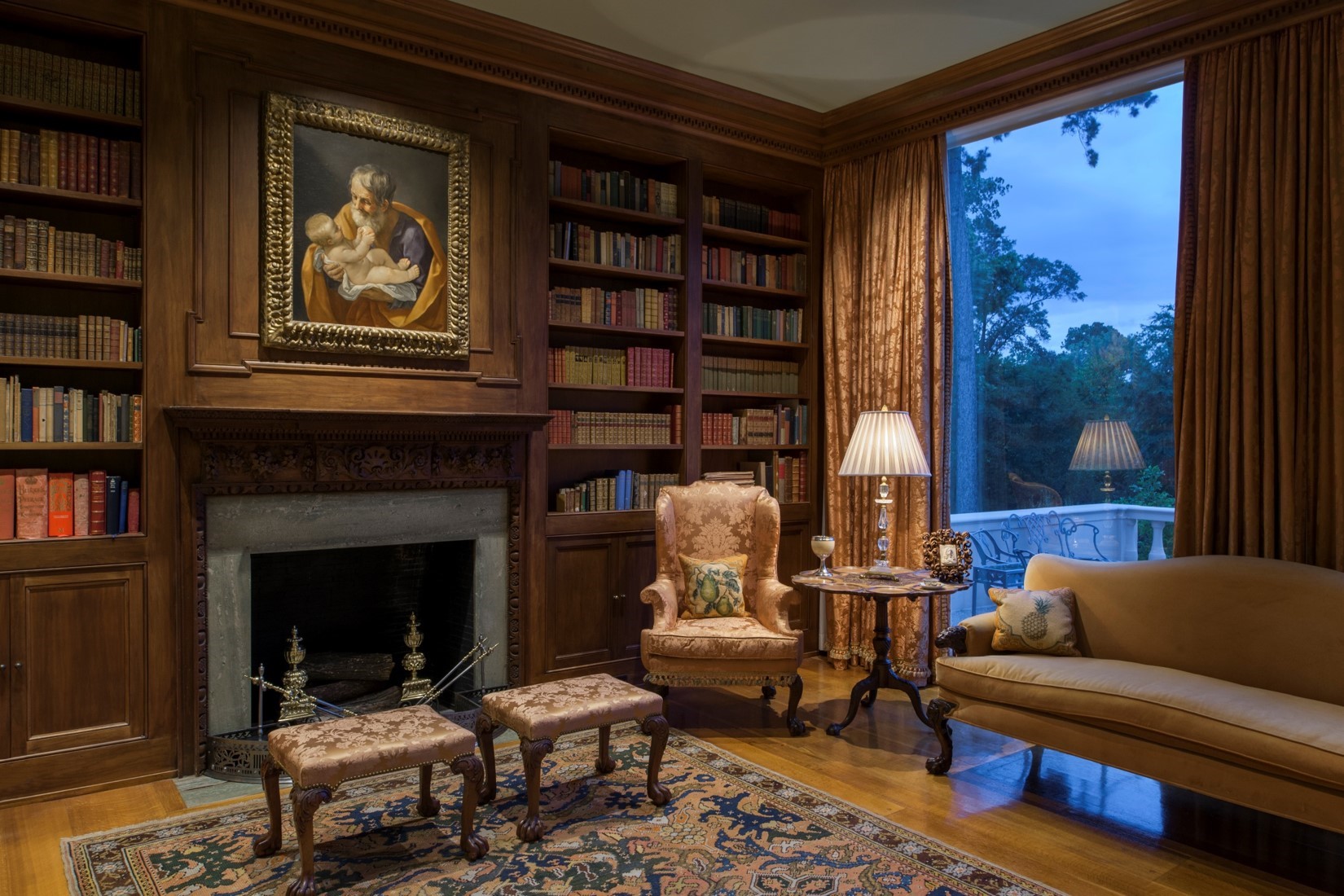 In this month's Gallery Talk at Rienzi, the Museum's chief librarian, Jon Evans, discusses a William Shakespeare folio. This event is free with Rienzi admission.
In this month's Gallery Talk at Rienzi, Misty Flores discusses a recently acquired pair of Sèvres Porcelain Manufactory busts, which depict exquisitely realized portraits of King Louis XVI and Marie Antoinette.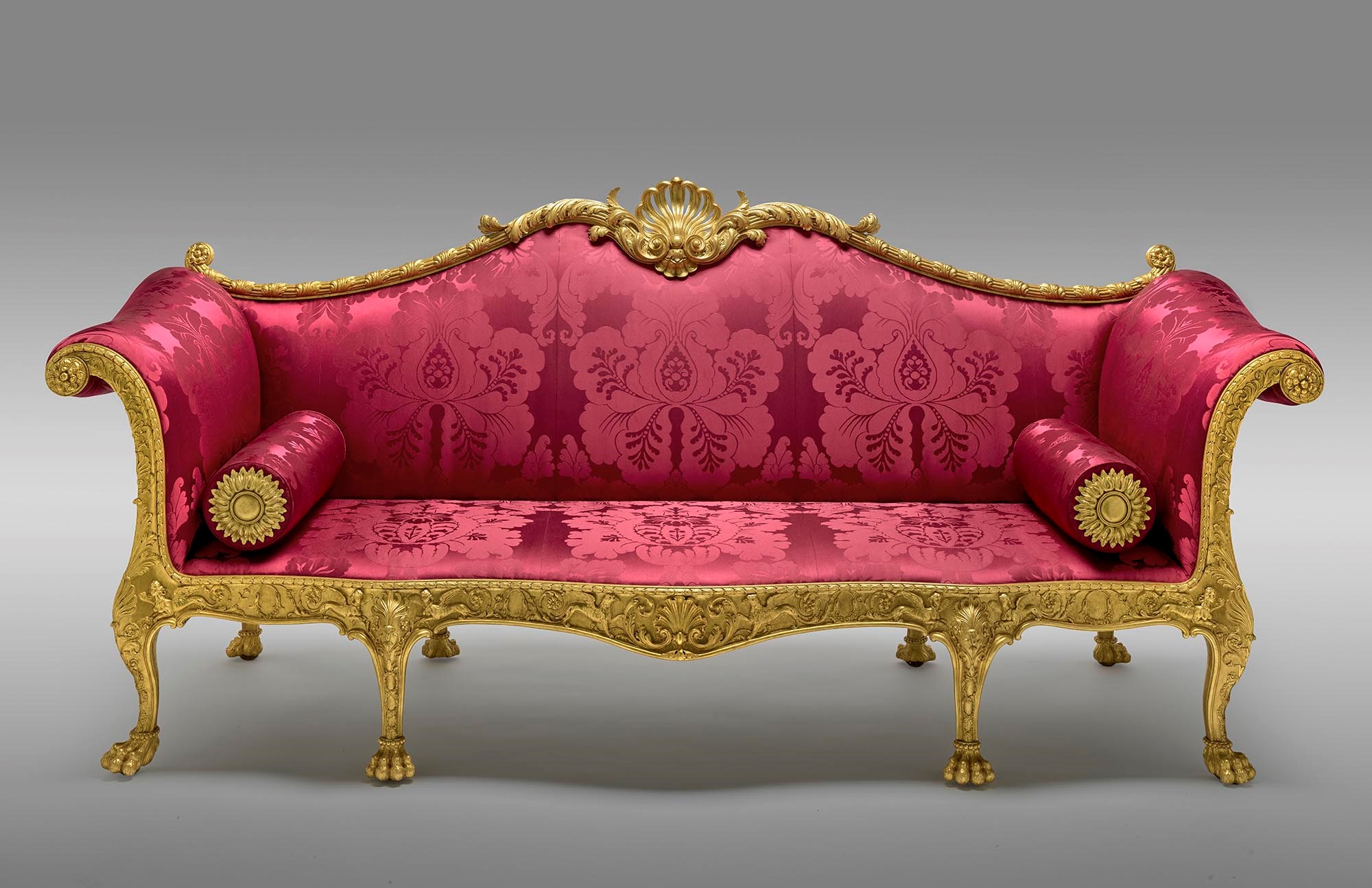 Find out all about The Dundas Sofa, the centerpiece of Rienzi's fall exhibition, Grand Designs: Neoclassical Taste in the 18th Century.