Gallery Talk at Rienzi
Each month, Rienzi highlights a great work of art in its collection. Gallery talks are presented by Museum curators, conservators, and librarians.
Choose an available date to see the topic and RSVP information. Gallery talks are free with Rienzi admission.
Education programs at Rienzi receive generous funding from the Sterling-Turner Foundation; The Brown Foundation, Inc.; the Carroll Sterling and Harris Masterson III Endowment; and the Caroline Wiess Law Endowment for Rienzi.
Past Events in This Series
Joel Pelanne, from the Museum's Hirsch Library, discusses the hi-fi at Rienzi, and recent research into the remarkable record collection that belonged to Rienzi's founders.
Christine Gervais, director of Rienzi, discusses The Birth of Bacchus, made by Josiah Wedgwood and Sons.
Curatorial assistant Misty Flores discusses Rienzi's 18th-century Nécessaire, attributed to Giuseppe Sarao.
Presented by Dena Woodall, associate curator, prints and drawings
In this month's Gallery Talk at Rienzi, Dena Woodall discsusses a recently acquired drawing, Portrait of a Lady by Arthur Devis, which relates to a painting on view in Rienzi's Drawing Room.
Presented by Althea Ruoppo, curatorial assistant, contemporary art and special projects
In this month's Gallery Talk at Rienzi, Althea Ruoppo discsusses the sculpture Torch Bearers by American artist Charles J. Umlauf.
Presented by Kaylin Weber, assistant curator, American painting and sculpture
In this month's Gallery Talk at Rienzi, Kaylin Weber discusses the recently acquired painting Portrait of the Archduchess Maria Amalia of Austria, Duchess of Parma by German-born artist Johann Zoffany.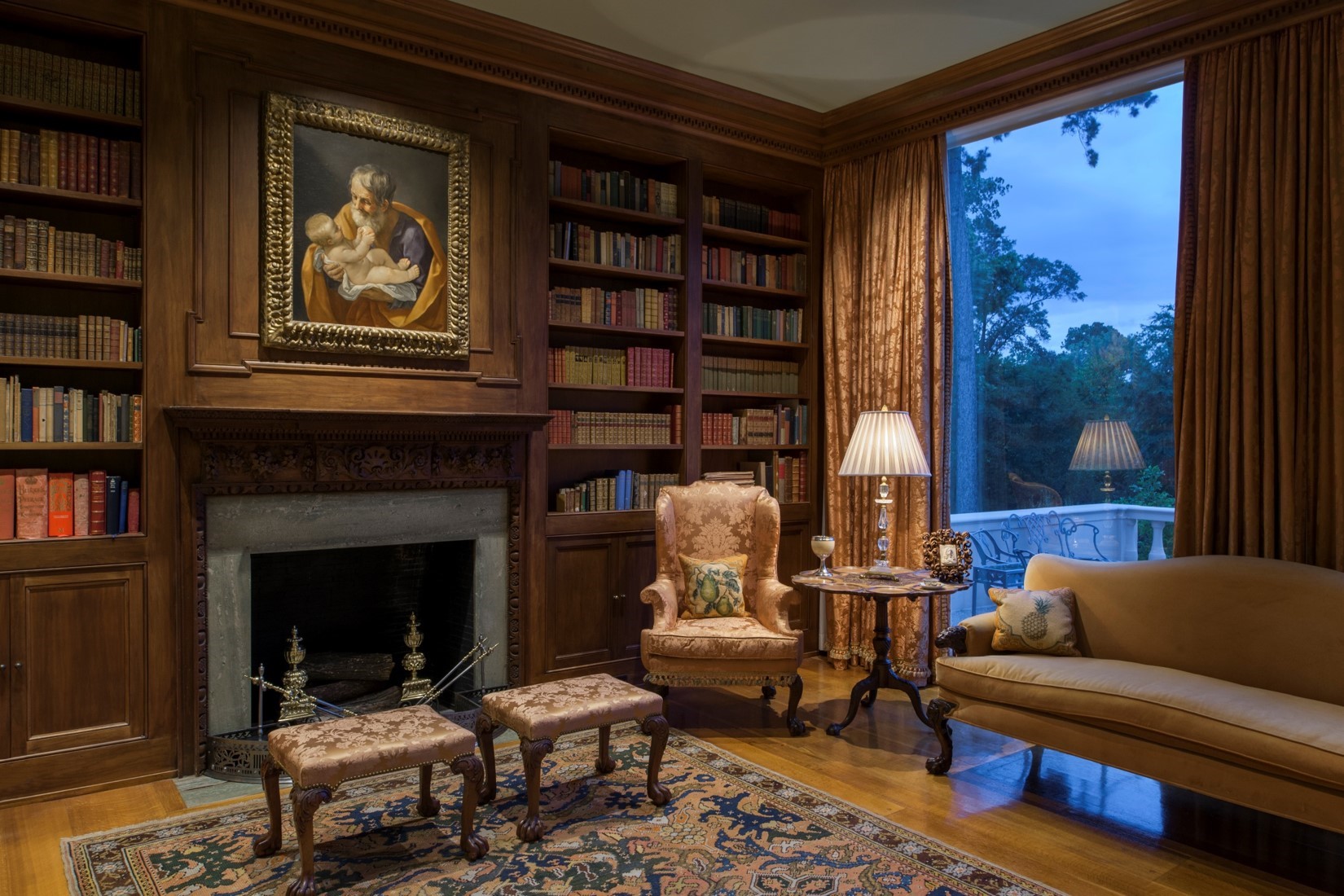 In this month's Gallery Talk at Rienzi, the Museum's chief librarian, Jon Evans, discusses a William Shakespeare folio. This event is free with Rienzi admission.
In this month's Gallery Talk at Rienzi, Misty Flores discusses a recently acquired pair of Sèvres Porcelain Manufactory busts, which depict exquisitely realized portraits of King Louis XVI and Marie Antoinette.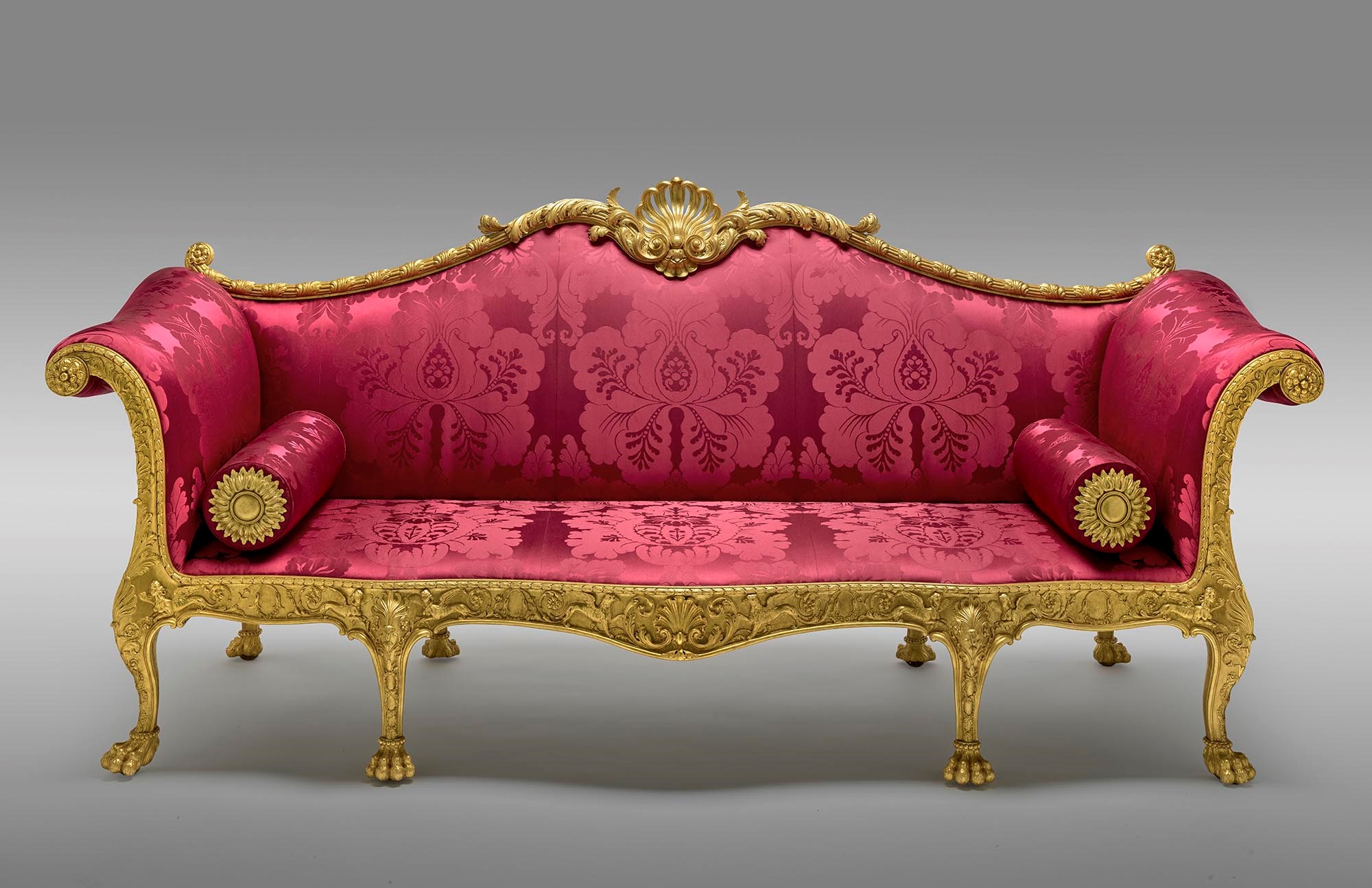 Find out all about The Dundas Sofa, the centerpiece of Rienzi's fall exhibition, Grand Designs: Neoclassical Taste in the 18th Century.