Perlimps
---
The animated Perlimps, Alê Abreu's follow up to his Oscar-nominated Boy and the World, is a dreamlike and exuberant fantasy adventure that follows Claé and Bruô, two secret agents from enemy kingdoms sent to a world controlled by giants that is in the midst of a terrible war. They must work together to find the Perlimps, mysterious creatures who can ultimately find a way to peace.
---
Organized by the MFAH in association with the creative partner Fundación PROA, Buenos Aires.
Sponsored by Tenaris.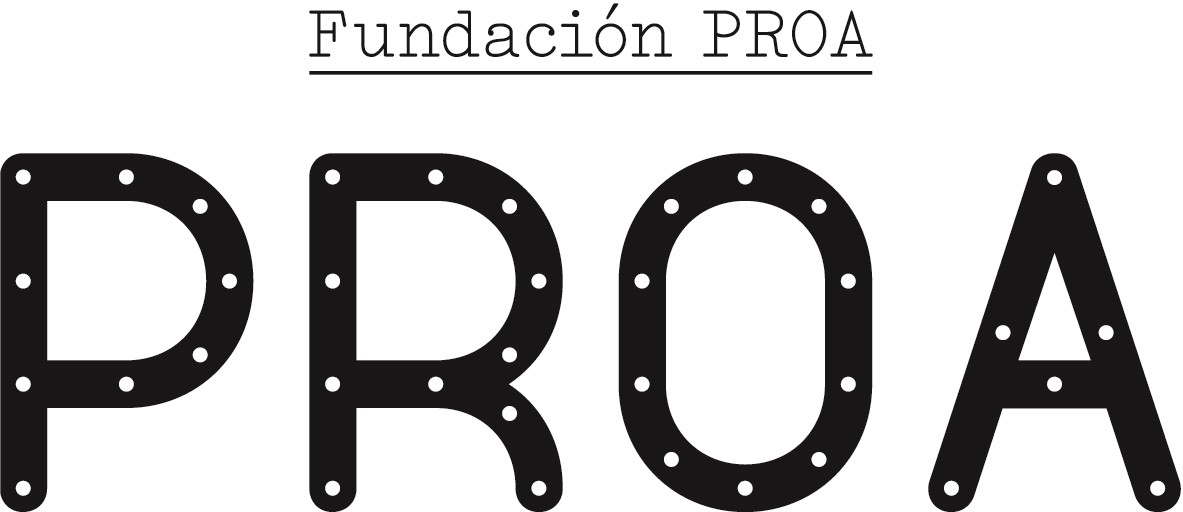 Programmed in collaboration with Cinema Tropical.
Perlimps
Directed by Alȇ Abreu
(Brazil, 2022, 80 minutes, in Portuguese with English subtitles)
Lynn Wyatt Theater
Upcoming Dates/Times
Location
5500 Main Street
Houston, TX 77004
Map & Directions