Musiqa Mixer | "Golden Worlds"
---

Musiqa Mixer | Concert Celebrating Golden Worlds
The MFAH and Musiqa present a free concert in conjunction with the exhibition Golden Worlds: The Portable Universe of Indigenous Colombia.
The program of flute, viola, and harp music features works by modern Colombian and other South American composers, including Diana Arismendi, Ricardo Gallo, Damián Ponce de León, and Pedro Sarmiento.
Plan Your Visit | The performance takes place on the lower level of the Kinder Building, and the exhibition is on view in the Law Building. On Thursdays, the Museum is open from 11 a.m. to 9 p.m. with free general admission.
Safety Guidelines In the interest of your personal safety and community health, please observe all precautions set forth by the MFAH—learn more here.
About Musiqa Founded in 2002 and led by four composers, Musiqa is a nonprofit organization dedicated to performing contemporary classical music. Musiqa has a mission to enrich and inspire the community through programs that integrate contemporary music with other forms of modern art.
---
Learning and Interpretation programs receive generous funding from the Institute of Museum and Library Services; Samuel H. Kress Foundation; The Brown Foundation, Inc.; Houston Livestock Show and Rodeo; Houston Junior Woman's Club; Sharon G. Dies; Sterling-Turner Foundation; Susan Vaughan Foundation; and additional generous donors.
General admission to the MFAH is free on Thursdays, courtesy of Shell Oil Company.
"Golden Worlds: The Portable Universe of Indigenous Colombia" was organized by the Los Angeles County Museum of Art; the Museum of Fine Arts, Houston; and the Museo del Oro y Unidad de Artes y Otras Colecciones-Banco de la República, Colombia.
This exhibition has been made possible in part by the National Endowment for the Humanities: Democracy demands wisdom.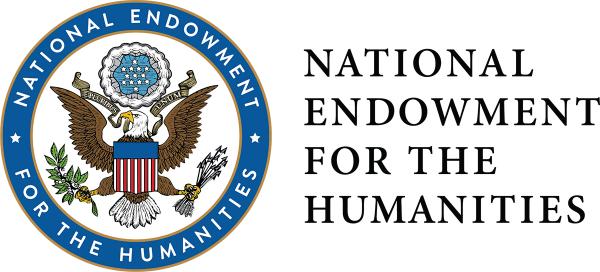 This project is supported in part by the National Endowment for the Arts.
Major support is provided by:
The Glassell Family Foundation
Generous support is provided by:
The Favrot Fund