Iconoclast Artists | Poetry Performance
---
Iconoclast Artists | "They Say/Ellos Dicen" Poetry Performance
Presented in conjunction with "The Obama Portraits Tour"
Celebrate the launch of two publications—They Say (Volume 5) and Ellos Dicen (Volume 2)—with Iconoclast Artists. At this free event, student poets in the creative writing and arts program perform inspiring selections from the anthologies. These original poems address issues of portraiture, identity, community, and representation.
Iconoclast releases poetry anthologies by their teenage students annually. As published authors, the talented students have the rare opportunity for their voices to be heard by a diverse community while raising funds for scholarships through donations for the new anthologies and other Iconoclast products.
Admission
Free
Plan Your Visit This program takes place on the second floor of the Beck Building, and The Obama Portraits Tour is on the first floor of the Law Building. The exhibition is included with general admission, which is free on Thursdays, when the Museum is open from 11 a.m. to 9 p.m.
About Iconoclast Artists
Iconoclast Artists, a creative writing and arts program in Houston and Galveston, builds relationships with students in underserved schools and juvenile detention centers through creative writing, visual and performance art, and social and emotional learning.
Safety Guidelines In the interest of your personal safety and community health, please observe all precautions set forth by the MFAH—learn more here.
---
The Freed Lecture Series is made possible by endowment income from the Eleanor and Frank Freed Foundation.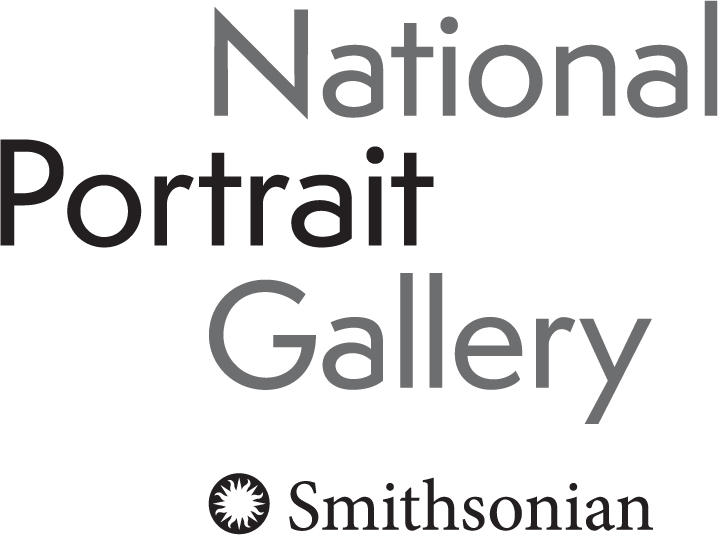 This tour has been organized by the Smithsonian's National Portrait Gallery, Washington, D.C.
Support for the national tour has been generously provided by Bank of America.
Generous support provided by:
Susan and Fayez Sarofim
H-E-B
Tony Chase and Dina al Sowayel
Joyce Z. Greenberg
Ellen S. Susman
Jay Jones and Terry Wayne Jones
Merinda Watkins-Martin and Reginald Martin
Reginald and Paula DesRoches; Al and Kim Odom; and Barron and Lisa Wallace