Boxing Day at Rienzi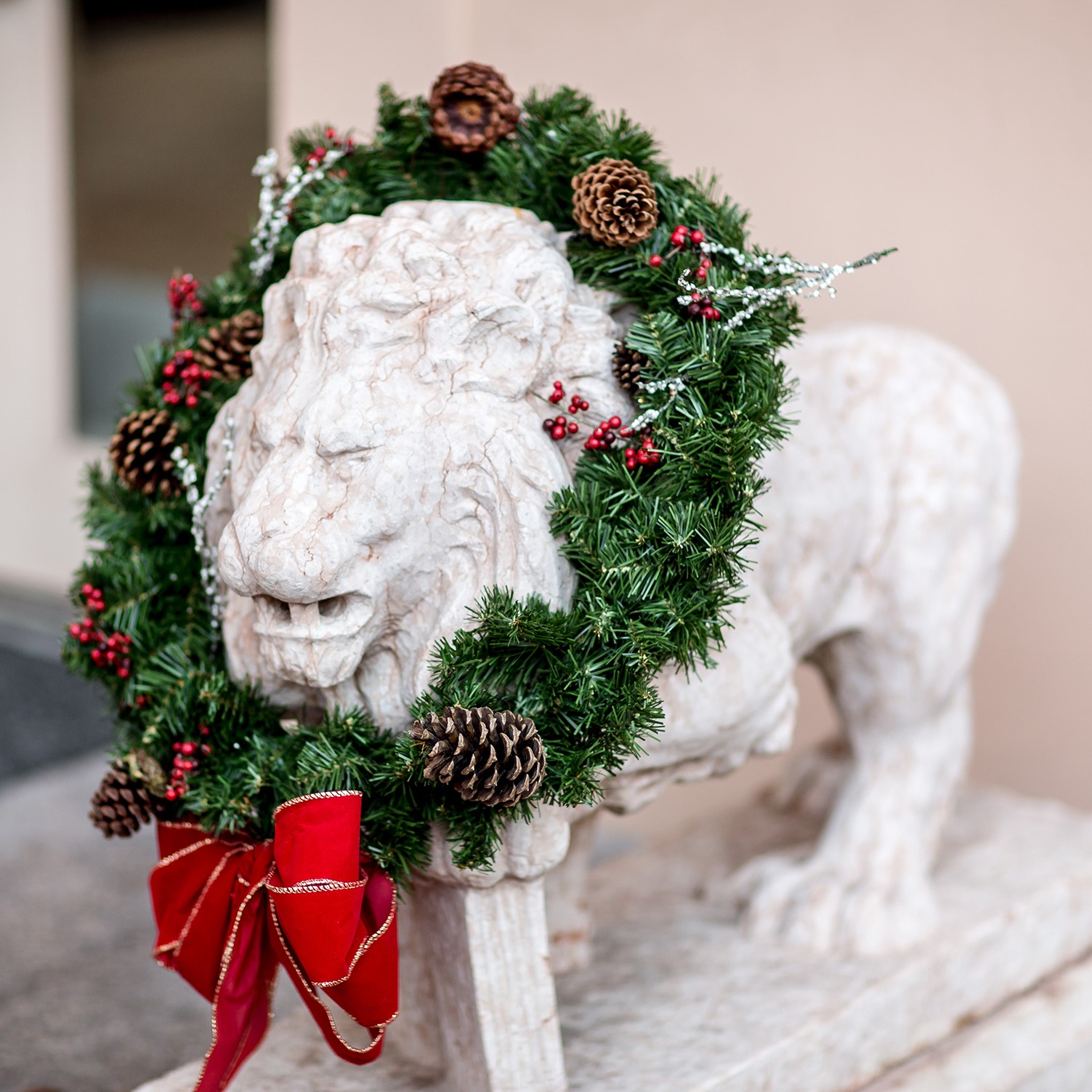 Celebrate the season at Rienzi with English Christmas traditions, warm beverages, and holiday music! Enjoy a performance by harpist Emily Klein, a lecture by Rienzi curatorial assistant Misty Flores, Christmas crackers on the lawn, self-guided tours of the galleries, and art-making activities for the entire family.
Schedule
10 a.m.–1 p.m. Family art making in the living room
10 a.m.–12 noon Harpist Emily Klein performs holiday music
3–5 p.m. Cookies & beverages in the living room
All day (10 a.m.–5 p.m.) Self-guided tours of the galleries
Tickets
• $10 Nonmembers
• $8 Members
• Free for ages 12 & younger
Get your tickets below. Admission to all of the day's events included!